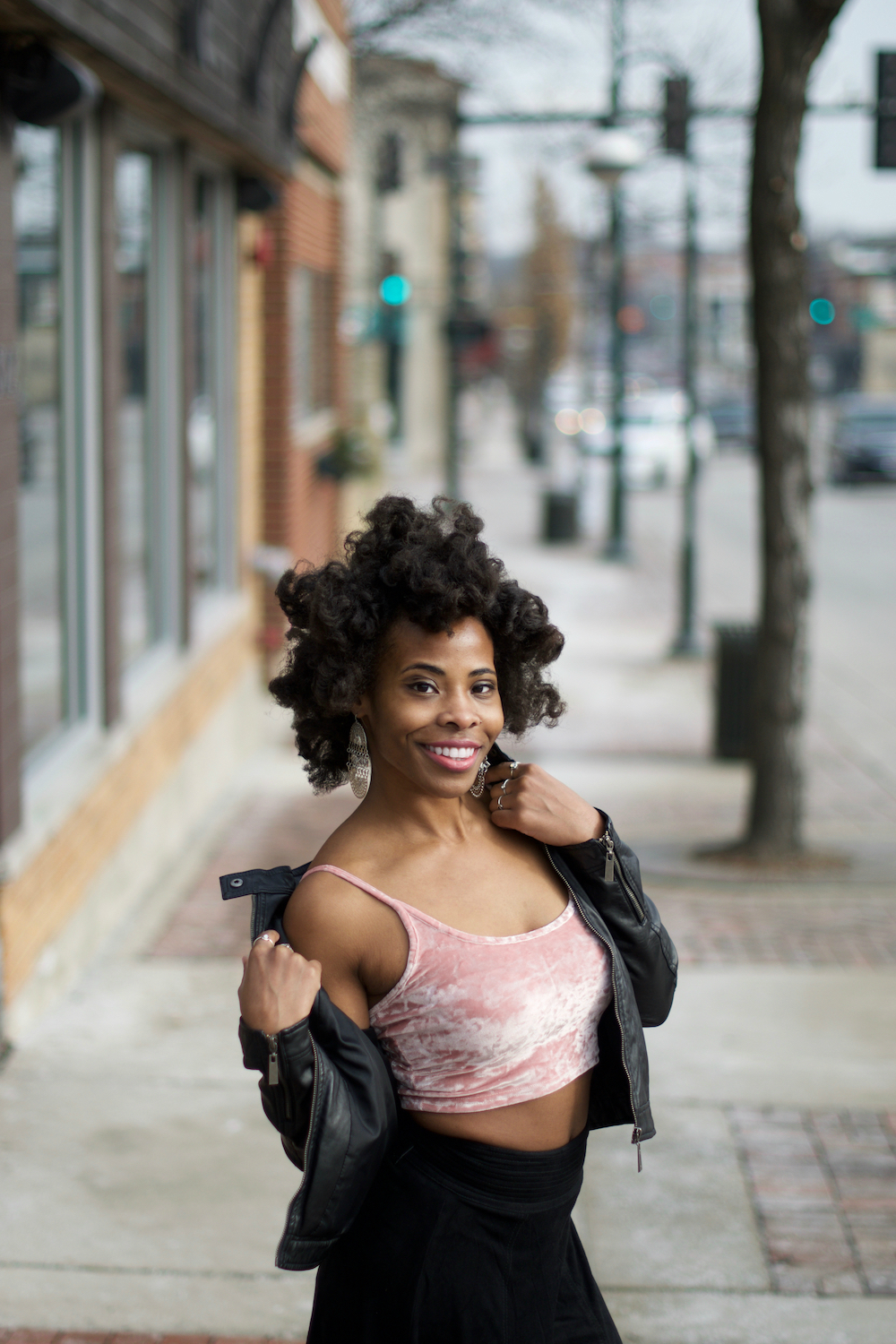 HELLO BEAUTIFUL!
Thank you for stopping by! All the Ambience seeks to inspire you to live creating a life with a beautiful ambience. I am confident that if you take care of yourself (self-care!), you will be able to generate good vibes to put positive energy back into the world, and create a world of beautiful ambience.
A LITTLE Q&A:
Who am I?
A twenty-something girly girl who loves to look good + feel good + live good.
Where do I live?
Total suburbia, a bunch of miles west of the beautiful Chicago.
What did I study in college/what am I doing with my life?
I majored in English and minored in Secondary Education. Currently, I teach 9th grade English classes and also keep up with my other hobbies and passions. I know this for sure: I love writing…blogging…fashion… and education…
Do I have any children?
I have a beautiful and intelligent daughter named Alena. She's going to be a 6th grader in the fall… And yes, I was/am a young mom!
Am I single, dating, married?
DATING… a really sweet, and very tall, guy named David. ♥ My boyfriend is the best and he takes most of my blog photos!
What do I do for fun?
I'm a total girly girl. I love getting dolled up, shopping, getting my nails done, spa trips, going out for breakfast (especially with my daughter)! I also love going out with family or friends to movies, dinners and to Chicago for city nights! I keep active, and I feel like there is pretty much always something going on…
When I have "me time" I love relaxing with a glass of moscato and watching a movie, or reading a great book (see what I'm currently reading on Goodreads)!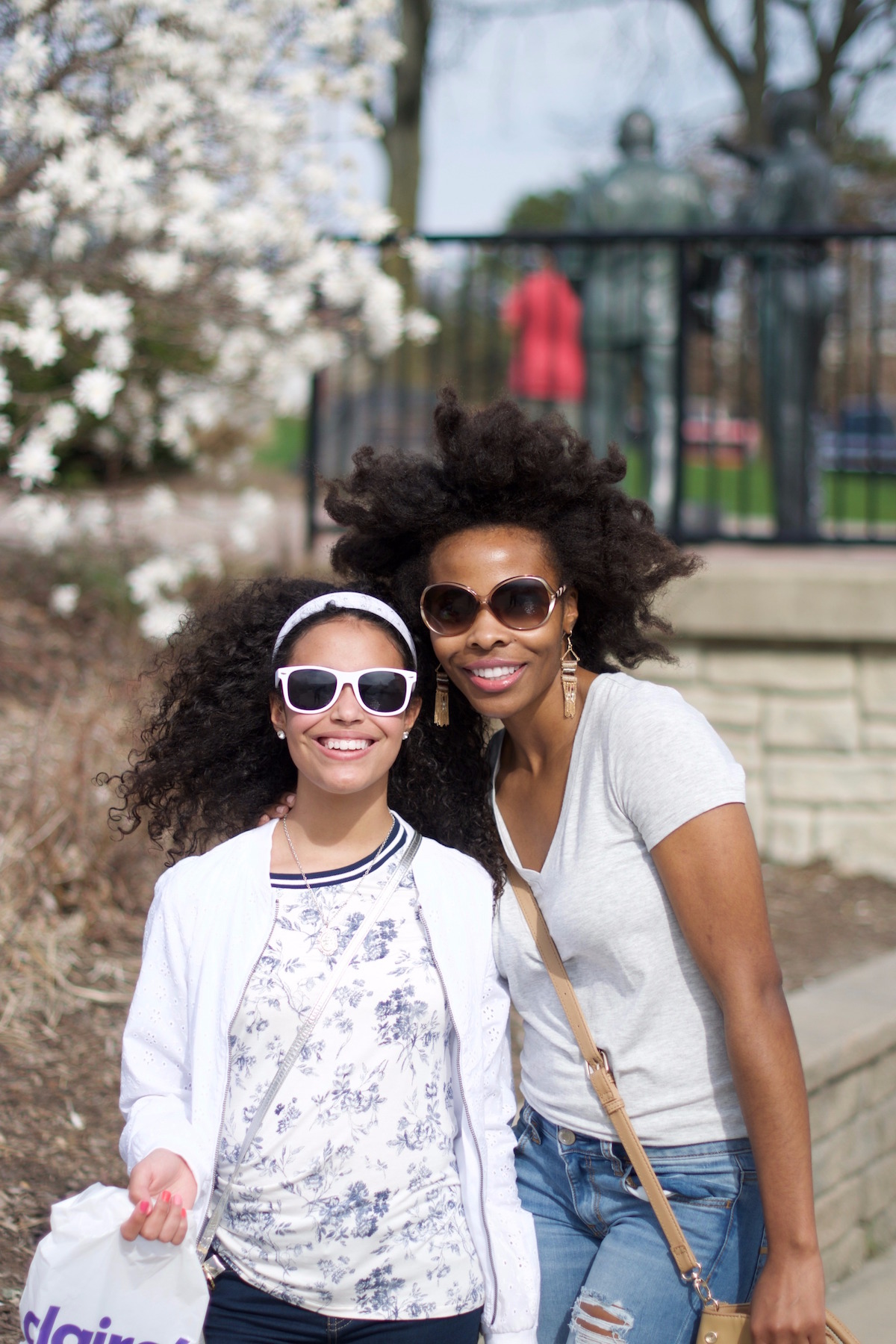 Why did I start this blog?
5 years ago I started blogging. I've had a few blogs since then and you can read about that blogging journey here. I started All the Ambience to share style inspiration and self-care tips.
A LITTLE MORE…

I love:
my family
my boyfriend
my amazing friends
fall & summer
meaningful conversation
cupcakes & crème brûlée
dresses
my curly hair
high heels & skinny jeans
yoga, lifting & running
travel
self-care/aromatherapy
home decor
comedy & theatre
& I'm sure you'll learn plenty more!
Follow me on Instagram: @ambermshannon ♥
Find me in these places, too: Snapchat // Pinterest // Twitter // Facebook
ALL THE AMBIENCE
For more about this blog and my goals to inspire, visit my About page!