Brand Collaborations
Hello Lovely!
Thanks for checking out All the Ambience! I'm Amber Shannon, a Chicago Fashion, Style & Self-Care blogger. I've been blogging since 2012. Since then, I've had 4 blogs, including this one! For more about my blogging journey, check out this post.
As a fashion and self-care blogger, I've been able to collaborate with many different brands on a variety of projects. Coming soon, I'll share a list of my latest collaborations.
For more about this blog and a bit about me, take a look at my about page.
Contact Amber
If you'd like to collaborate or just share a friendly hello, please send an email to: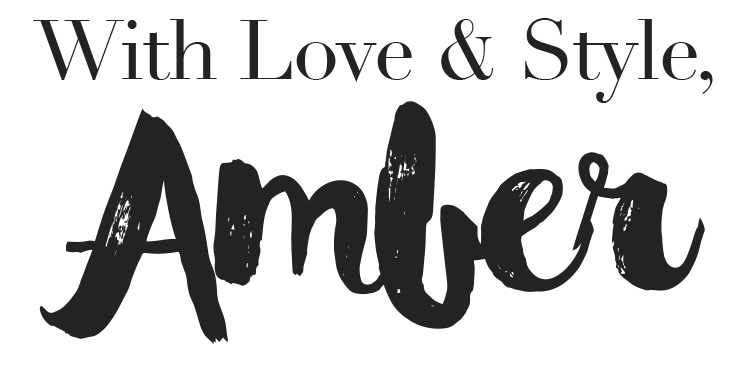 xo, Amber Shannon