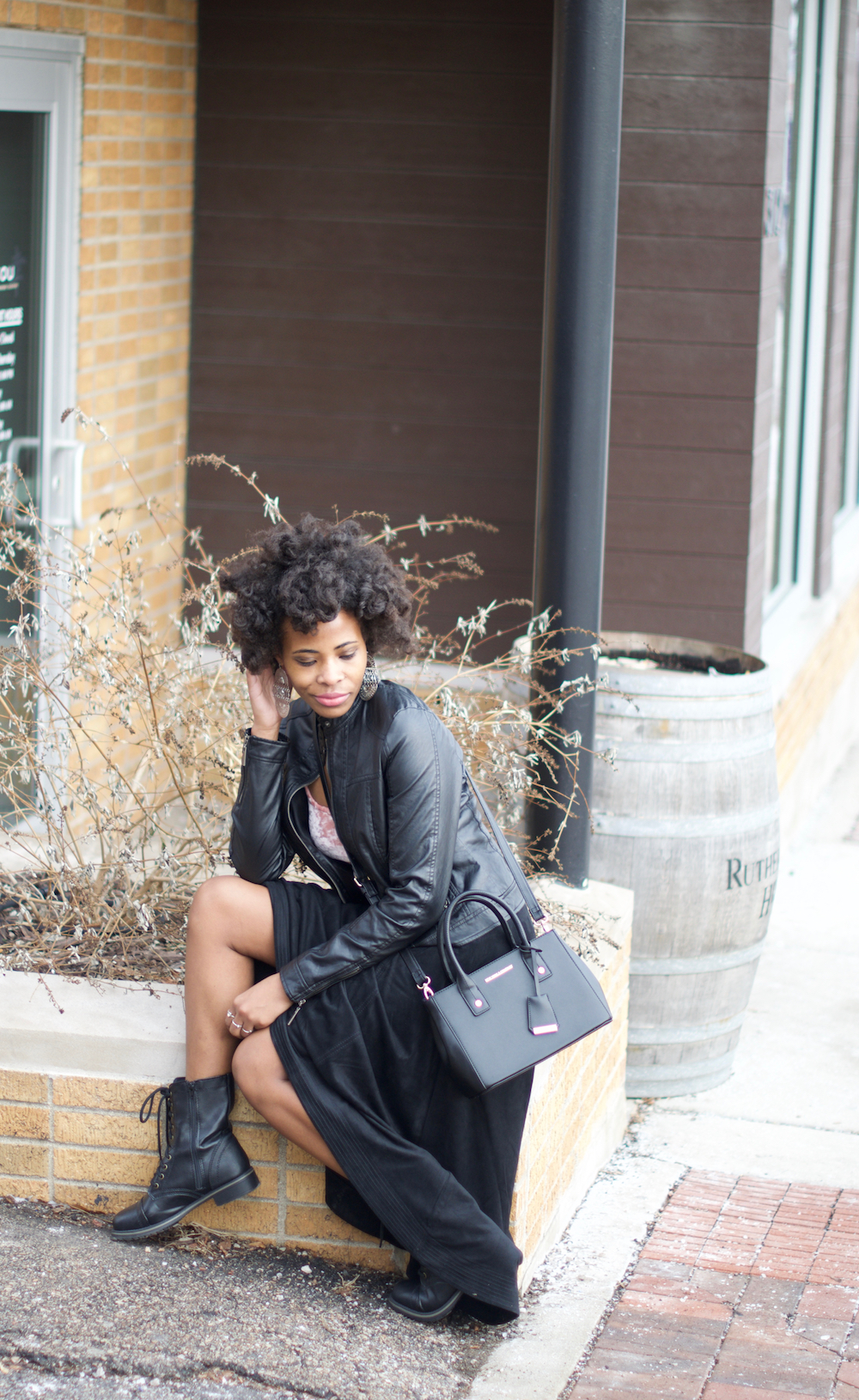 Hey beautiful!
Do you like to feel good, look good and live good? Yeah, me too. It's called self-care. ♥
Know the phrase "treat yoself"? Make that your new mantra…
The word ambience originates from the French word "ambiance" meaning the feeling or mood associated with a particular person or space. All the Ambience seeks to inspire you to live creating a life with a beautiful ambience.
Here, I share ideas and inspiration to feel good + look good + live a life of beautiful ambience.
On All the Ambience you will get all kinds of goodness on style & self-care, including:
Fashion inspiration with a boho vibes to look good
Beauty + natural wellness tips and ways to use aromatherapy to feel good
Recipes + fitness ideas to feel good on the inside and look good on the outside
Design + decor inspiration to create a life with a beautiful ambience
I am confident that if you take care of yourself, you will be able to generate good vibes to put positive energy back into the world.
FEEL GOOD + LOOK GOOD + LIVE GOOD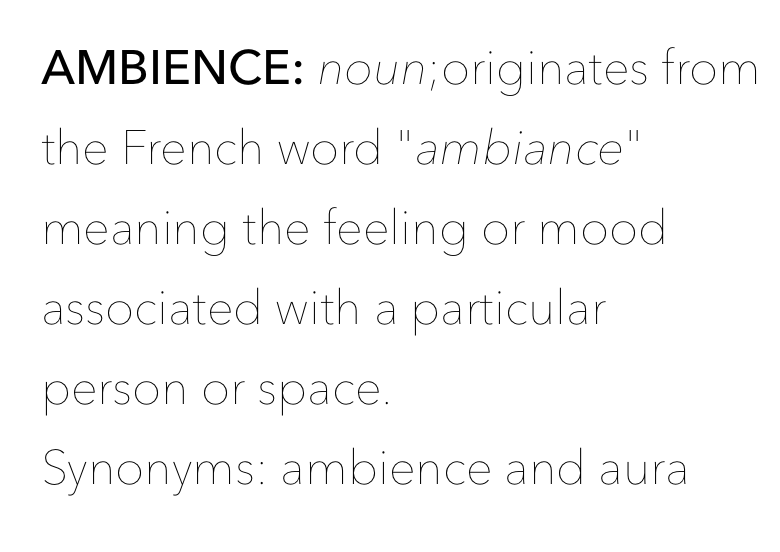 More about me? Check out my Q & A
Thanks for reading, feel free to always leave a question or a comment on my posts, I read and appreciate them all! And if you need to contact me directly, find out more info here.
With Goodness, Love & Style,
♥ Amber
Find me in these places, too: Pinterest // Instagram // Twitter // Facebook
*Disclosure statement: Please note that this blog sometimes contains affiliate posts, ads, and links upon which I will receive compensation and/or commission for posting an opinion review or for links that are clicked.*