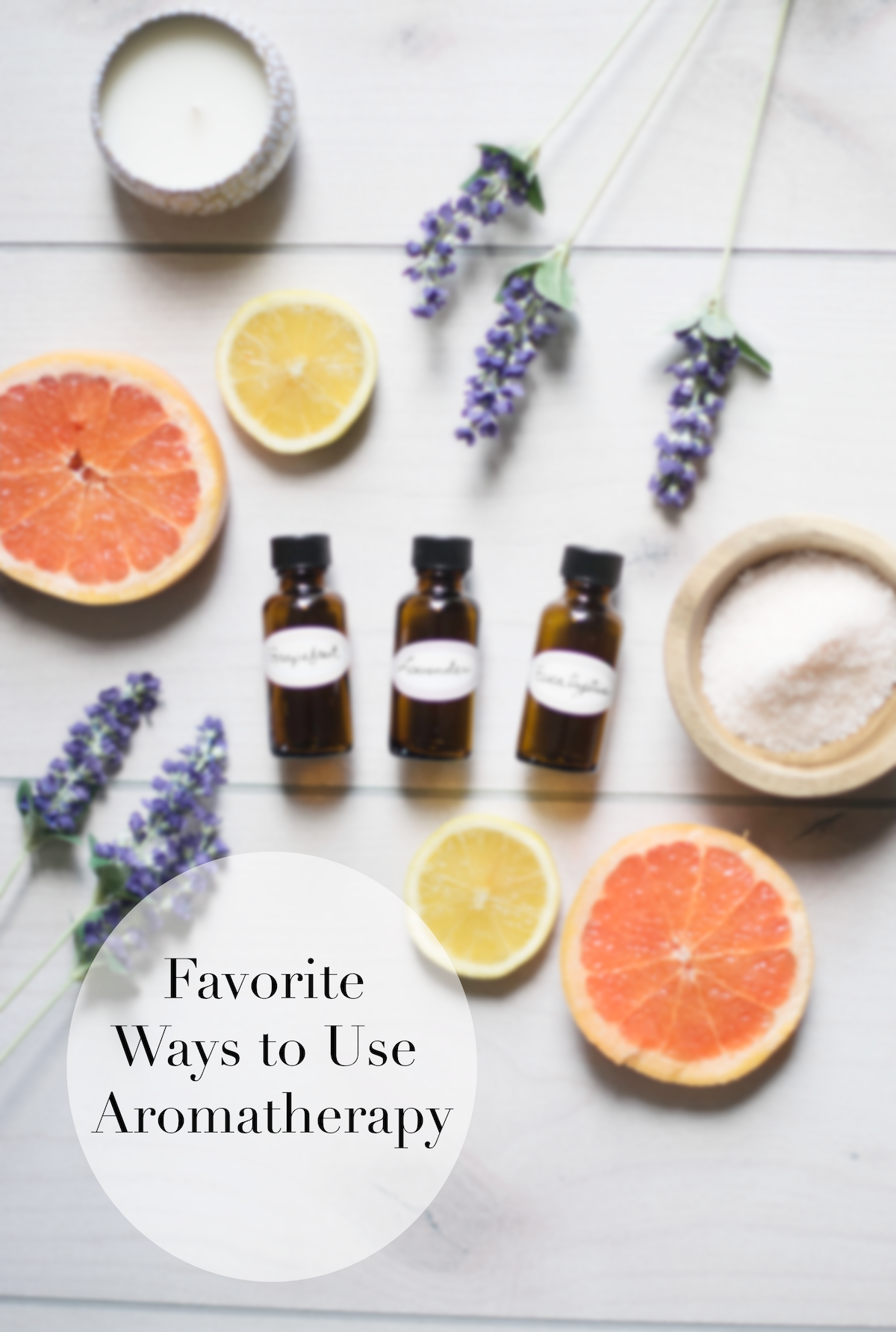 Looking to create the perfect ambience in your bathing space? You need to aromatherapy it up a bit! Whether it's in the morning to start off my day with a boost of energy or in the evening to relax and unwind, I love using aromatherapy. Read on to learn about my favorite ways to use aromatherapy in the bath or shower…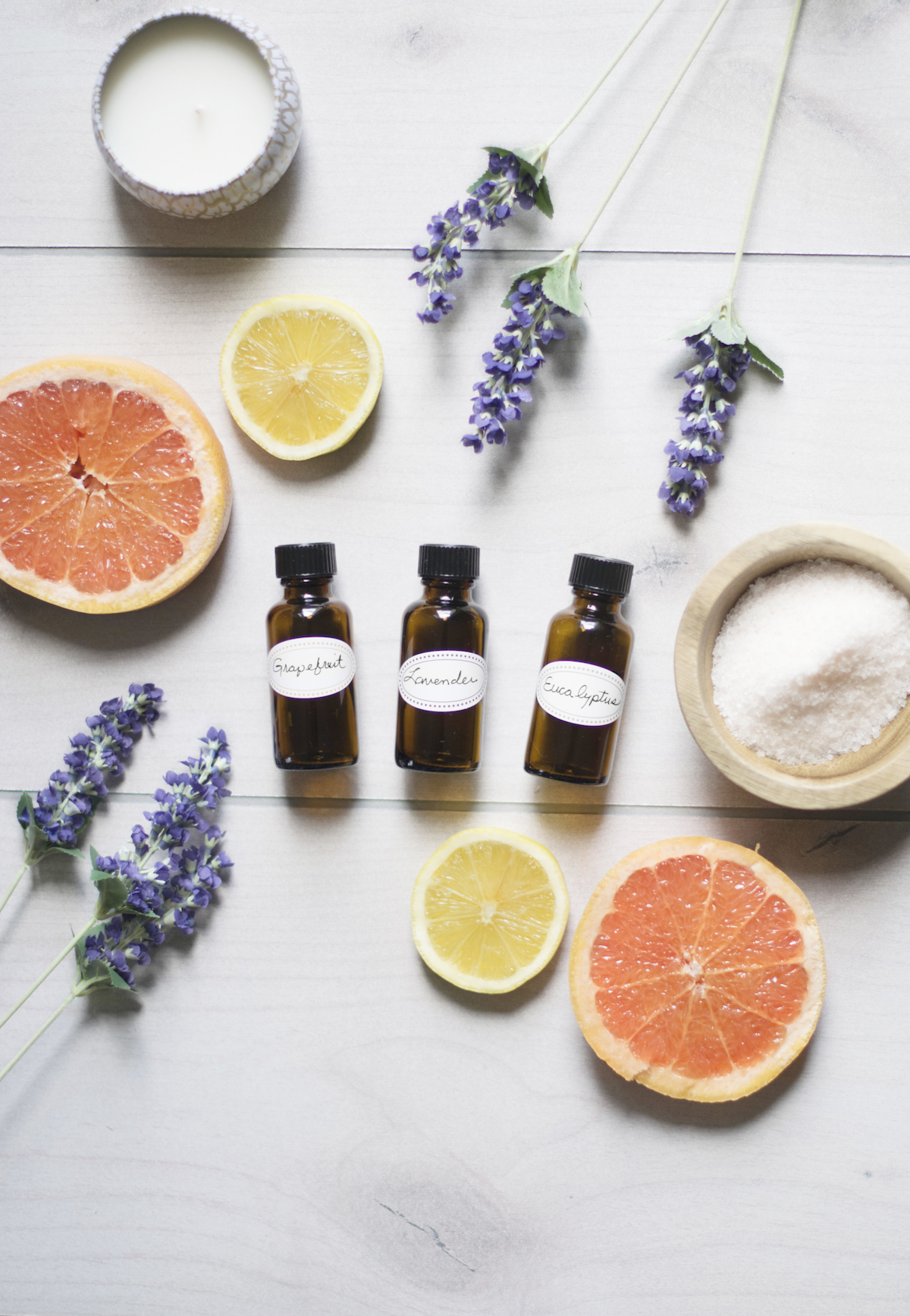 What is aromatherapy?
Aromatherapy is a therapy that uses essential oils and other natural products for wellness of the body and mind.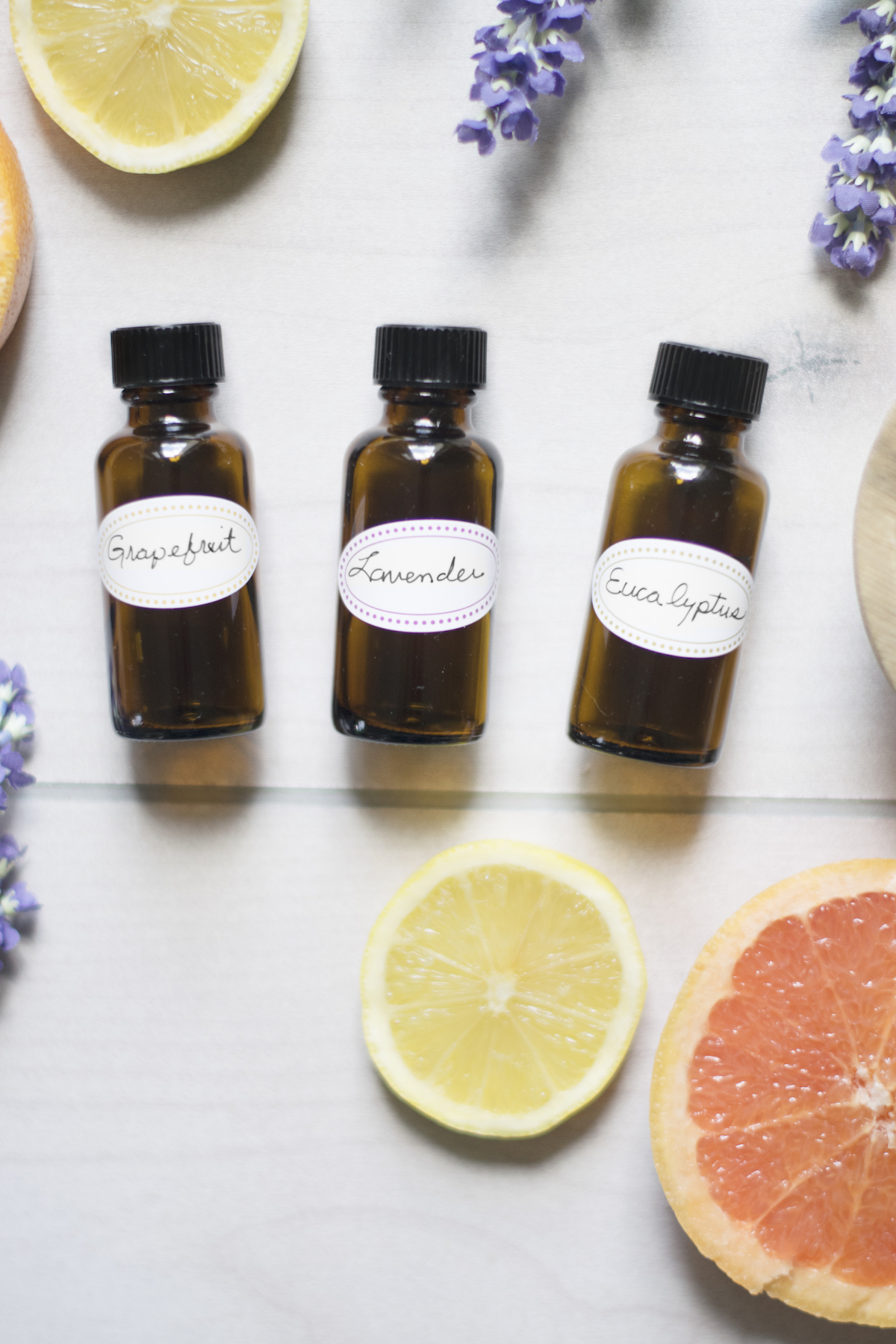 Aromatherapy baths and showers
When I take an aromatherapy bath I like to combine epsom salts and essential oils. A lot of people hear the word "bath" and think that baths are taken at night as a way to relax. However, I like taking baths at any time of the day. If I take a bath in the morning or in the middle of the day, I like using Dr. Teals Detoxify and Energize Epsom Salt. Just add about 2 cups of the salts under running water and soak in the bath for 20 minutes. (This salt blend smells amazing!)
At night, when I want to relax and get my body ready for a good sleep, I use Dr. Teals Soothe and Sleep Lavender Epsom Salt.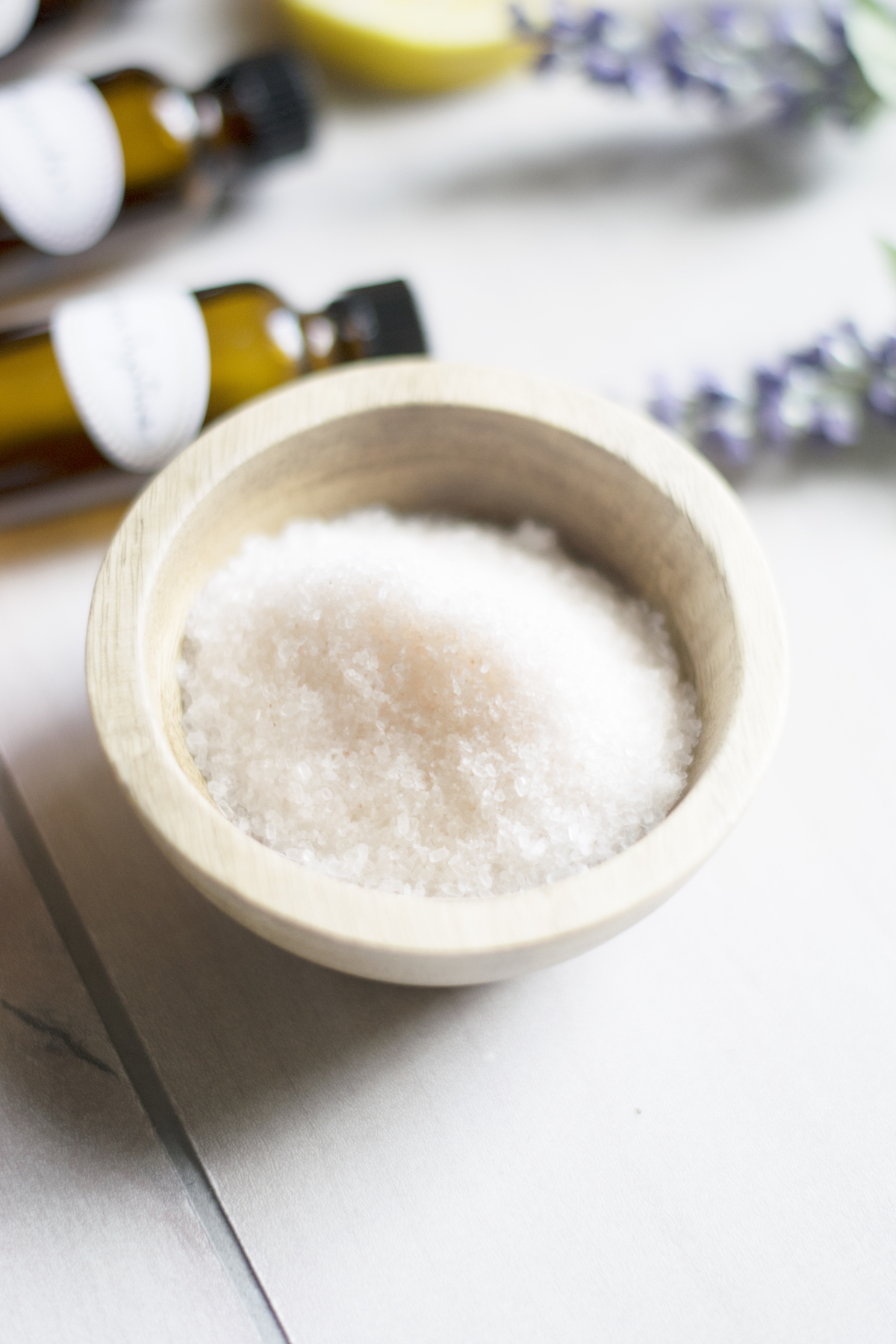 My favorite essential oils for energy are peppermint and grapefruit. For relaxation? Lavender and eucalyptus. A drop or two of these oils can be added to a diffuser or directly into bath water. Keep in mind, though, if you add too much peppermint to bathwater, it can create a cooling sensation, which may be great if you're soaking your feet for a pedi!
Extra tip: Not a bath person? Add some drops of your favorite essential oil to your shower. When your bathroom steams up it will smell great and you'll feel the affects mentally and physically.
What are your favorite ways to use aromatherapy? Leave some good vibes in the comments!
With Love & Style,
♥ Amber
P.S. – Looking for a great diffuser? Shop this diffuser! Save 50% off your diffuser with code: amberaroma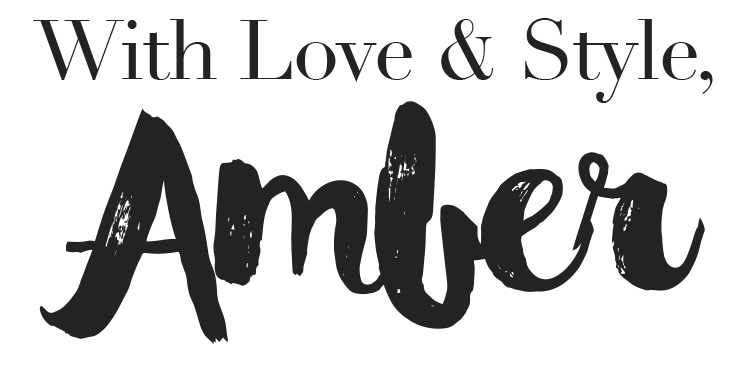 Amber is a 20s-something Chicago creative who loves writing, shopping, designing, feeling good + looking good + living good!
Click here for more about Amber.