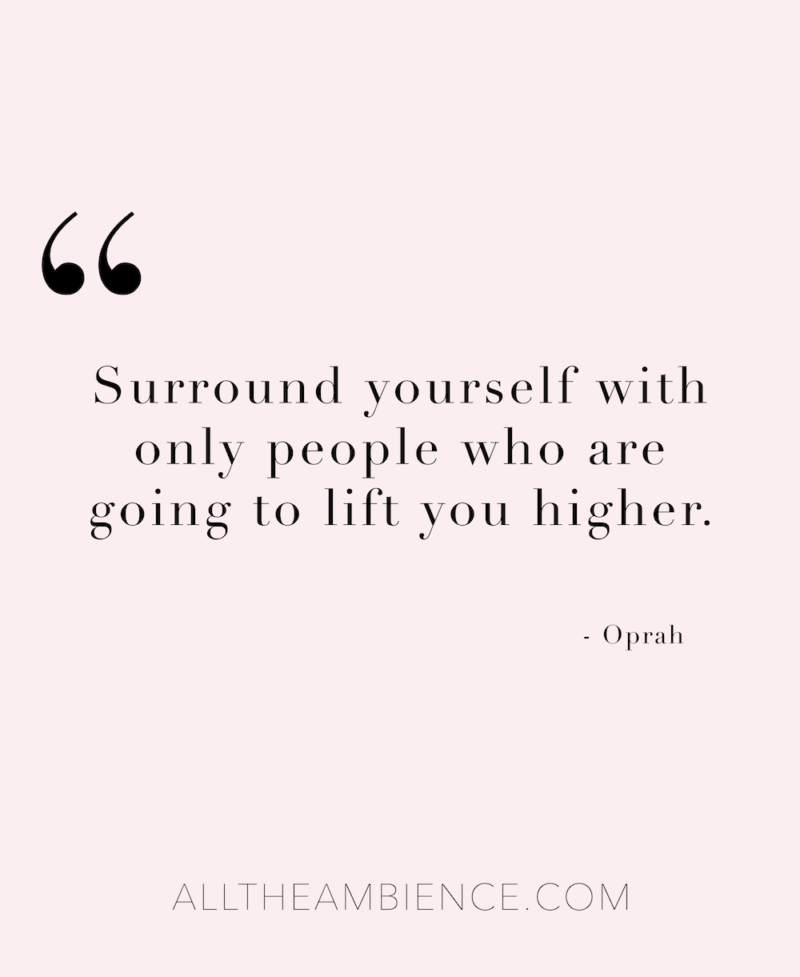 Surround yourself with only people who are going to lift you higher.

-Oprah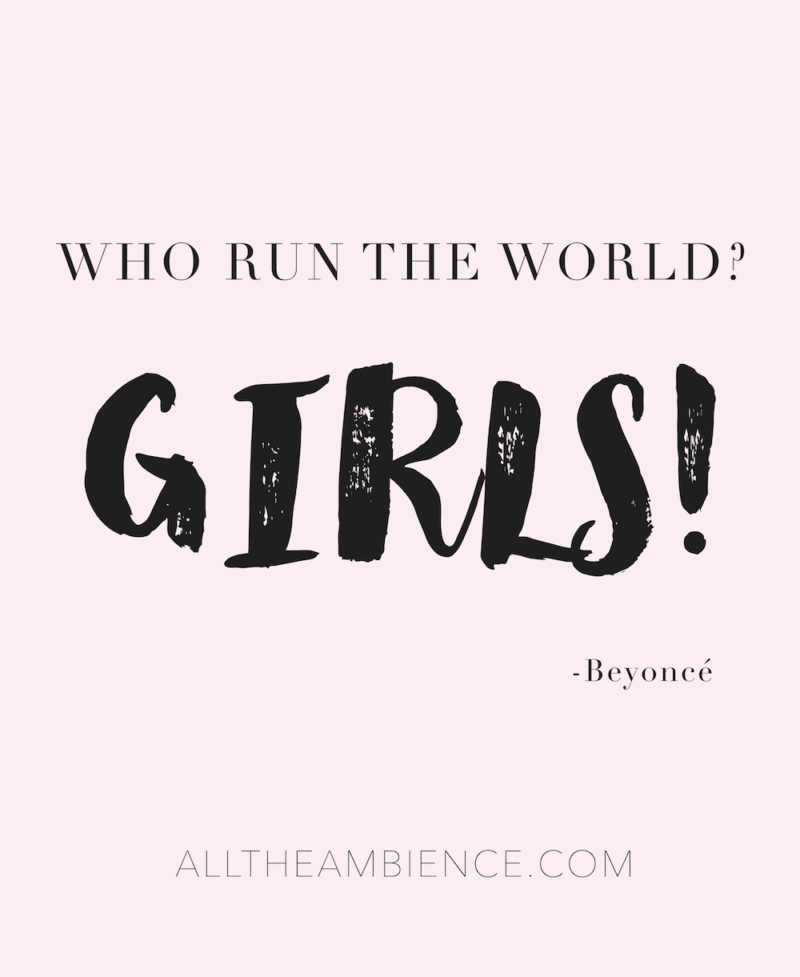 Who run the world? GIRLS!

– Beyoncé

How important it is for us to recognize and celebrate our heroes and she-roes!

– Maya Angelou

Instead of looking at the past, I put myself ahead twenty years and try to look at what I need to do now in order to get there then.

– Diana Ross

Happy International Women's Day!

This post was unexpected, but as a strong woman for empowering other women, I wanted to quickly create this post to add a bit of inspiration to your day! Hover over the images and you can pin these quotes to your Pinterest to stay empowered and share empowerment.

Have a wonderful day lovelies!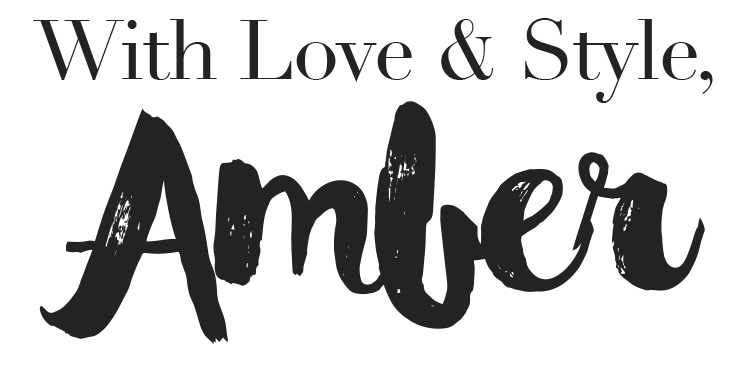 Amber is a 20s-something Chicago creative who loves writing, shopping, designing, feeling good + looking good + living good!
Click here for more about Amber.