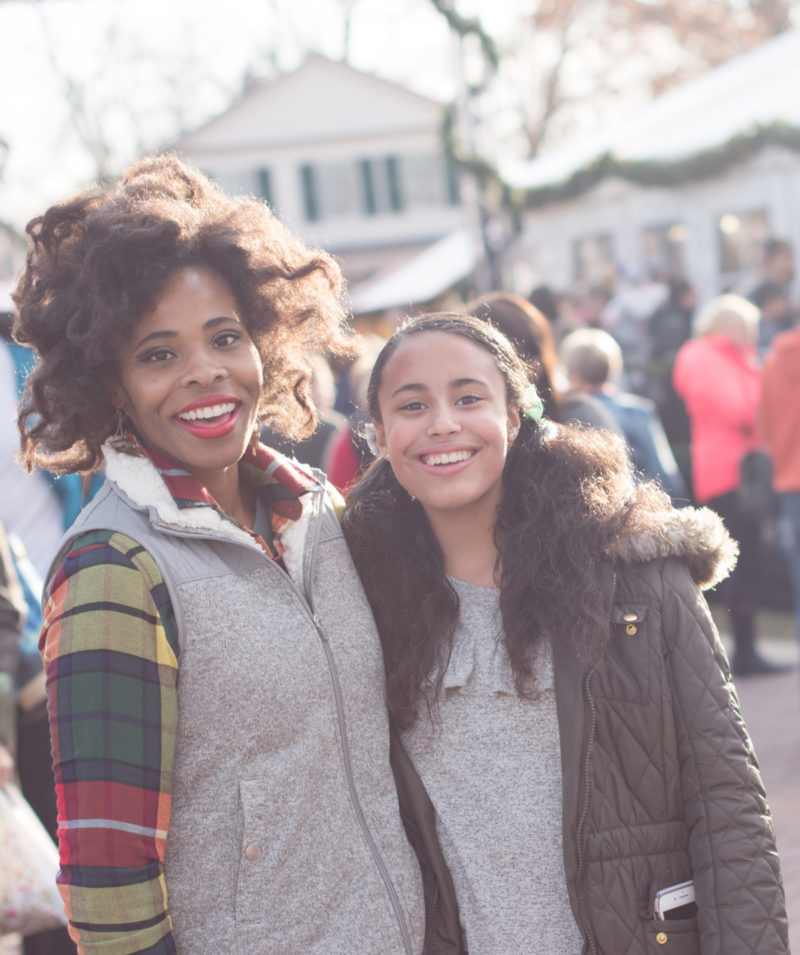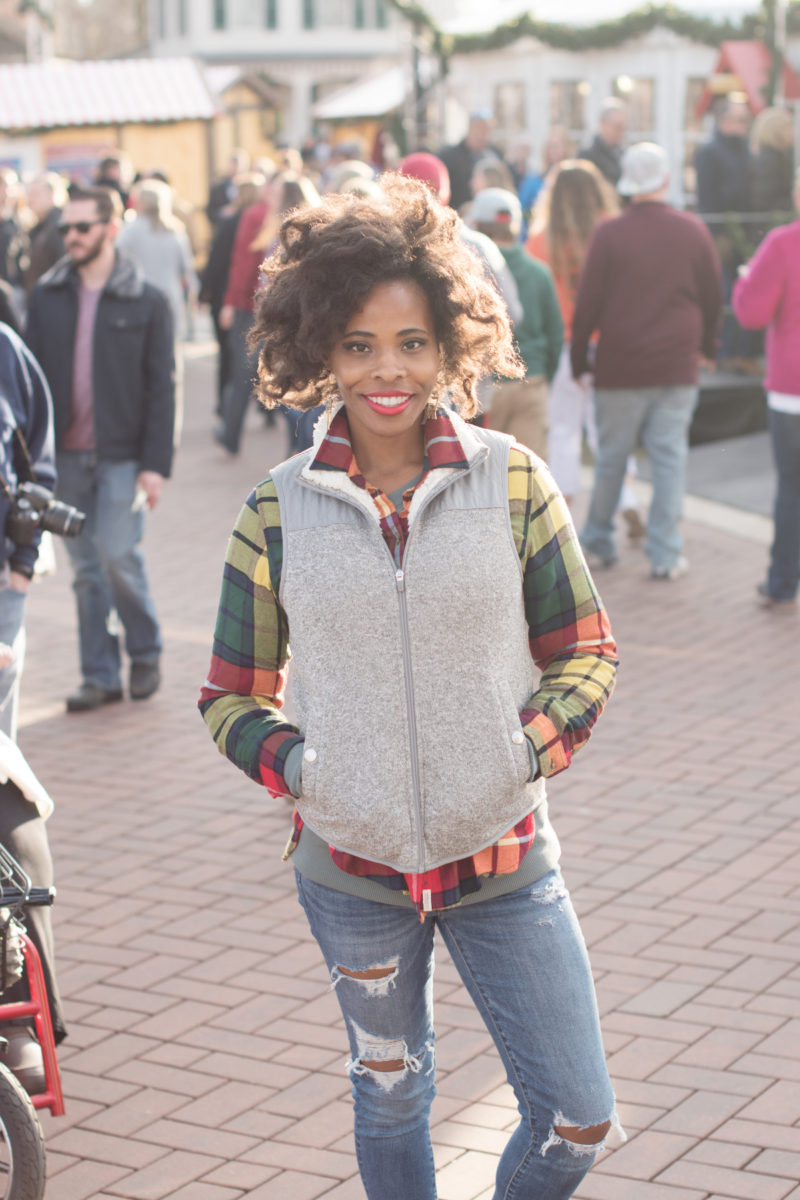 Sweatshirt | Flannel | Sherpa Vest | Denims | Booties | Holiday Socks | Lipstick – Revlon: Love that Red | Nail Polish – OPI: Big Apple Red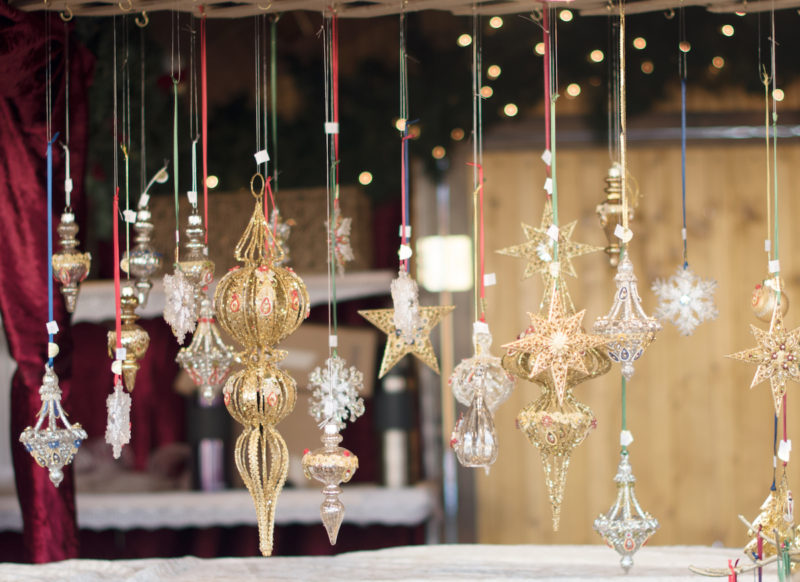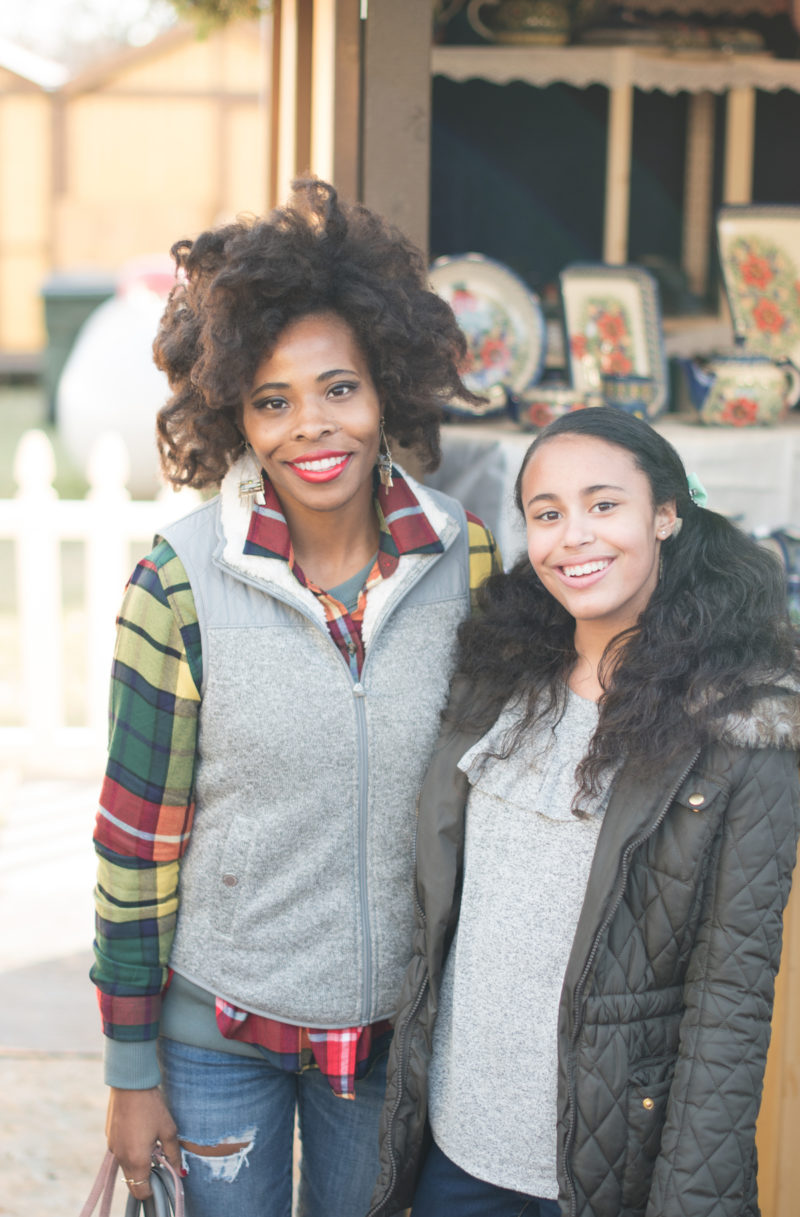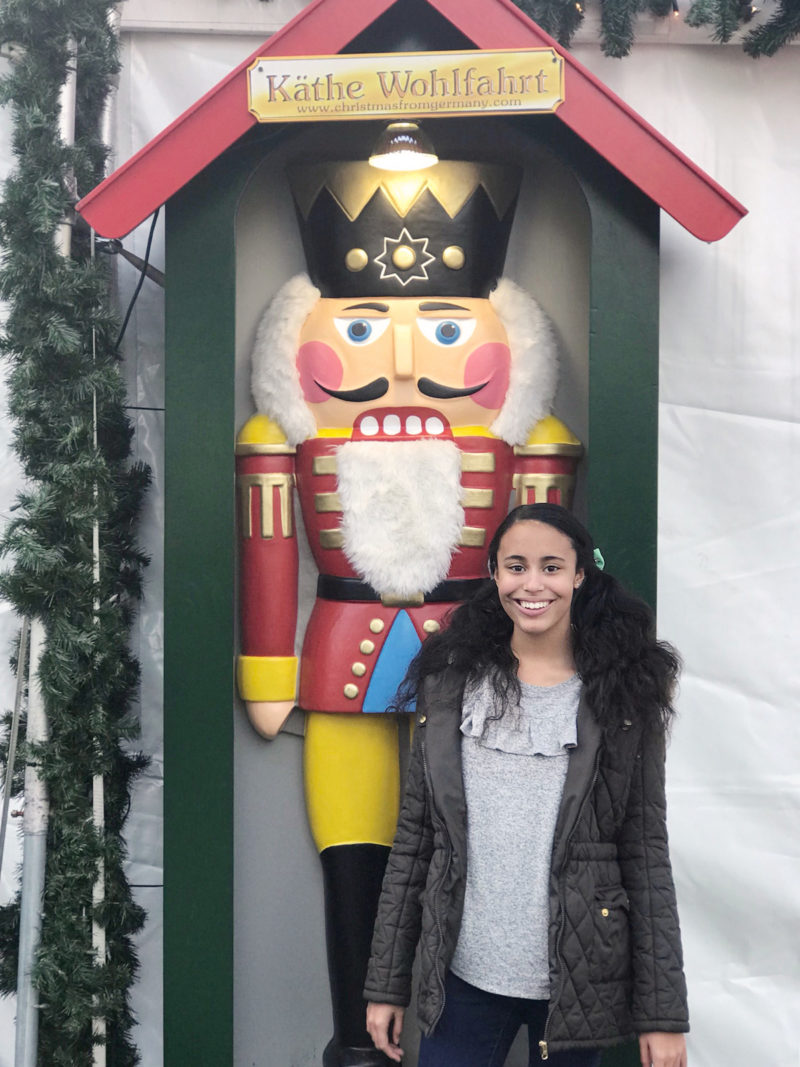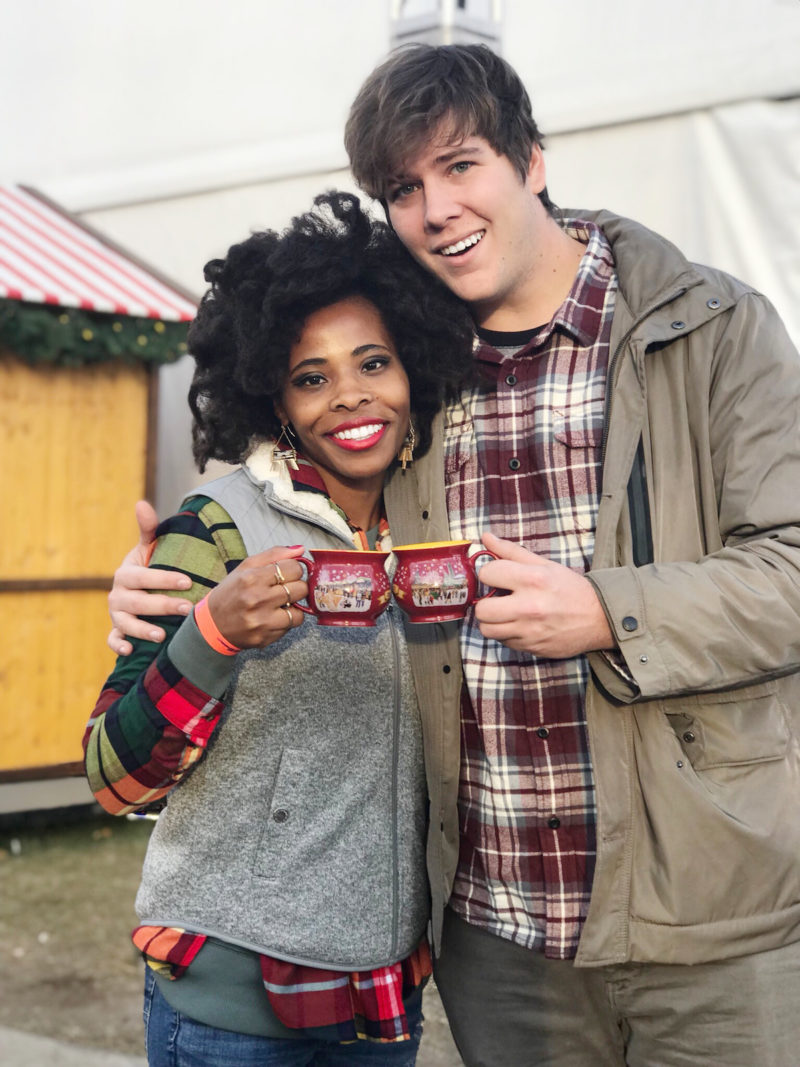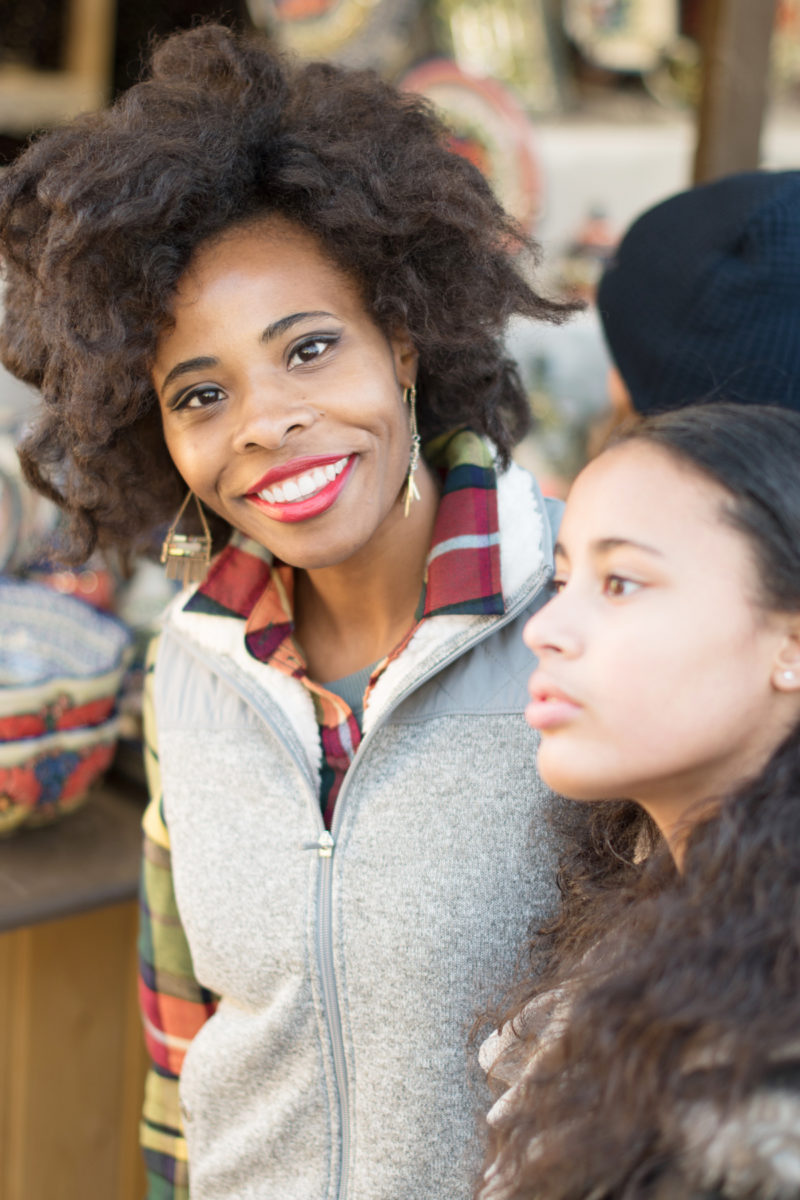 It's the most wonderful time of the year!
Hey Lovelies,
Here we are, a few days into December, and the holiday season is well underway. Over the weekend, Alena, David and I went with a couple of friends to the Christkindlmarket in Naperville. Last year, we'd gone to the one in Chicago. I like them both. I think I like the Chicago one a little more. But it was still a fun time in Naperville. I meant to take more photos of my outfit and I'm slightly disappointed that I didn't get more of this look, but hey, the memories of loved ones together is wonderful too.
This week, I have a couple of holiday collaborations to share and I'll be sharing holiday style inspiration. The best ways to see all the inspiration and not miss a thing is to:
See you back here tomorrow!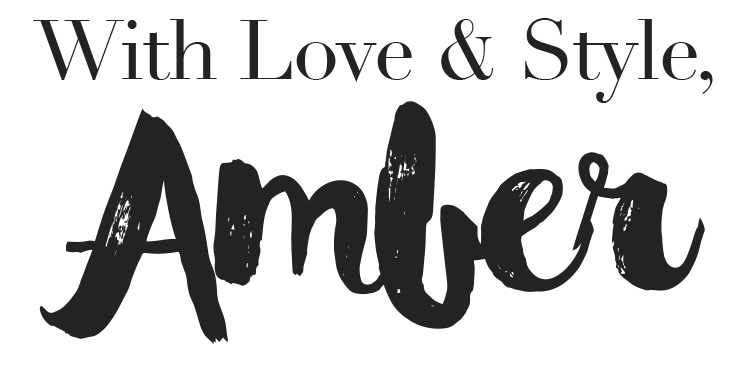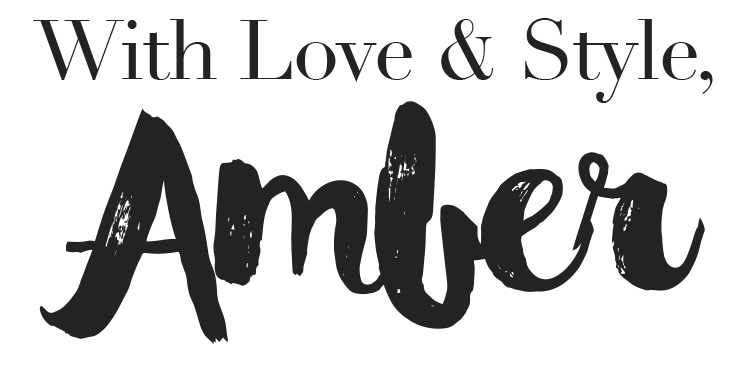 Amber is a 20s-something Chicago creative who loves writing, shopping, designing, feeling good + looking good + living good!
Click here for more about Amber.