This post is brought to you by Bed Bath & Beyond.
All opinions are my own.
Hey Lovelies!
It's already a few days into December and that means, the holidays are officially on everyone's minds! If you're shopping for a few loved ones or a lot (or even yourself!), this is the best time of year to land some pretty amazing deals. What's even more amazing is that Bed Bath & Beyond makes holiday shopping simple as a one stop shop with plenty of opportunities to save as you #SleighTheHoliday.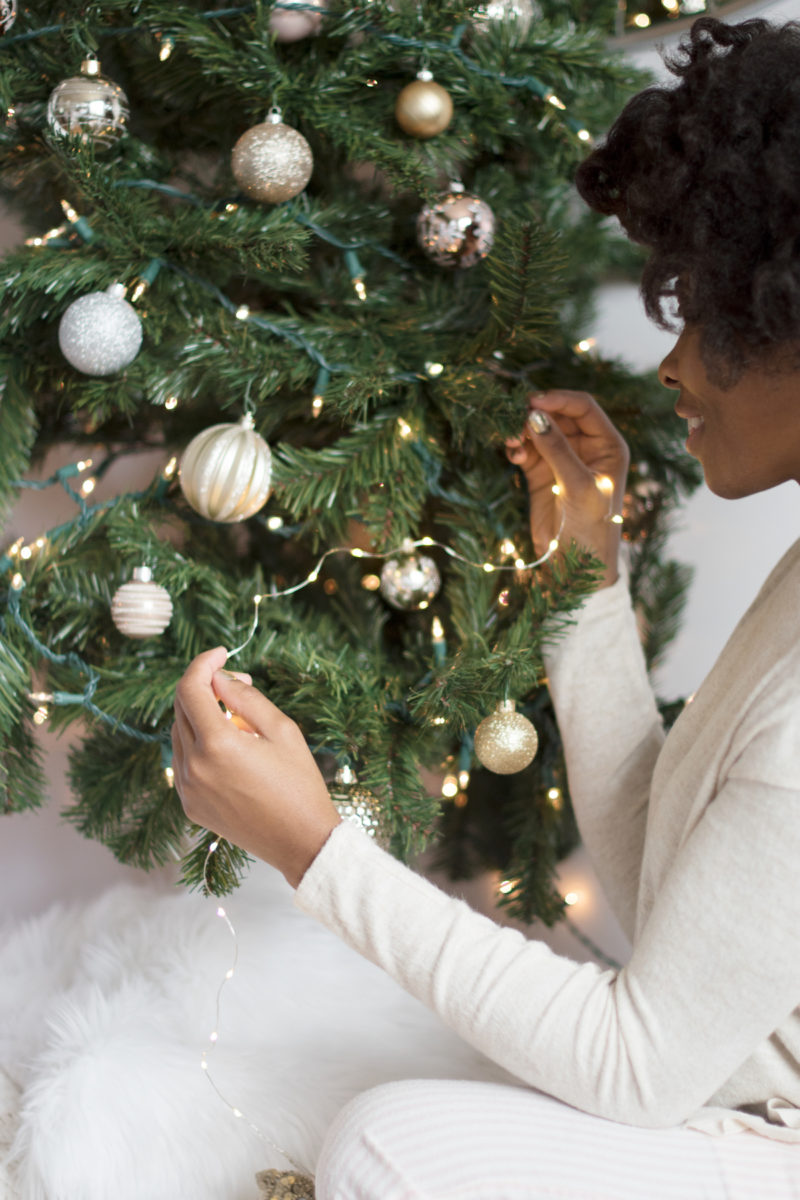 Sleigh the Holiday
My blog is all about living your life creating the perfect ambience. Bed Bath & Beyond has unique gifts to give to all your favorites so you can gift your loved ones with plenty of feel good + live good goodies!
On the Bed Bath & Beyond website, you can view their Gift Guide and shop gifts by person and by price. You can even look at their Personalized Gift Shop and give your loves something specific to them.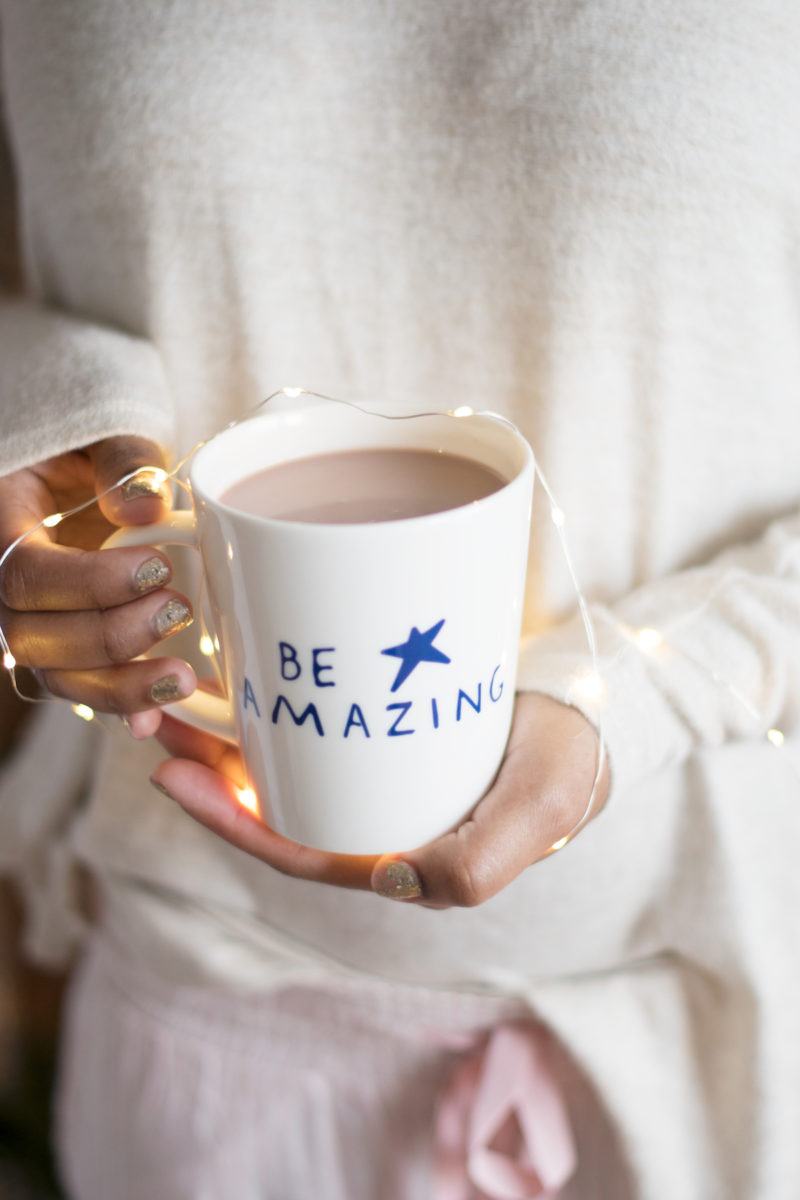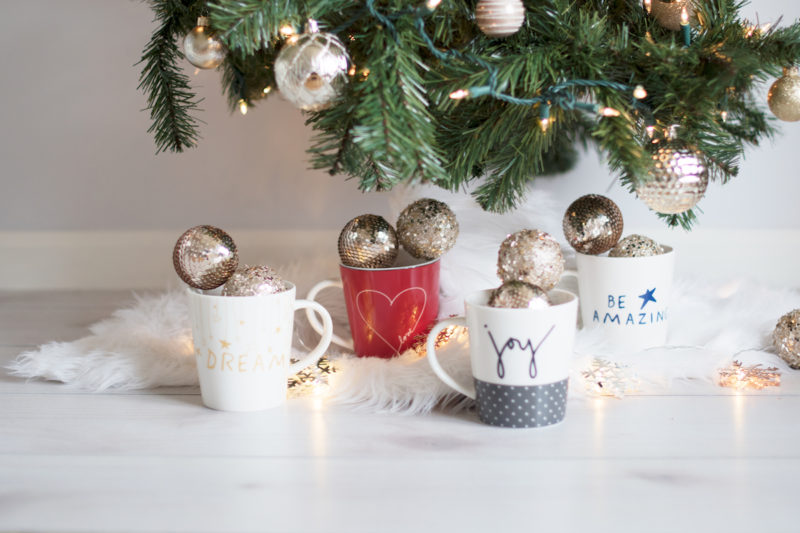 Mugs (each mug is under $10!): Be Amazing | Love | Dream | Joy
Gifts for an Ambient Space
As I shopped Bed Bath & Beyond, I found gifts that are sensible and help my favorite people to feel good. Who doesn't love to snuggle up with a mug of hot cocoa or coffee on a cool, winter morning? These charming mugs can be bought as a sets of four or individually.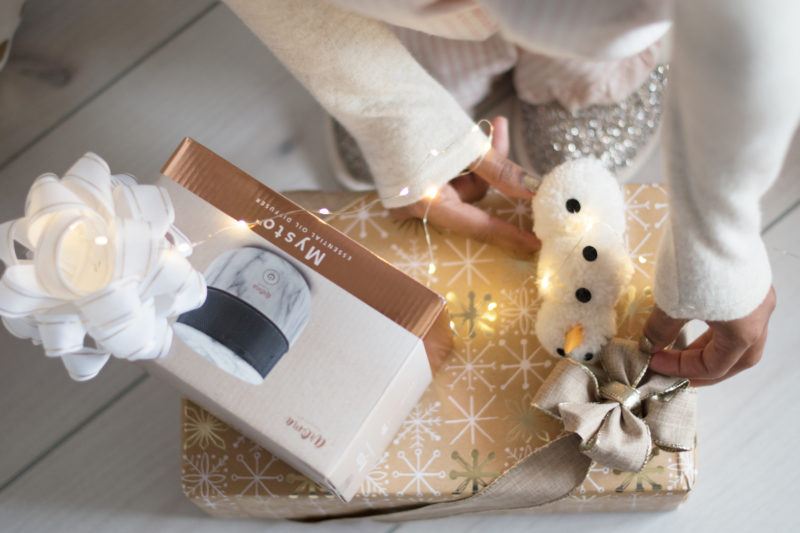 Another favorite find I want to share is this White Marble Diffuser. If you're a regular ALL THE AMBIENCE reader, you already know I'm obsessed with aromatherapy. This diffuser is literally so gorgeous and easily blends into any home decor lover's living space, while diffusing delightful essential oil scents to create a relaxing ambience.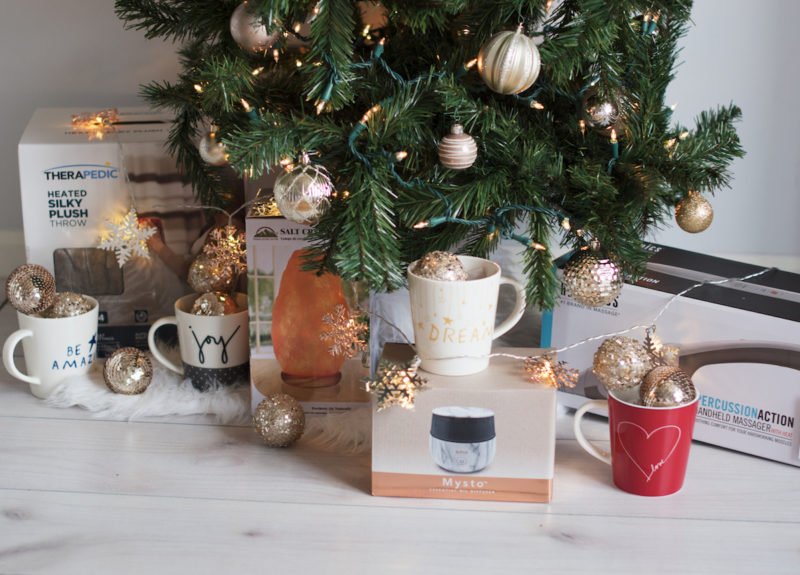 Some other feel good gifts I found at Bed Bath & Beyond are:
Gifts for All
For Kids
Bed Bath & Beyond has the cutest and coolest stuff for those special, younger ones. If I were a kid, I'd go crazy for: an LED Snow Tube, a Drone, a Fort Set (hello weekend sleepovers with the besties!), a Mickey Mouse Waffle Maker or a S'Mores Maker (um, yum!)
For Couples
Who do you know that's lovey dovey with their honey? Help them entertain with this Kate Spade Wine Cork and Corkscrew Set, and this lovely Decanter. Encourage shared bliss with a Mini Head Massager that vibrates for the scalp (this is under $10, yes!!!). Or get them going with this under $20 Latte Milk Frother that's perfect to froth milk for hot and cold drinks.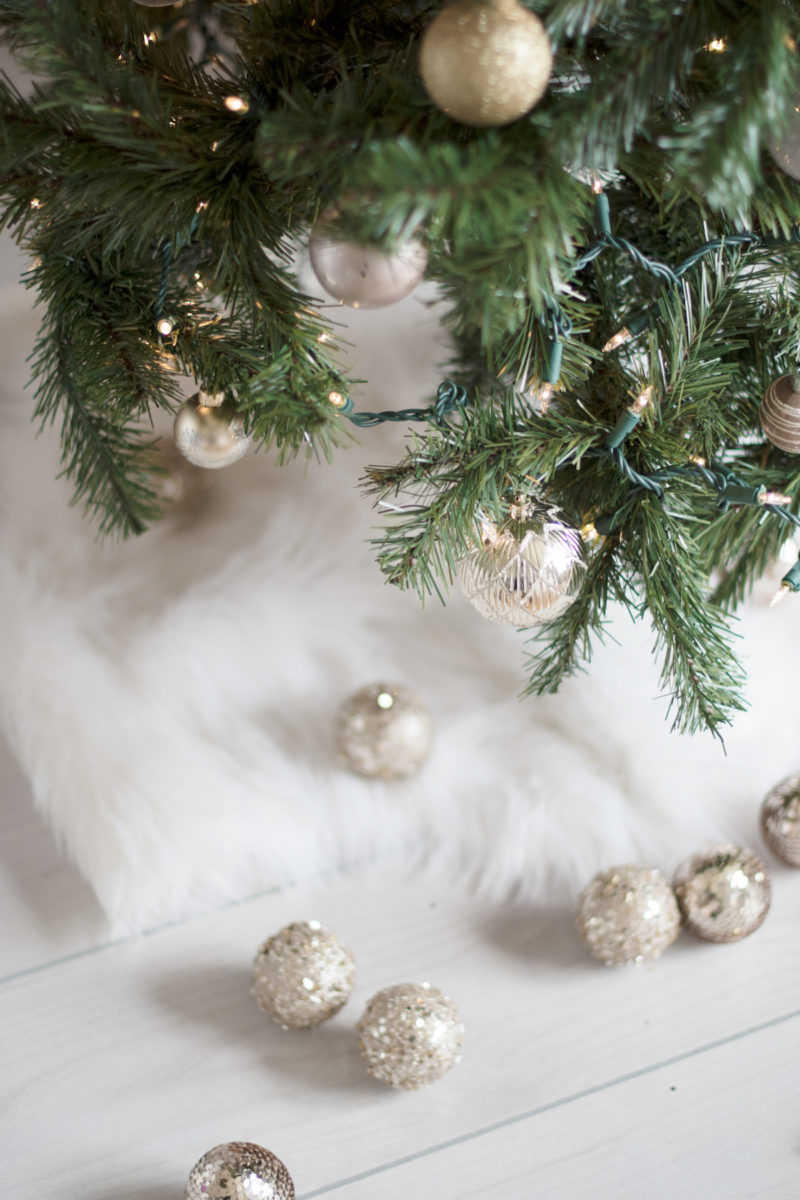 For Her
(If you're buying for me, these are awesome ideas, I'll send you my address for the all the girly things!)
Loving this Essential Oil Organizer, totally needed for the aromatherapy adorer. Help your bestie purify her aged grape juice with an Aerator; or help her craft cocktails with this Copper Owl Mug for Moscow Mules. Also loving this Foot Spa for an at-home pedi or just for a relaxing massage, a Hand Therapy set to rest and strengthen, and these super cozy Winter Warming Accessories that can be used in the cold or at home!
For Him
Men have been given plenty of ties and wallets over the years. Give them some feel good gifts like this Car Diffuser (under $10, even I want this!), or believe it or not, this Eye Massager that's easy to use while traveling (hey-o to the business-trip-men). Put some pep in your guy's step with Compression Socks, perfect for the athletic type. Or, give him a Wi-Fi Smart Plug that allows the techie man to schedule when lights at home turn off and on using a scheduling, smartphone app.
Bed Bath & Beyond is the perfect one-stop to save and shop as you Sleigh the Holiday. You can shop in store or online. What are some favorite gift you'll be sharing with your loved ones this year?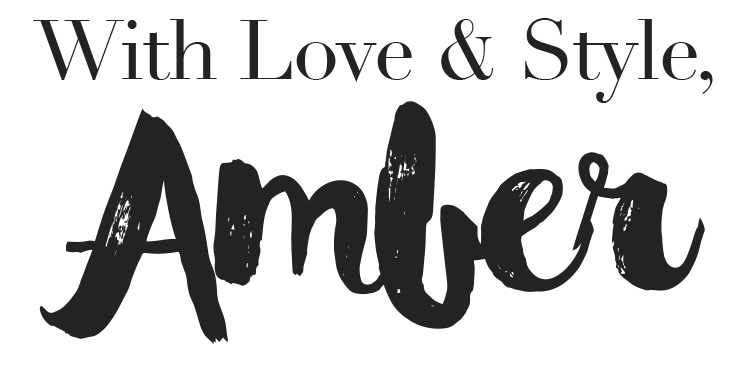 Thanks to Bed Bath & Beyond for sponsoring this post.
All opinions are my own.