Hey lovely!
Do you use essential oils for aromatherapy? I use essential oils every day. Essential oils have a positive affect on the mind and body. Here's my quick list of the best essential oils…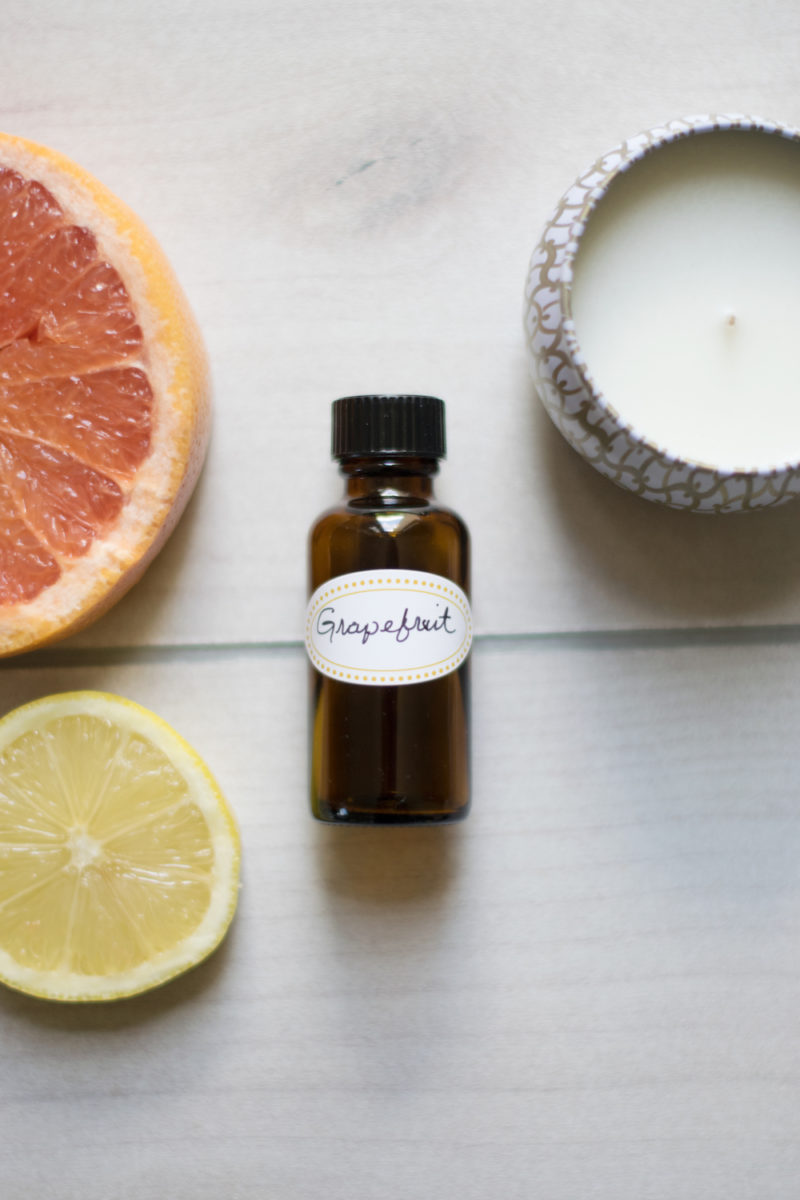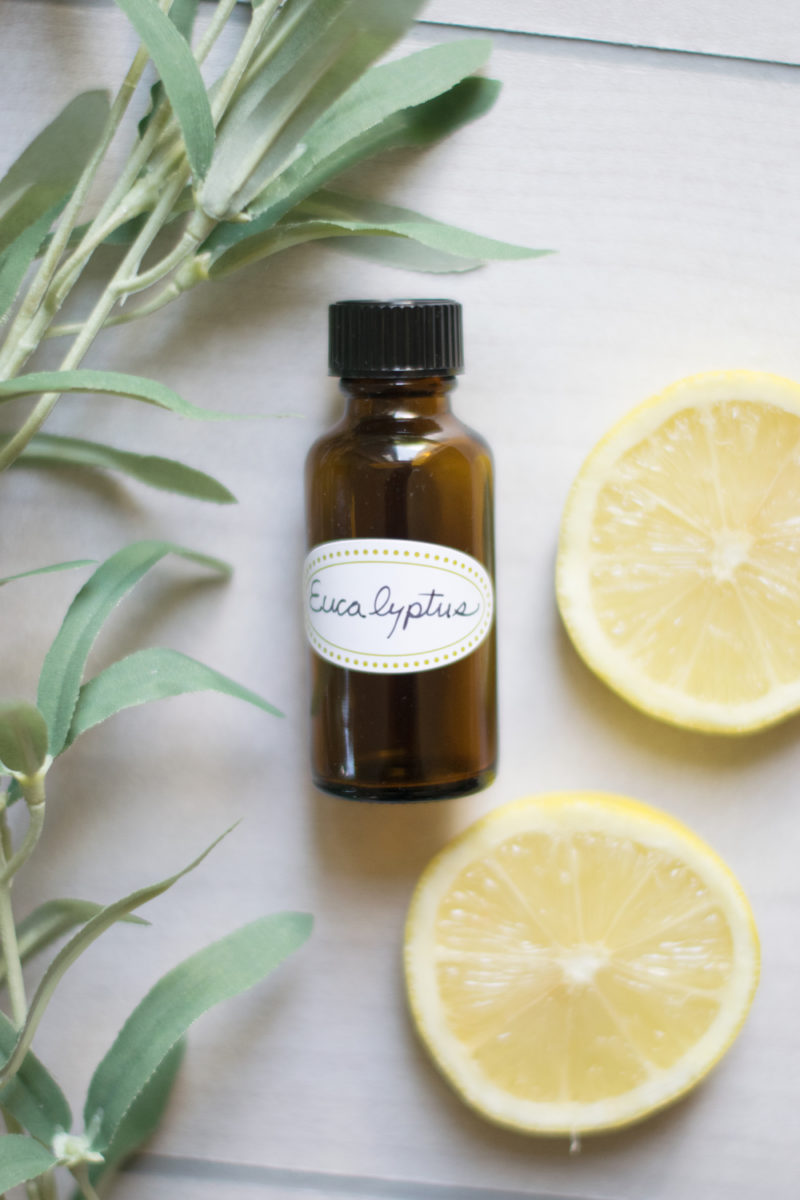 The Best Essential Oils
For Energy
Eucalyptus
Grapefruit ♥
Peppermint ♥
Bergamont
Orange
Lemon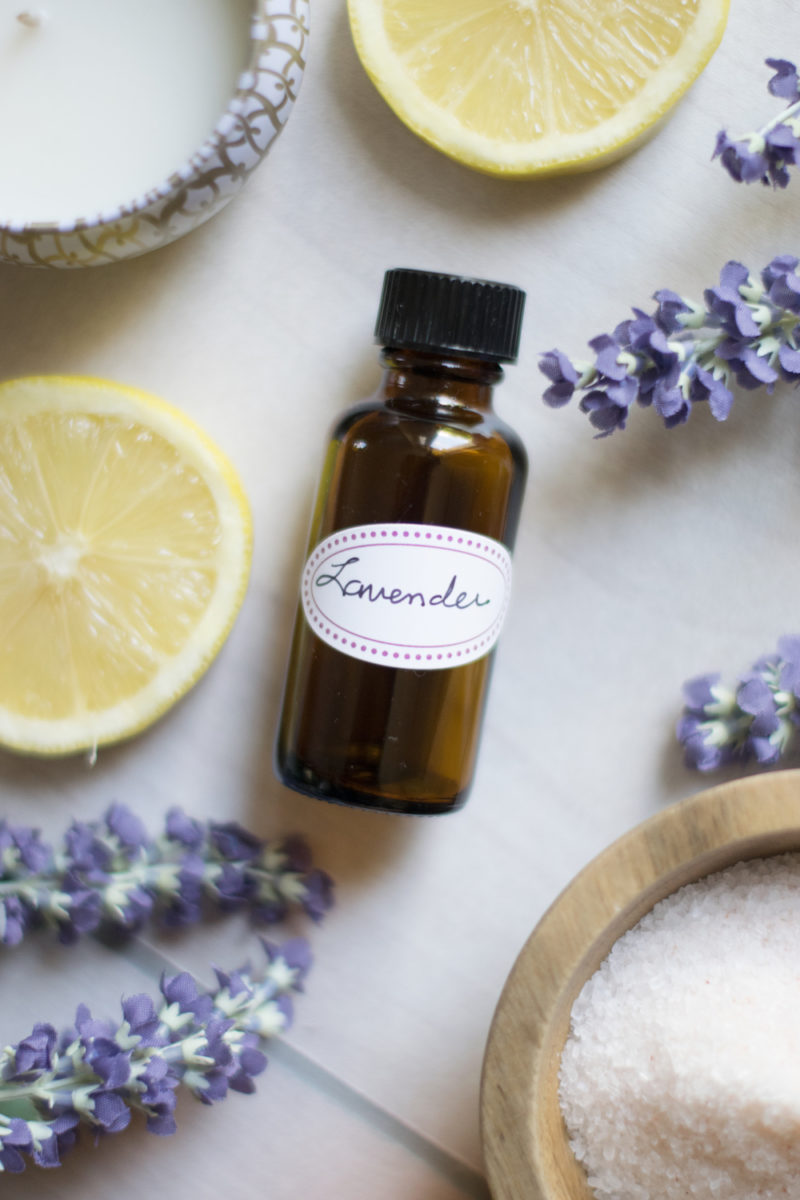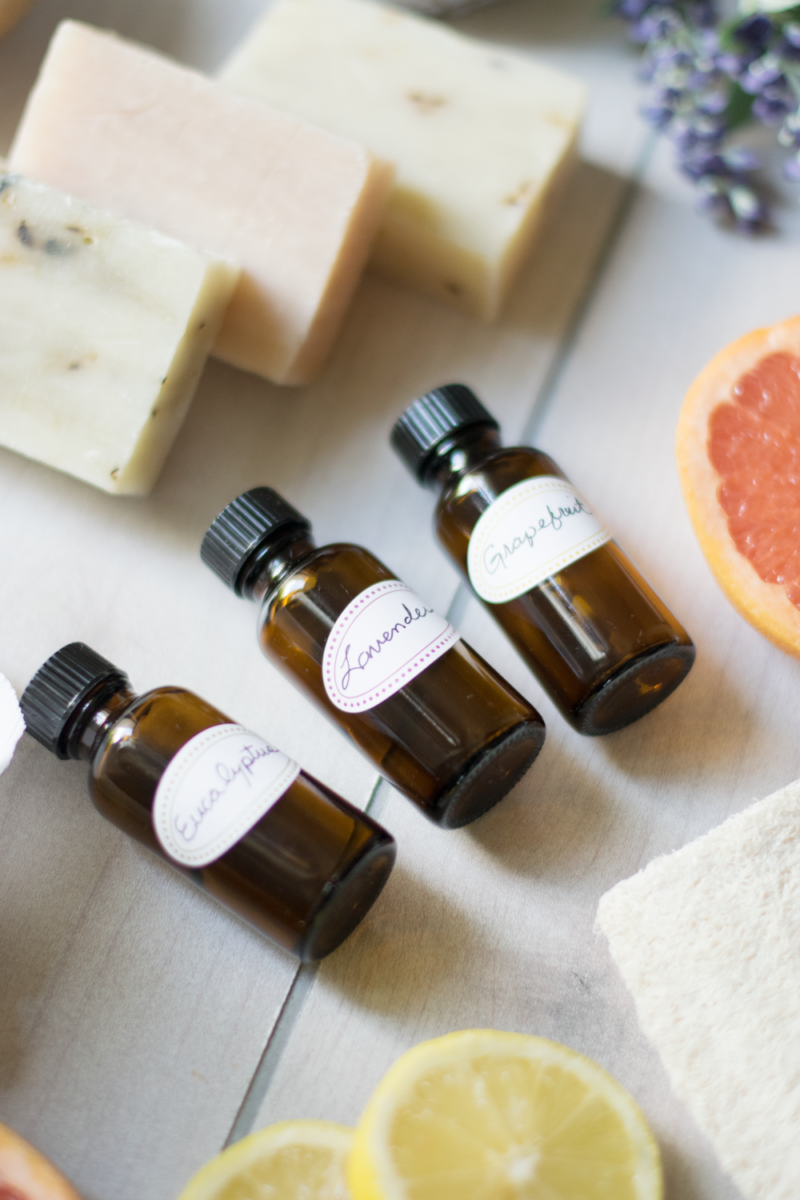 For Relaxation
Lavender ♥
Rose
Chamomile
[Check this out:
Favorite Ways to Use Aromatherapy
]
You can add a couple drops of your favorite essential oil to a shower or to bathwater and enjoy the benefit in your bathing space. Or, use a diffuser to fill any room with your favorite essential oil and create the perfect ambience.
Looking for the perfect diffuser? Check out this diffuser (affiliate link) and use code AMBERAROMA for 50% off! Your new diffuser will be less than $20! You're welcome. ♥