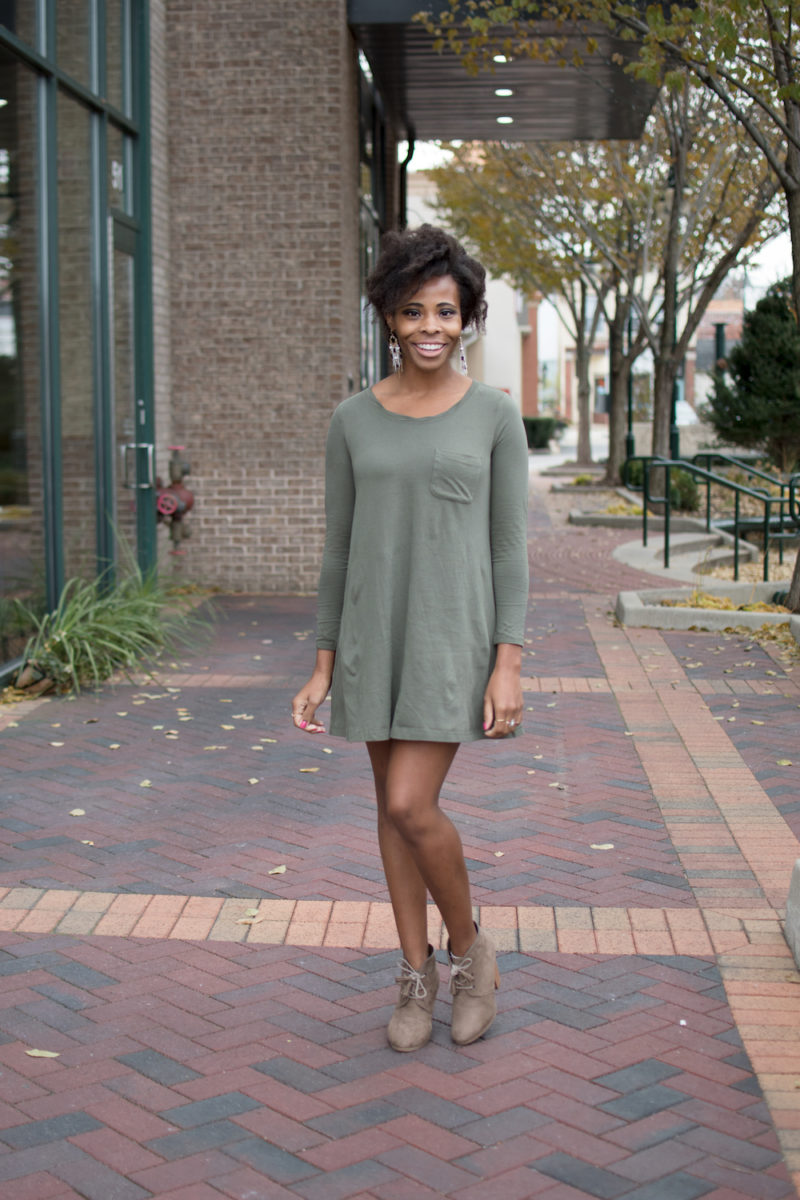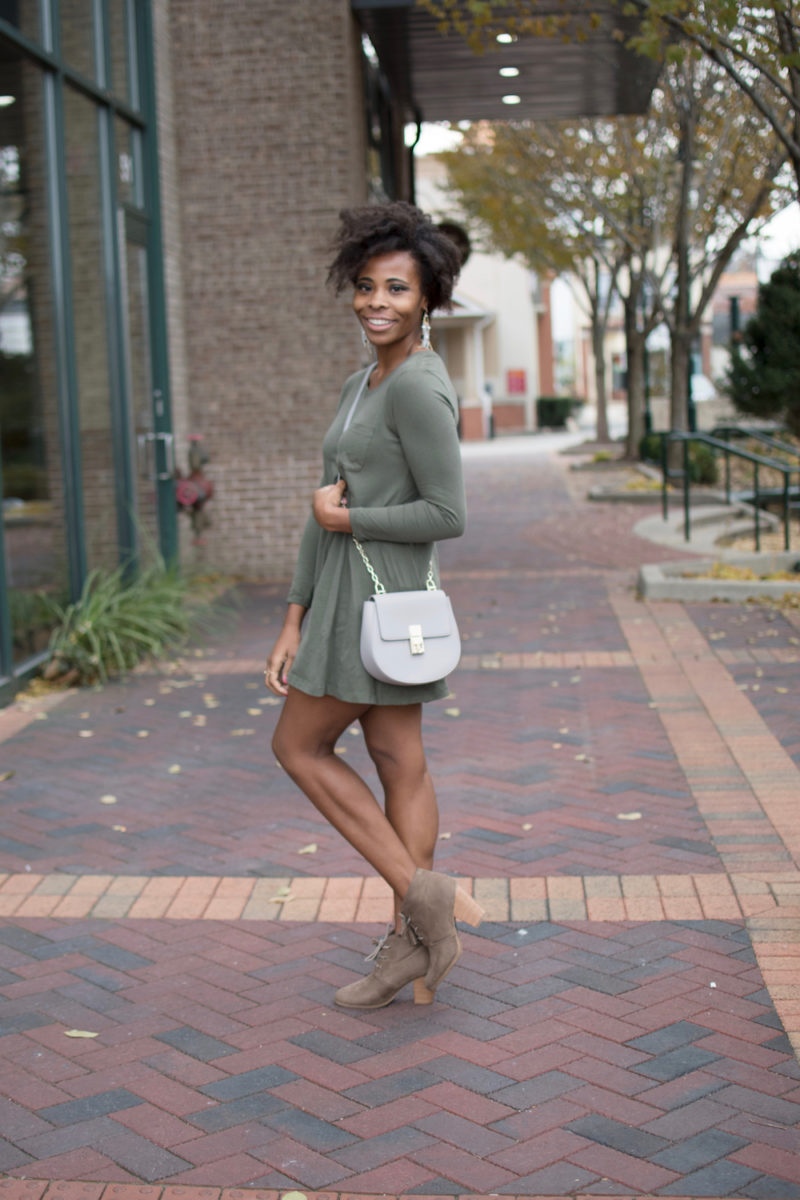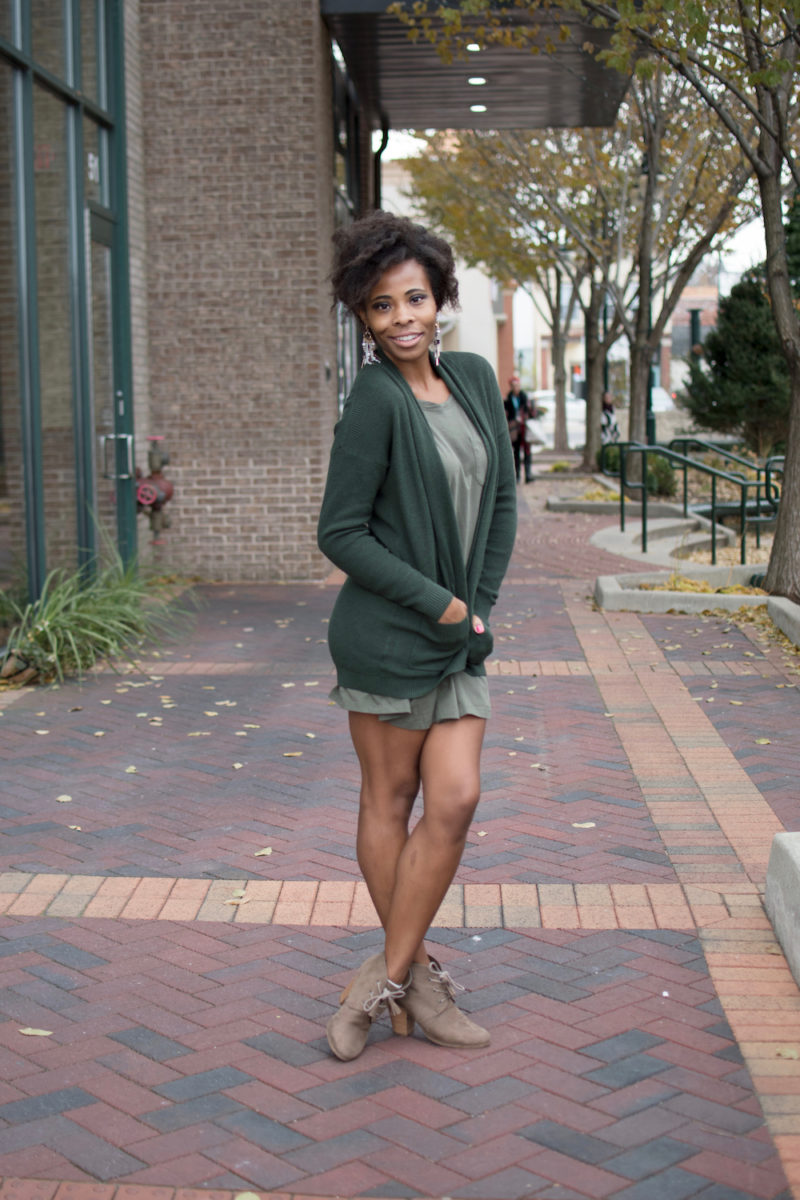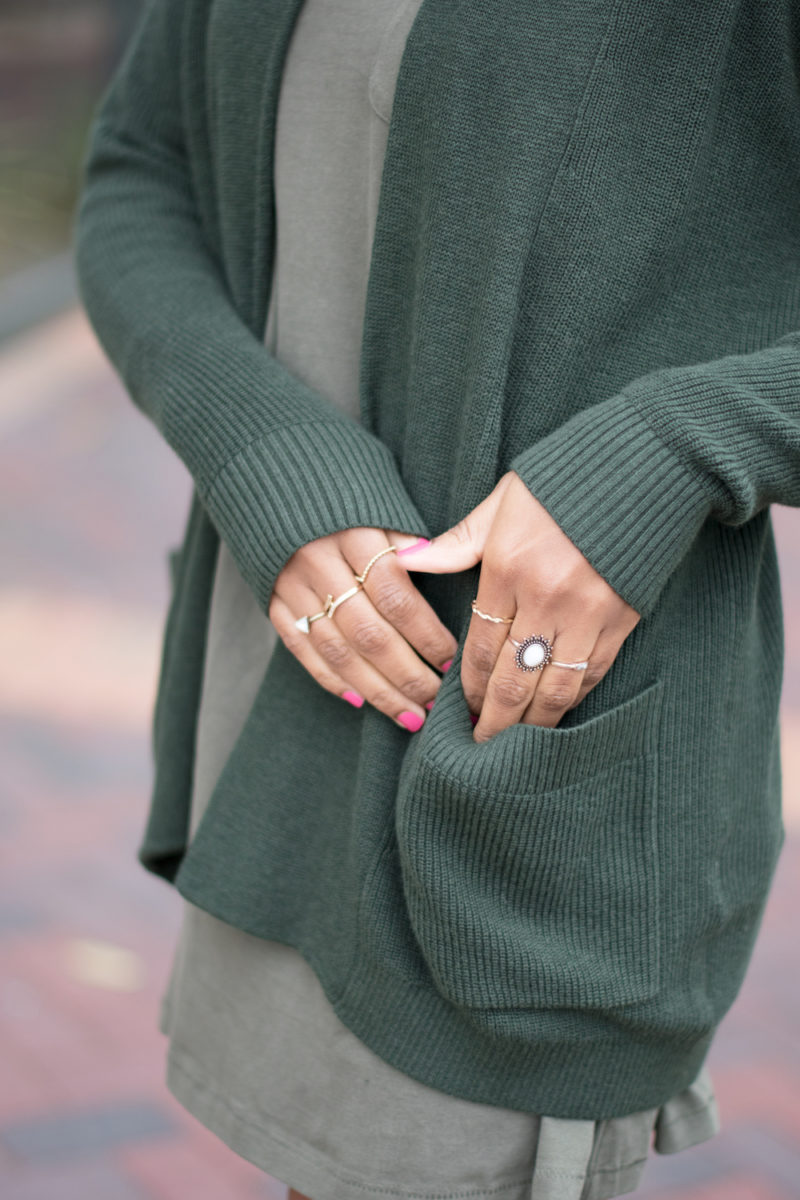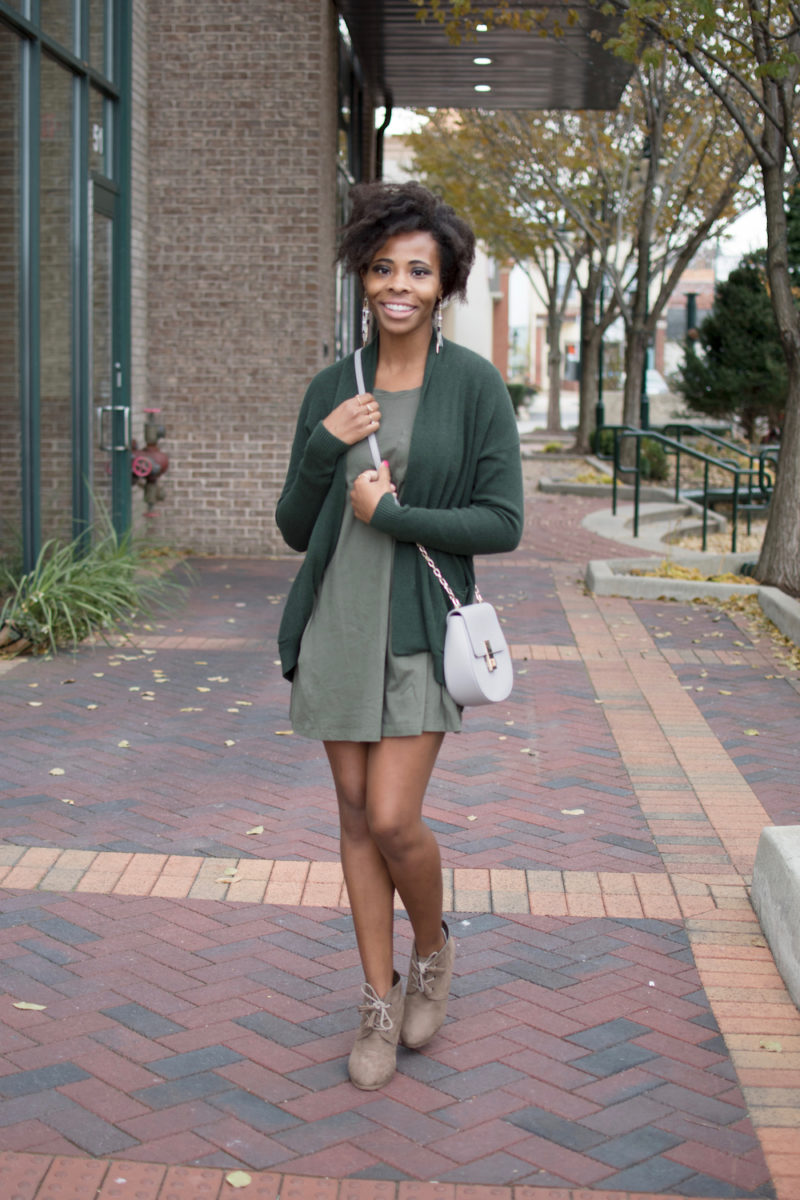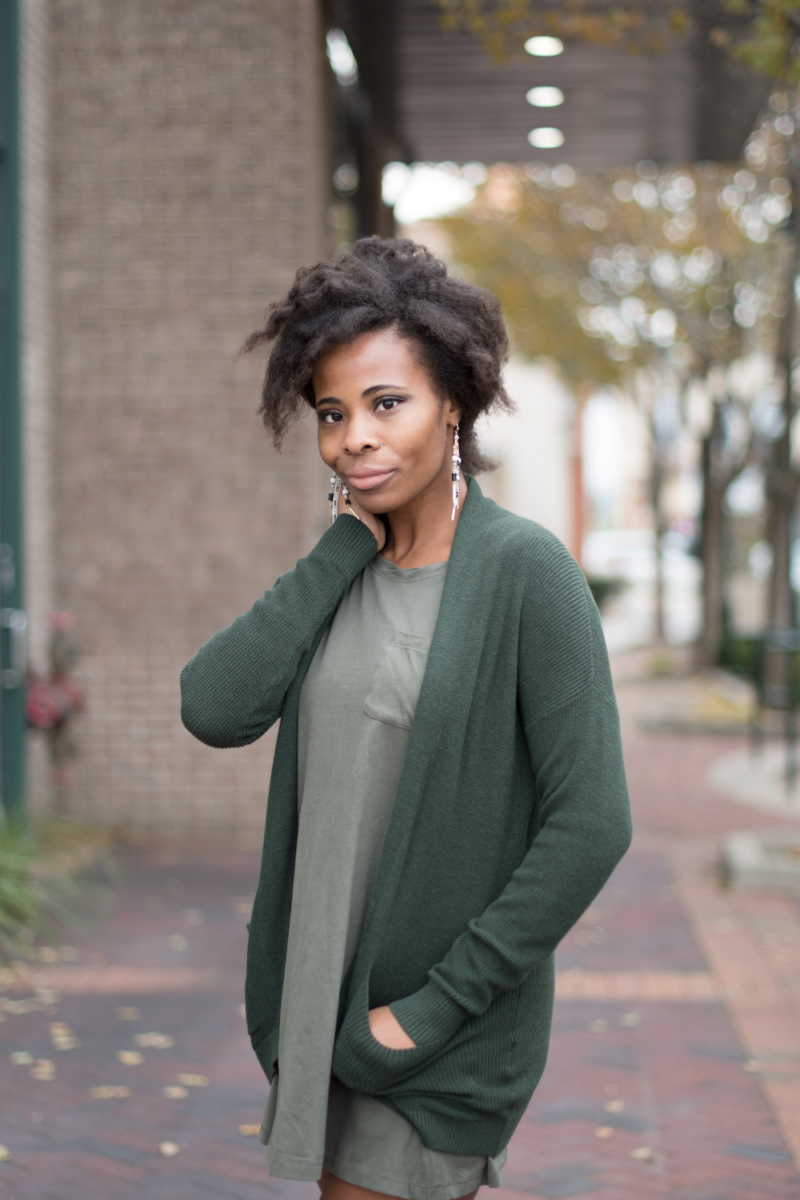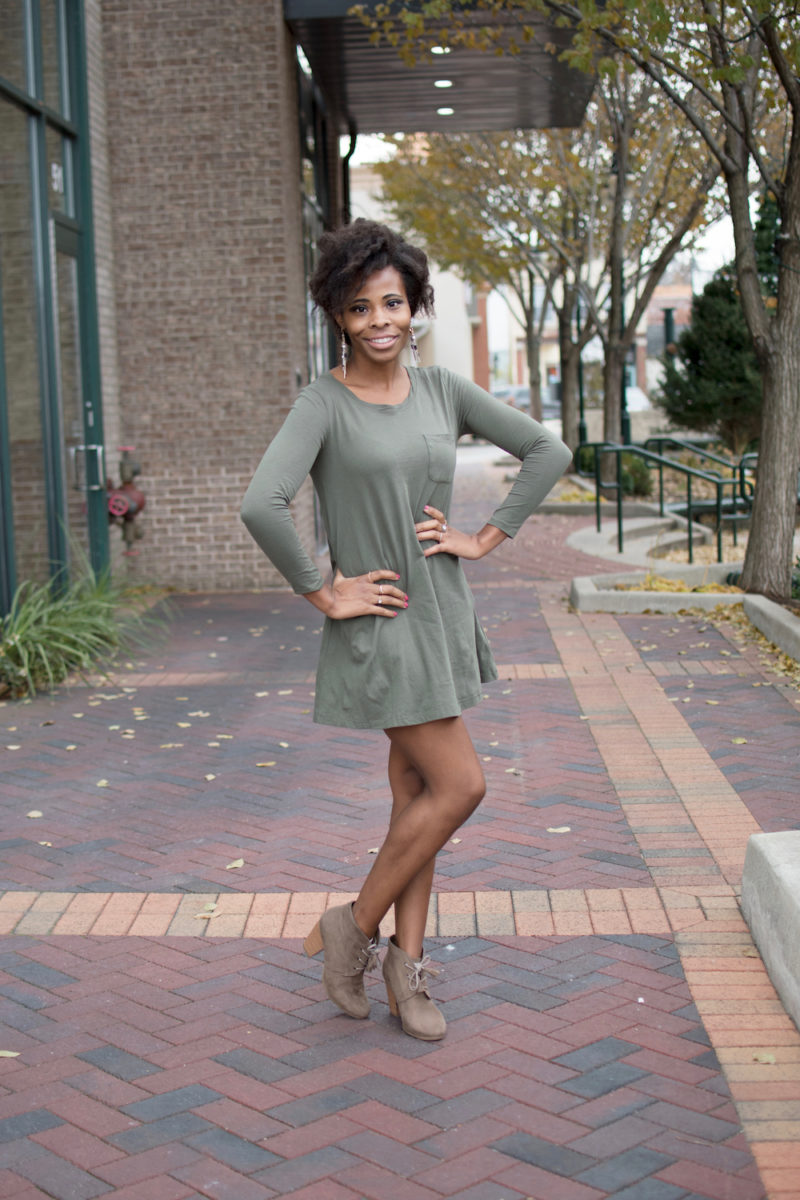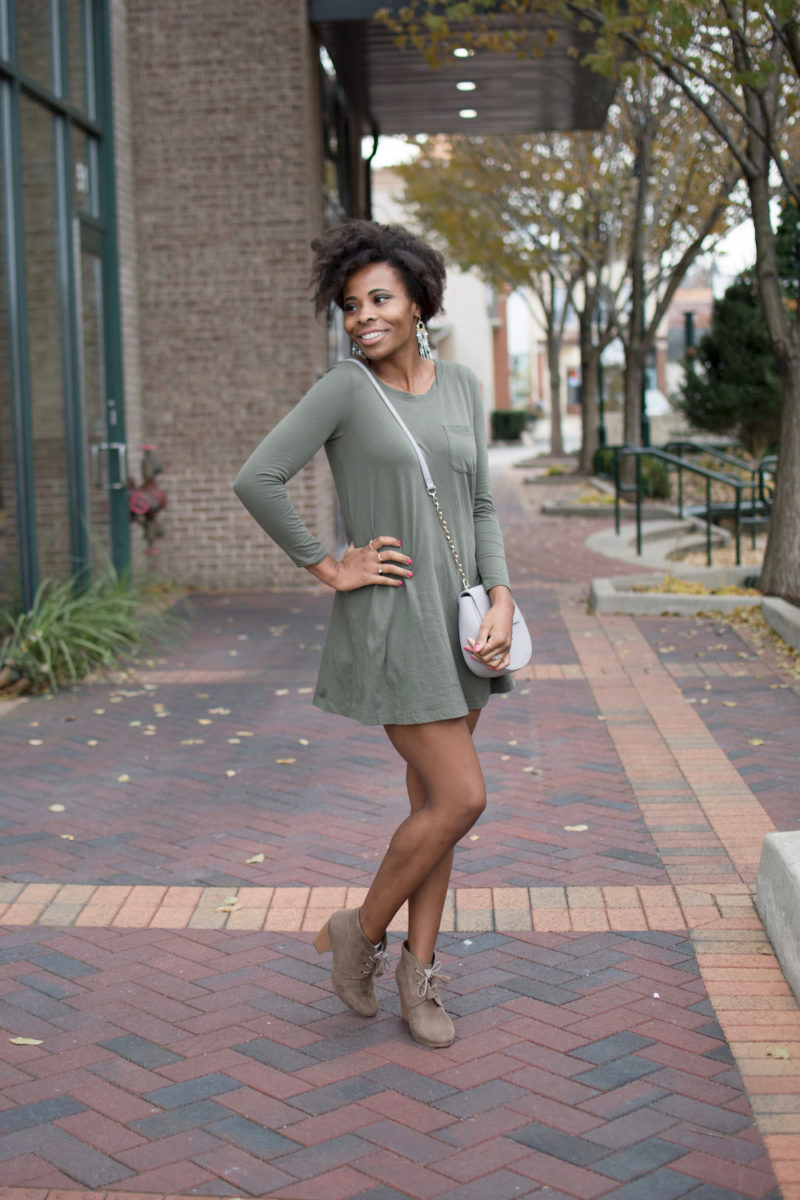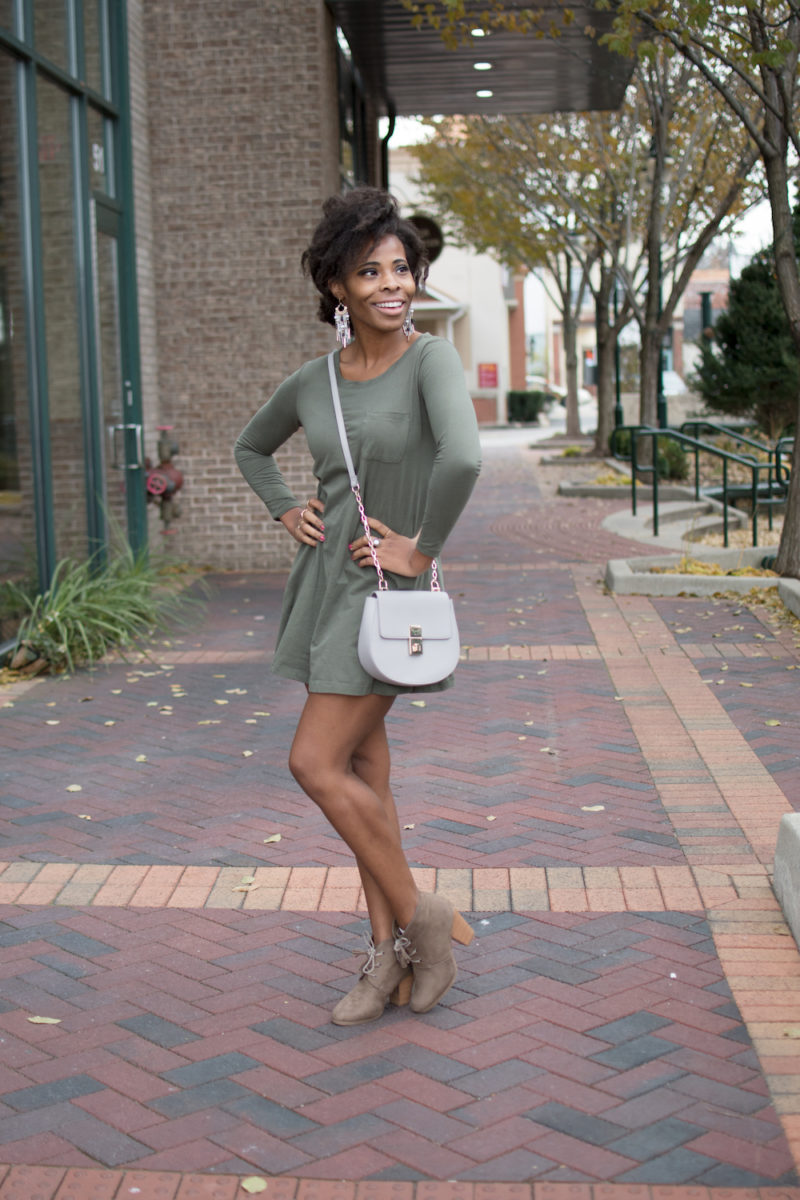 Dress | Cardigan (similar & on sale under $40!) | Earrings (similar) | Turnlock Crossbody Bag (on sale under $24!) | Booties | Lipstick – Lancôme: Inconspicuous
Happy Wednesday Lovelies!
This green on green outfit is perfect for fall!
I initially started to write this post to talk about the outfit, but, it's simple and casual cute. The outfit speaks for itself.
Being Grateful
I want to take a moment to remind myself, and others, to appreciate what you have. I spend so much time and energy wanting more, more and more. Oftentimes, I think about all of the things I want and don't have, instead of being grateful for what I do have. Thanksgiving is next week, and I plan to start being more appreciative, more patient and stop comparing myself to others. I tell that to my daughter all the time, and I need to follow that sound advice.
If you've followed me since my All the Cute days, or if you're new to this blog and love it, thank you! Your support is much appreciated.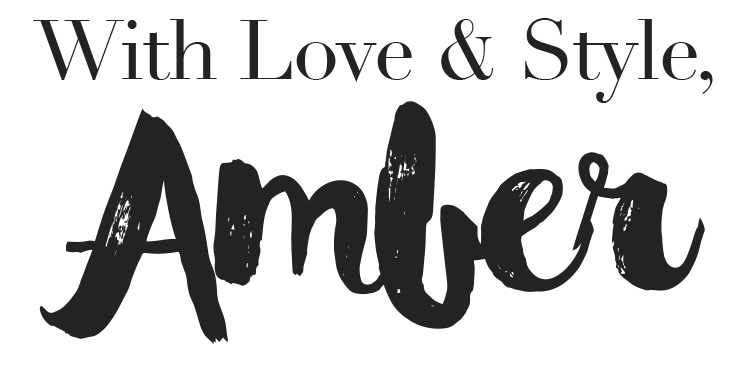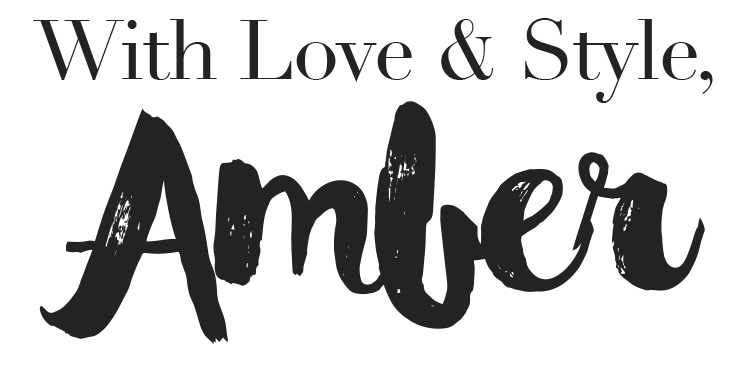 Amber is a 20s-something Chicago creative who loves writing, shopping, designing, feeling good + looking good + living good!
Click here for more about Amber.