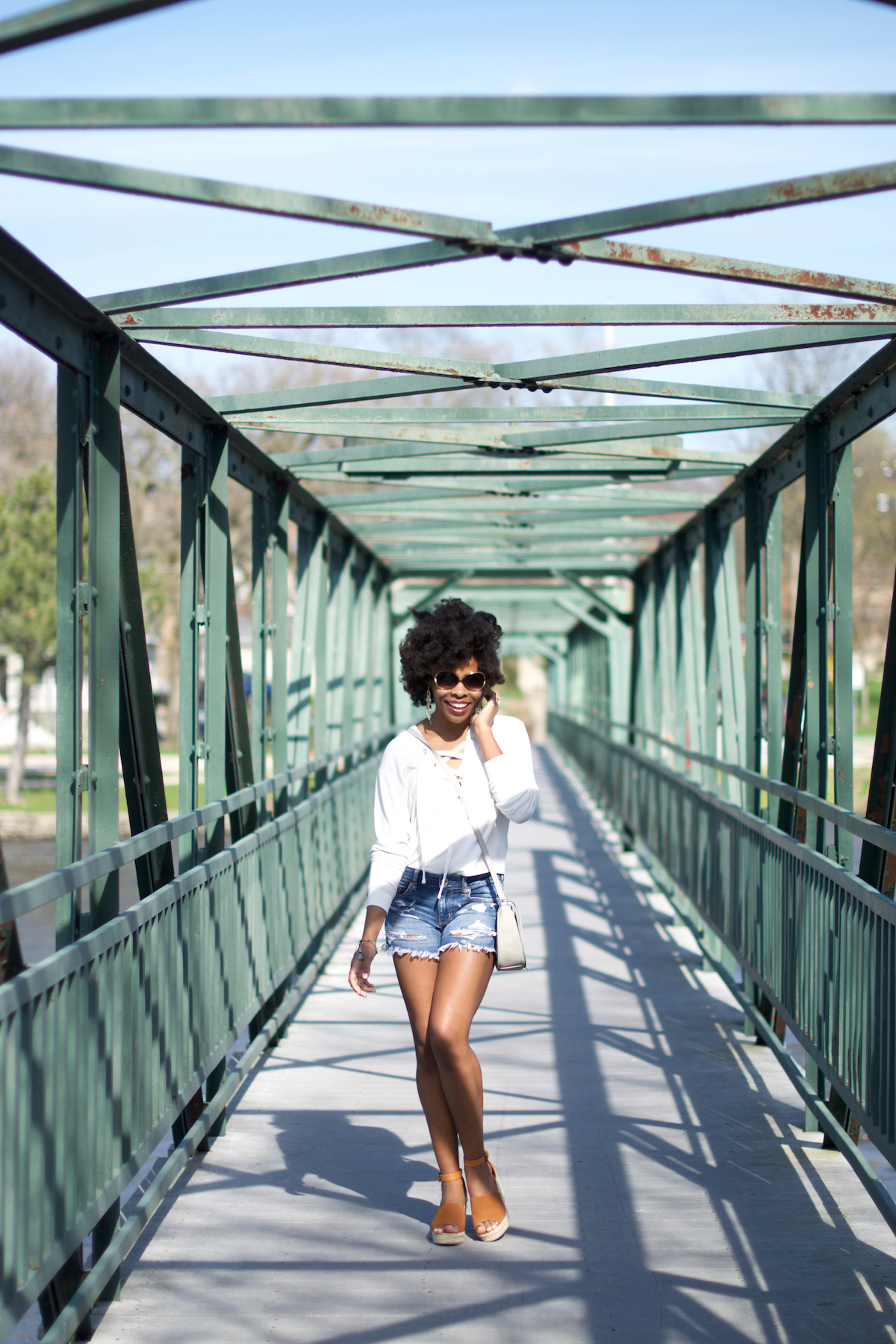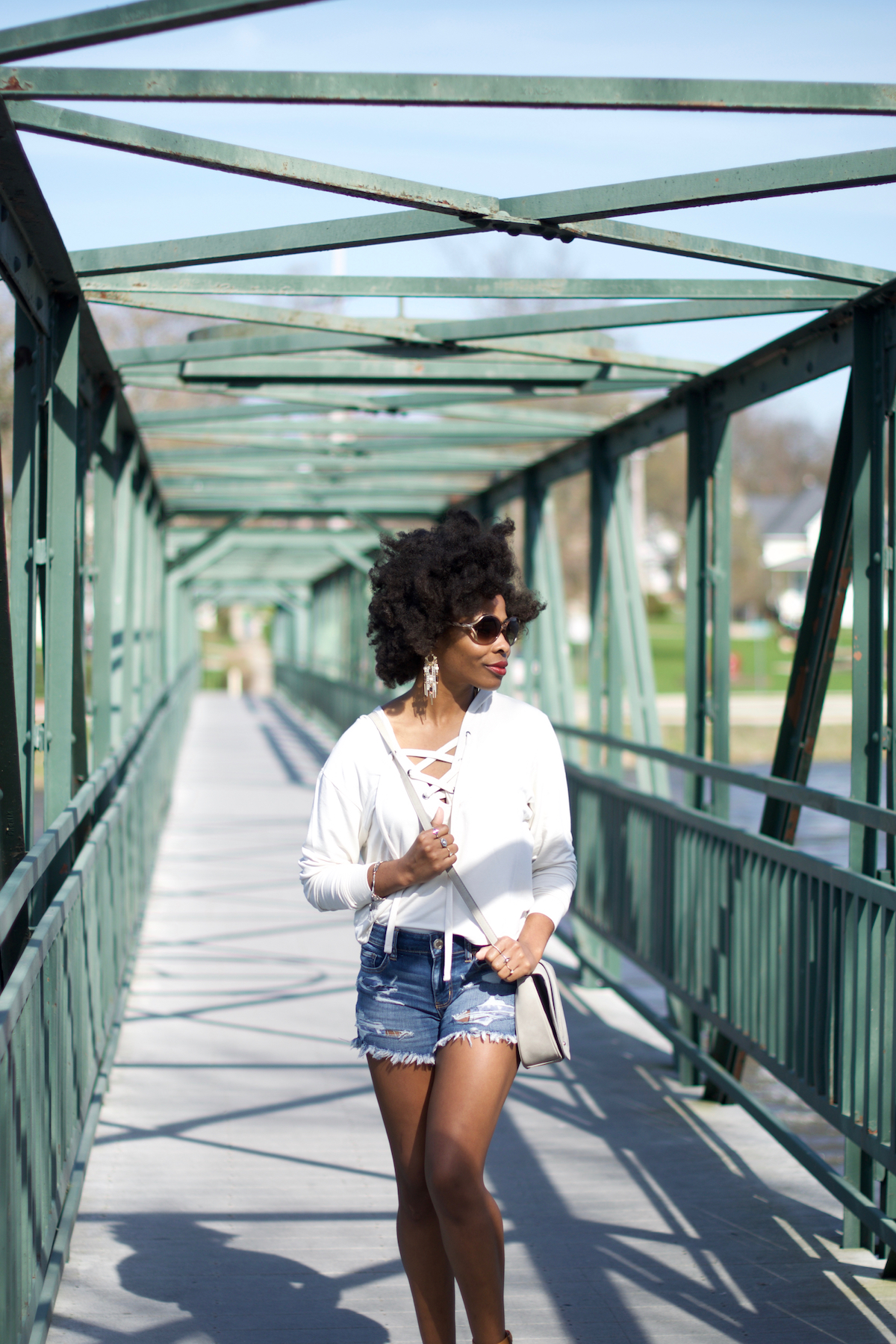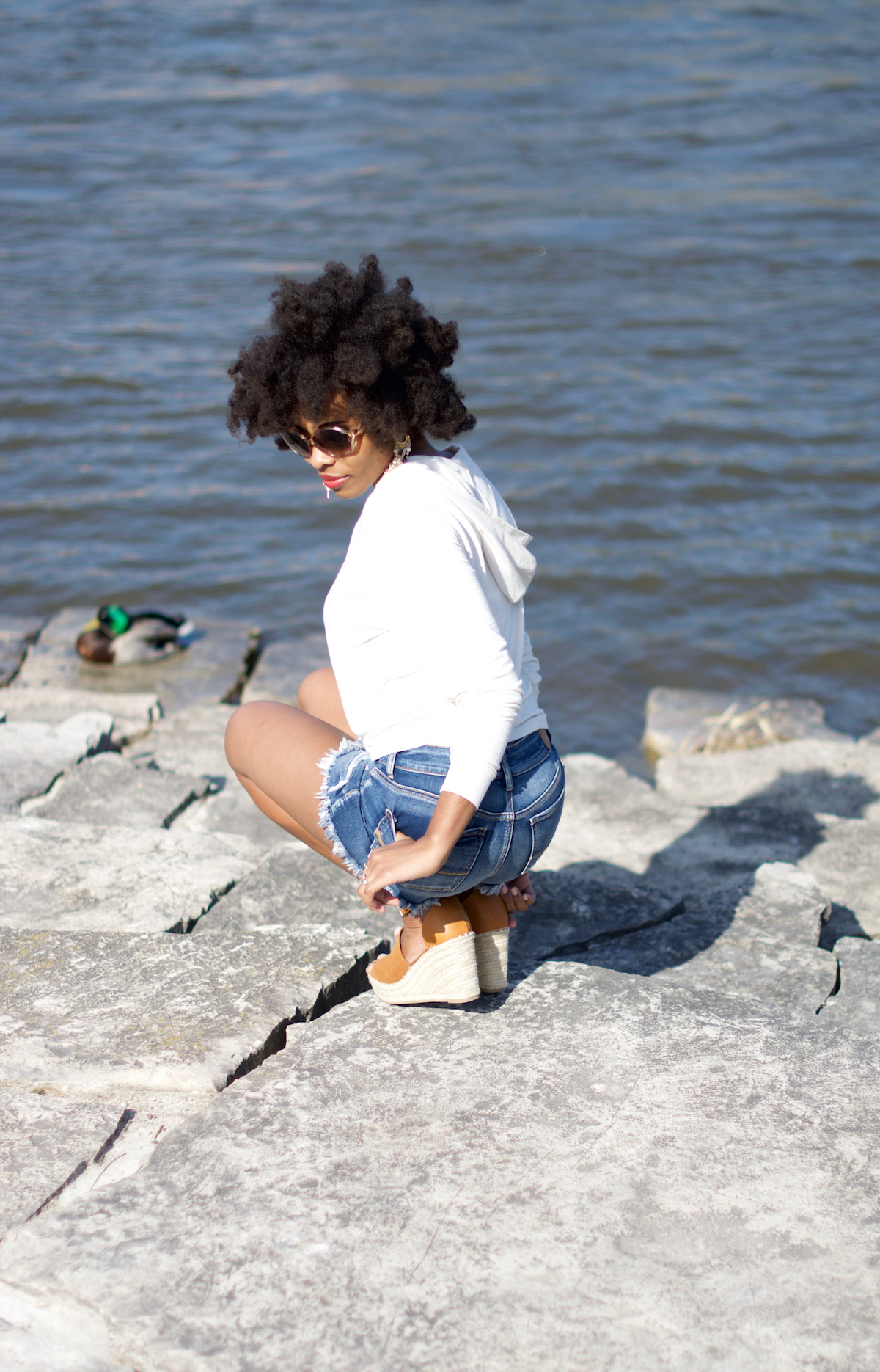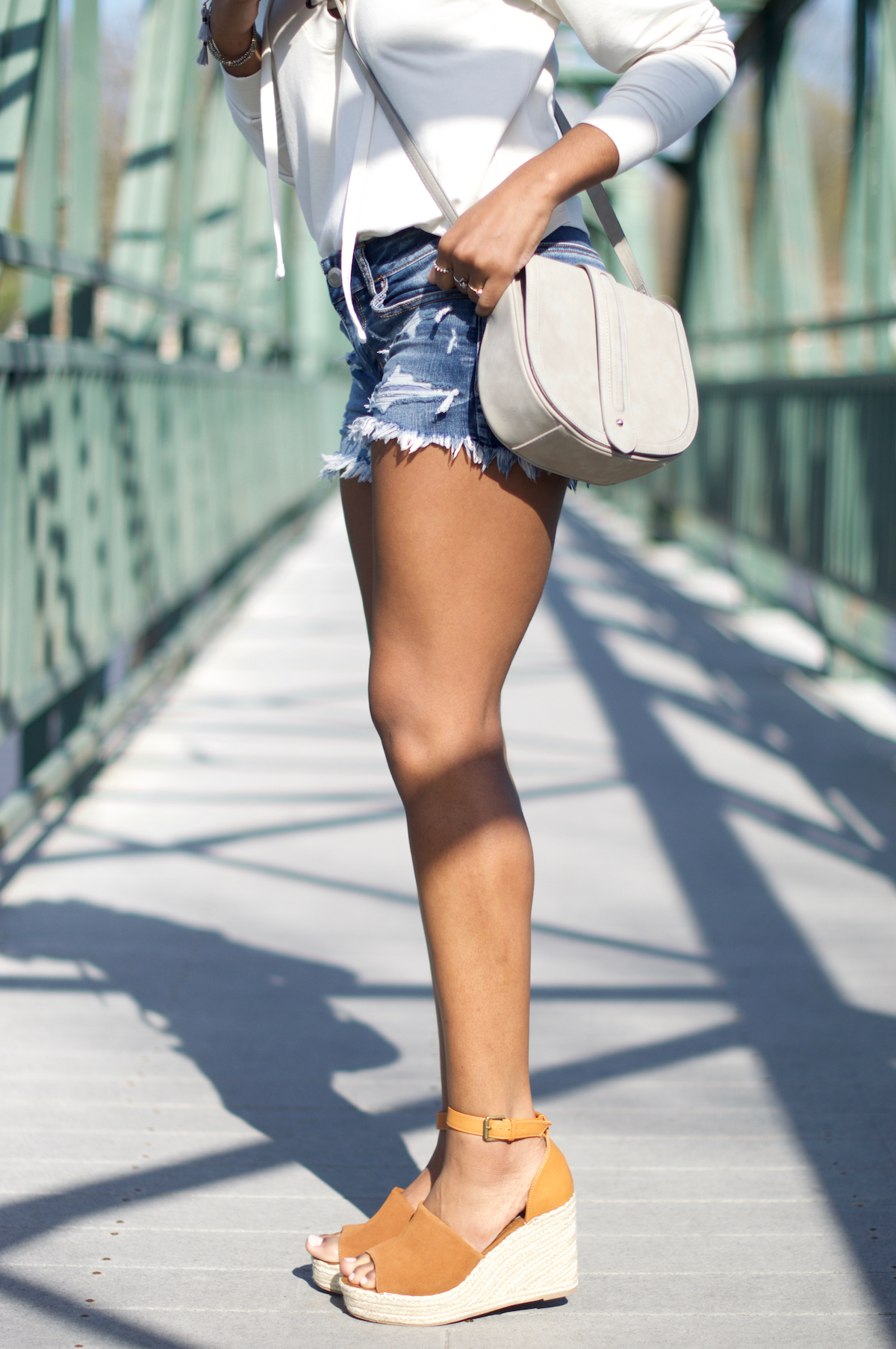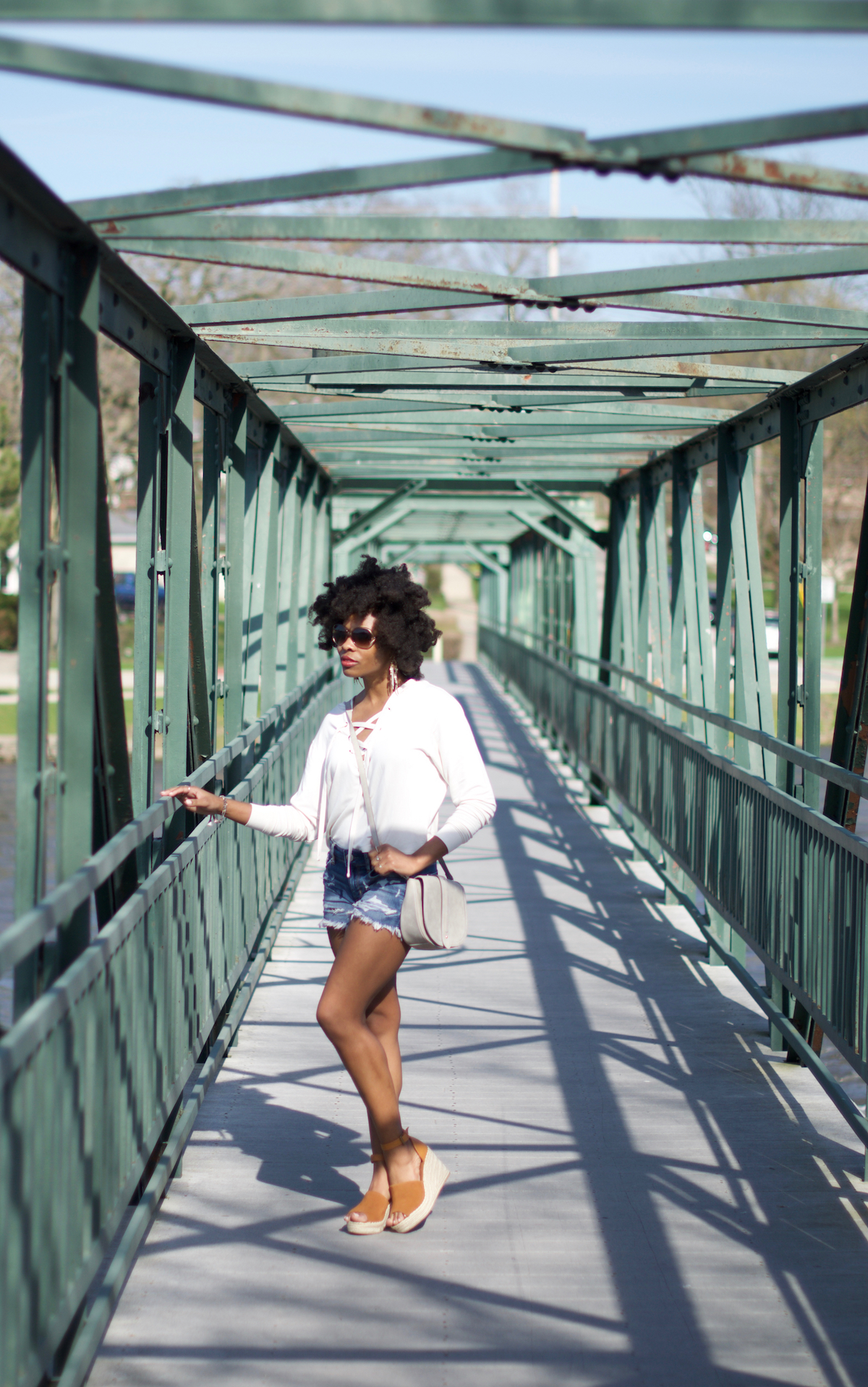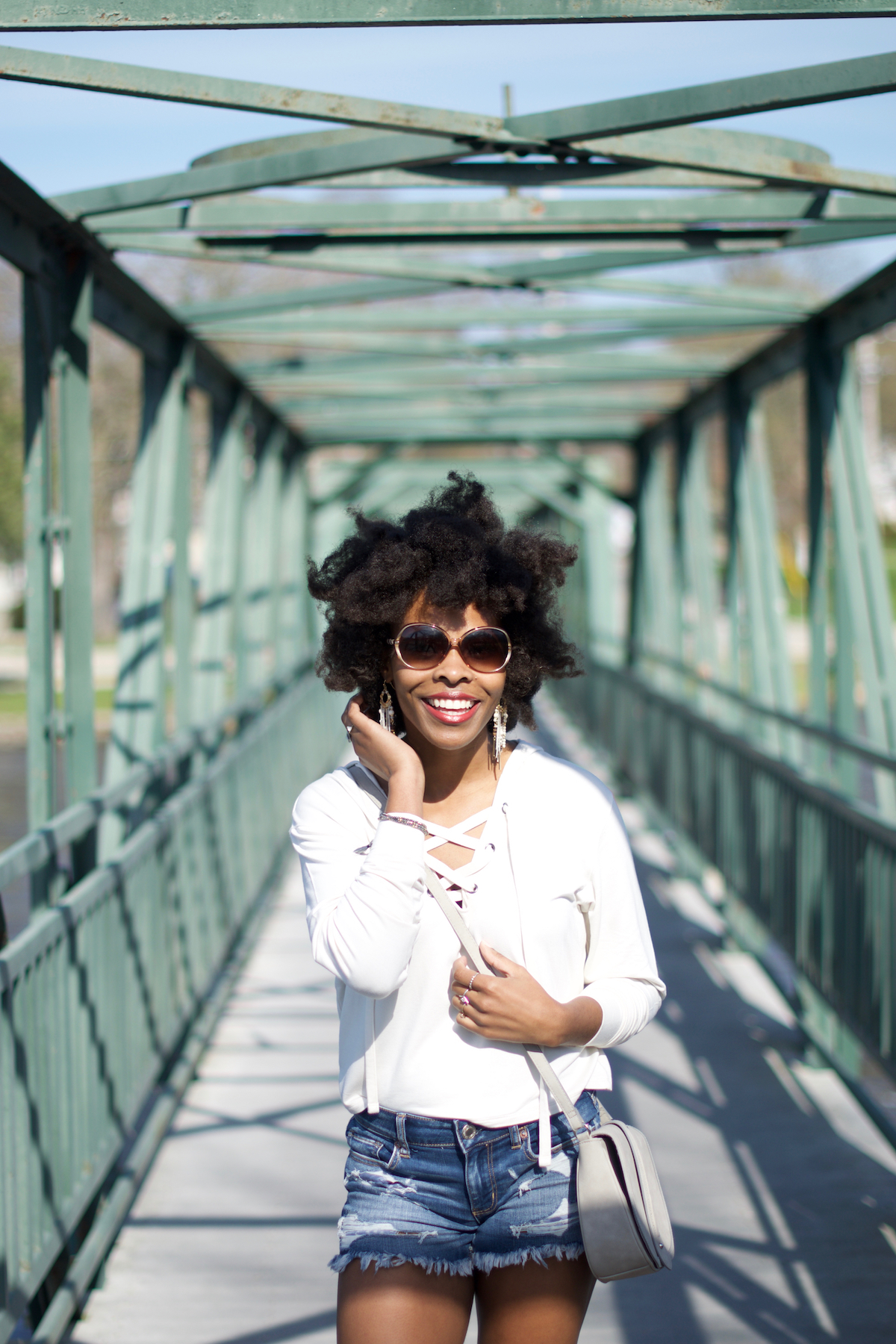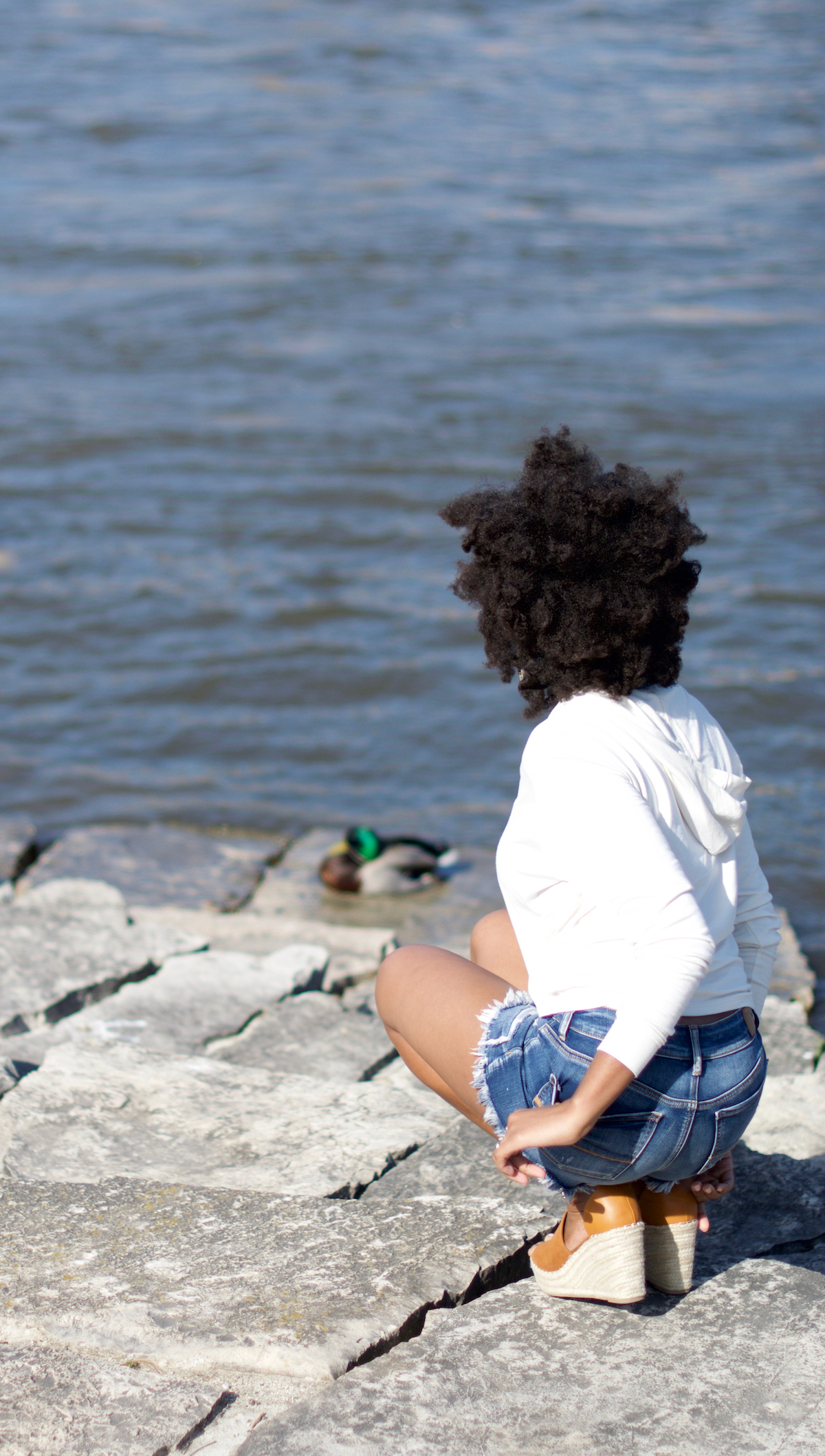 Hoodie (currently on sale less than $35!!)
Shorts
Wedges
Saddle Bag
Earrings (similar)
Lipstick: Spicy Cinnamon
Nail Polish: Bubble Bath
Hello darlings!
Welcome to All the Ambience!
My previous blog, All the Cute, was wonderful for the 2 1/2 years that I called it my "blog home" but I outgrew the name. This new blog, All the Ambience will still include posts featuring my life updates, outfits, collaborations and more. I am so excited for this "new home!" So, what does "ambience" mean?…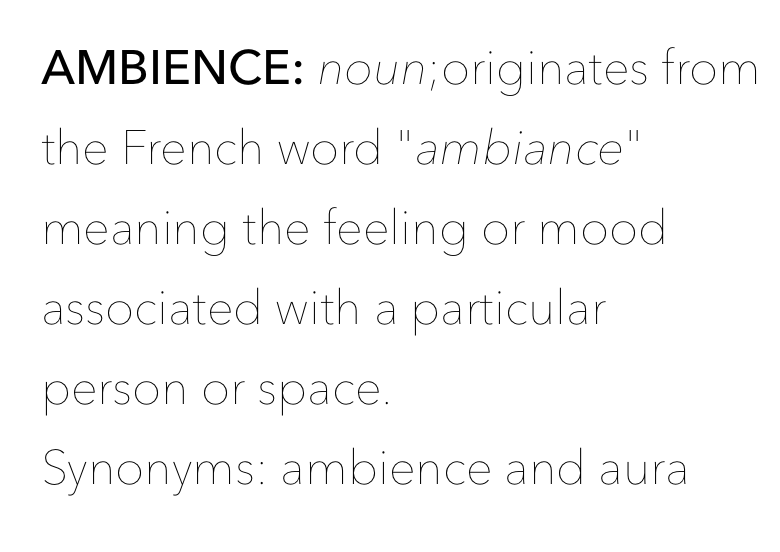 Follow me in these places: INSTAGRAM | SNAPCHAT | FACEBOOK | PINTEREST
For more about All the Ambience read my about page.
With Love & Style,
♥ Amber Monique Shannon
St. Charles, IL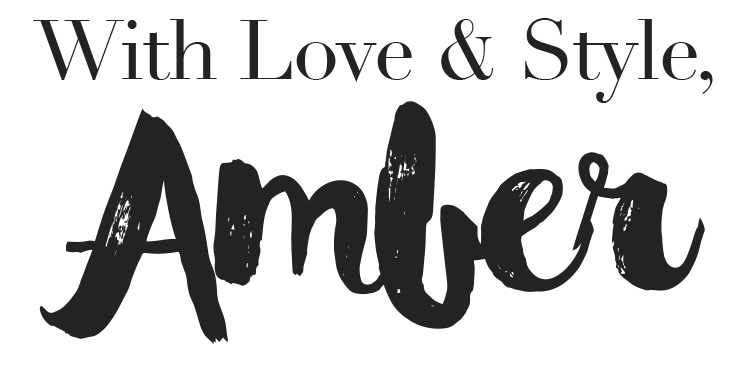 Amber is a 20s-something Chicago creative who loves writing, shopping, designing, feeling good + looking good + living good!
Click here for more about Amber.