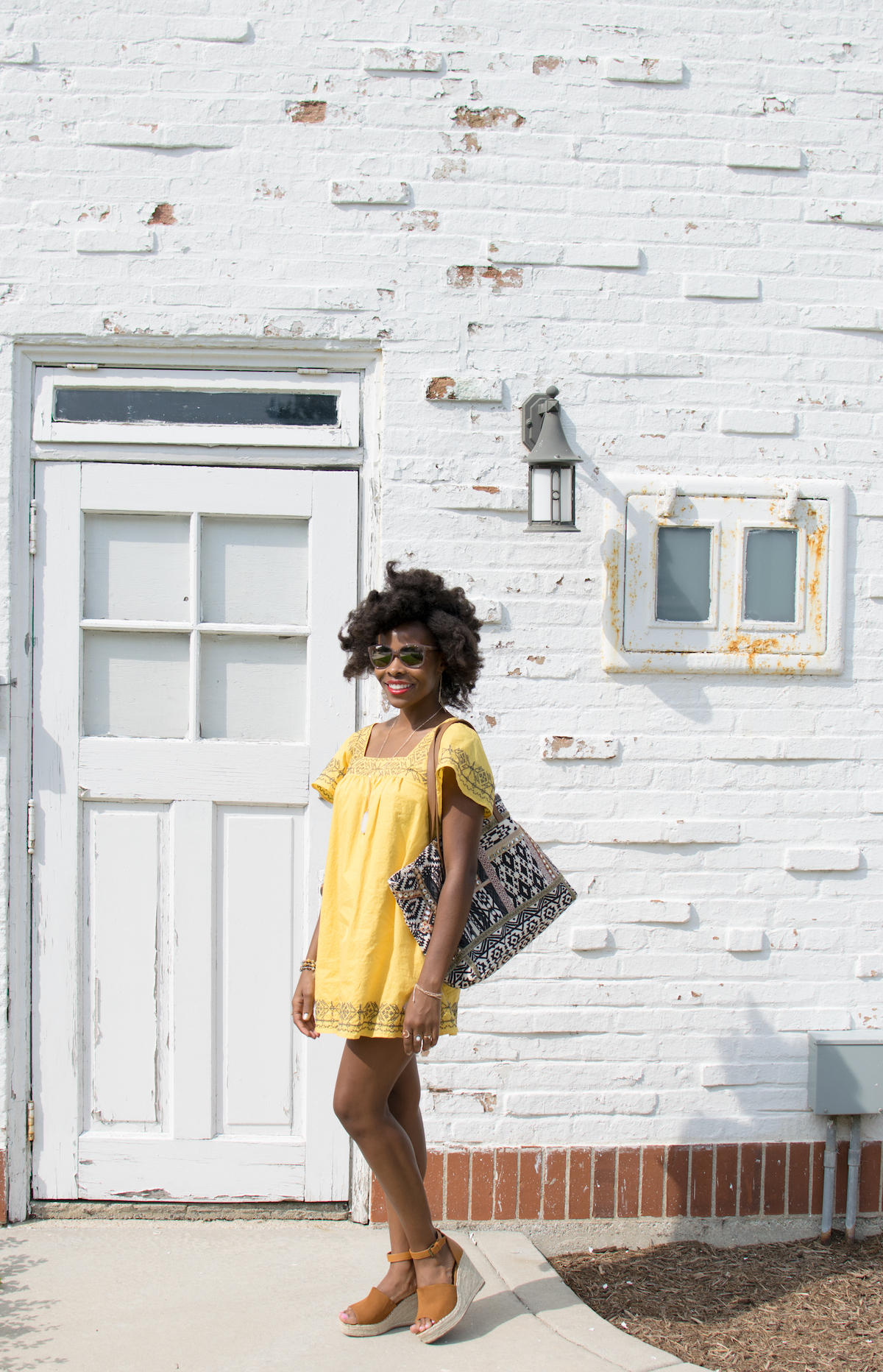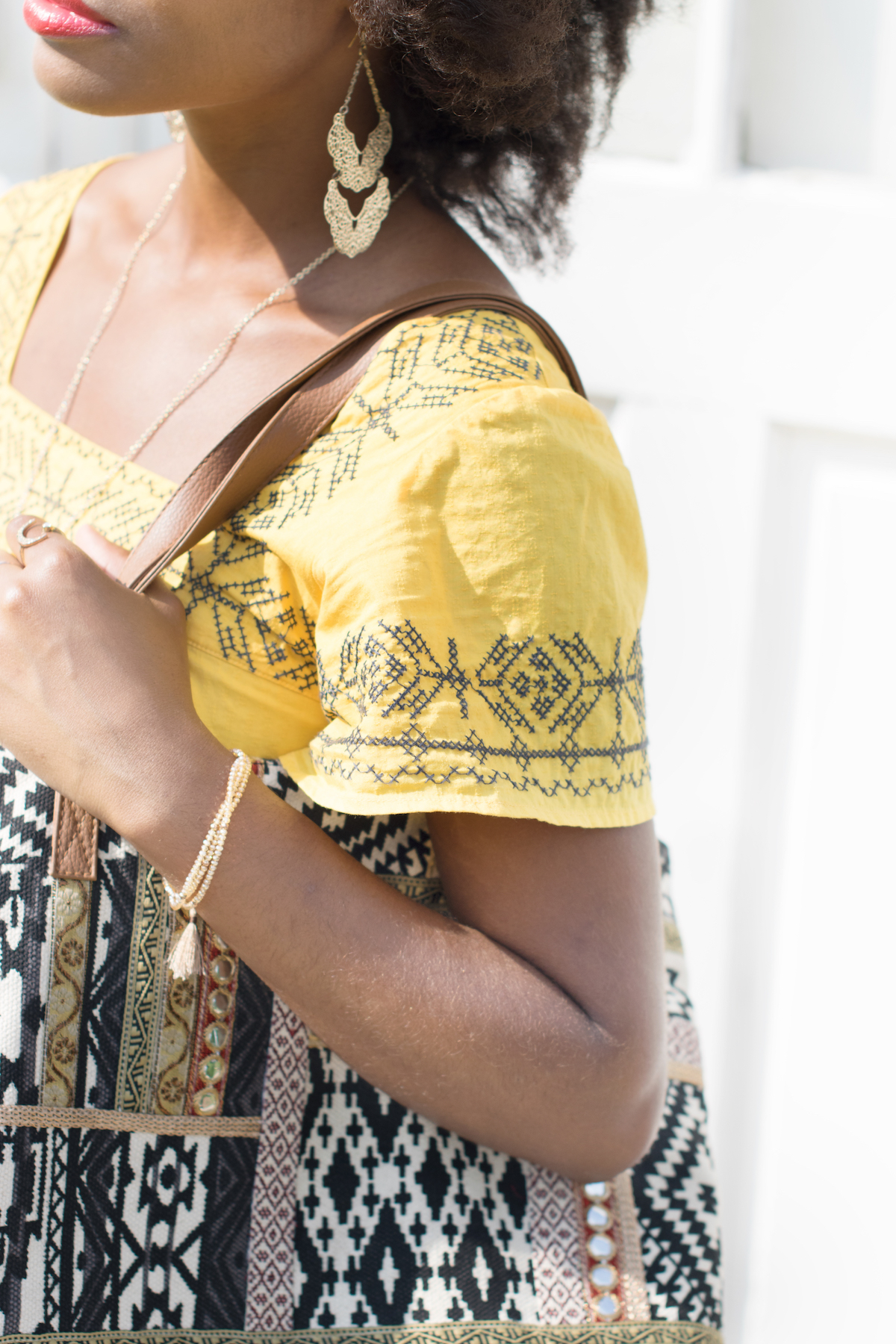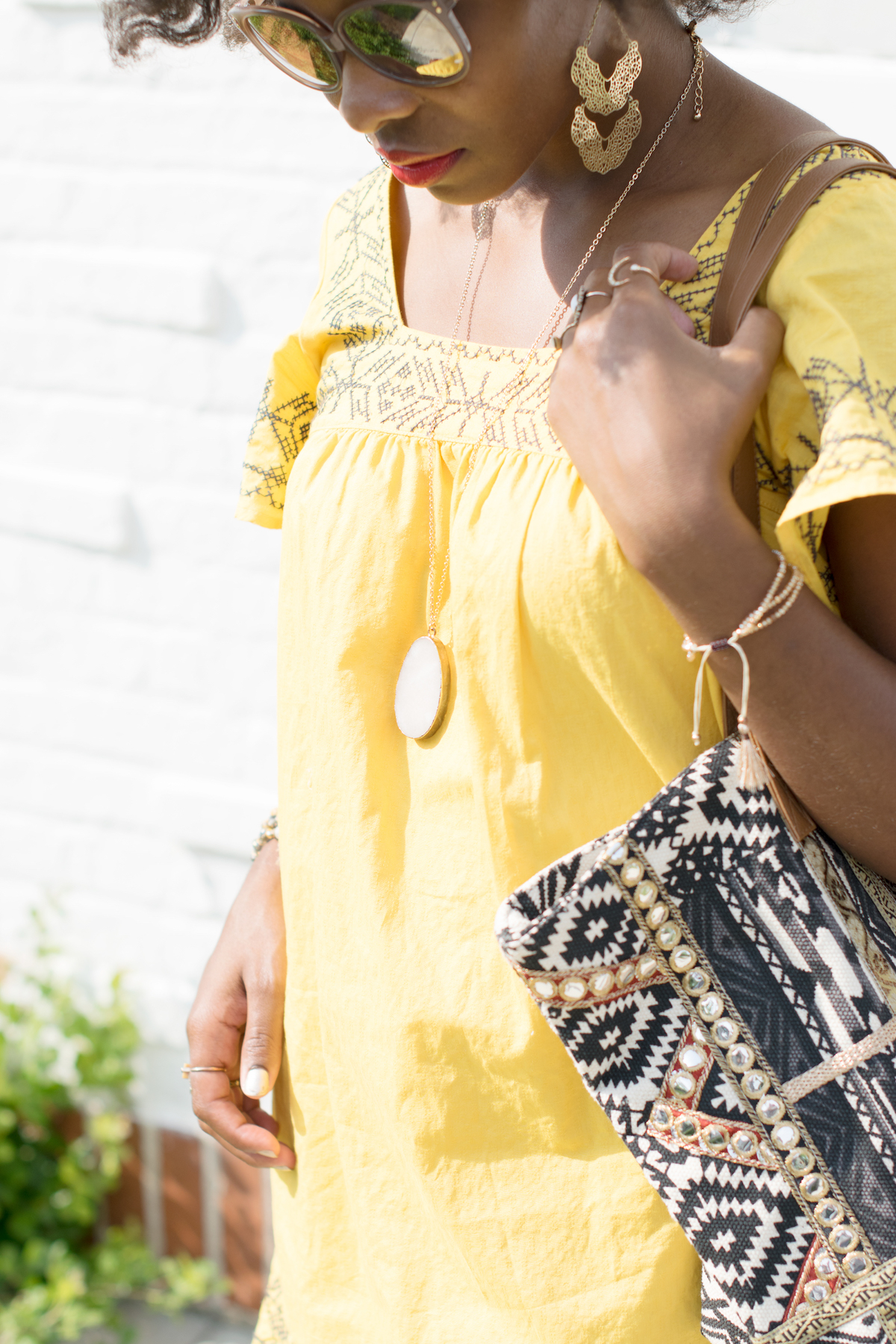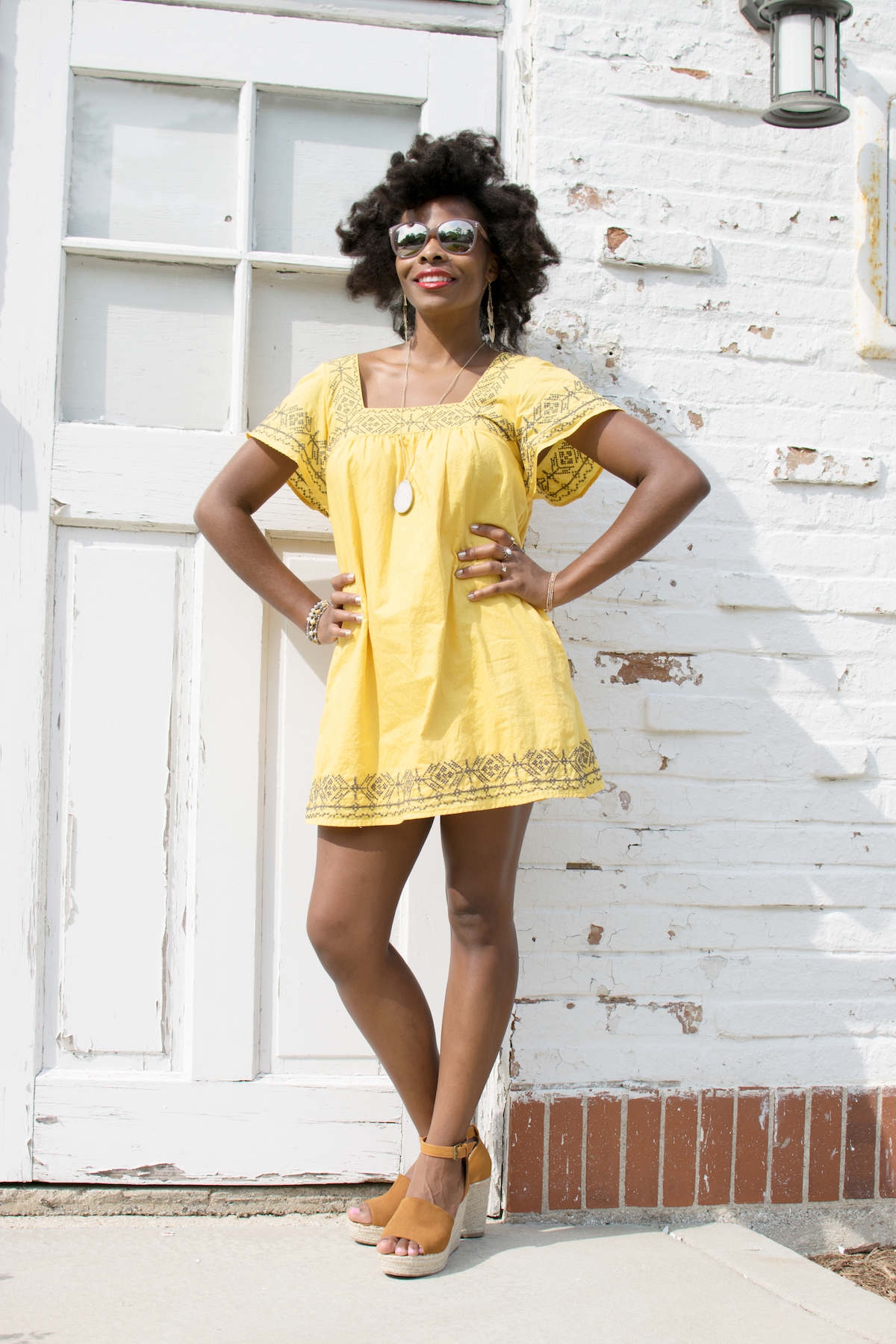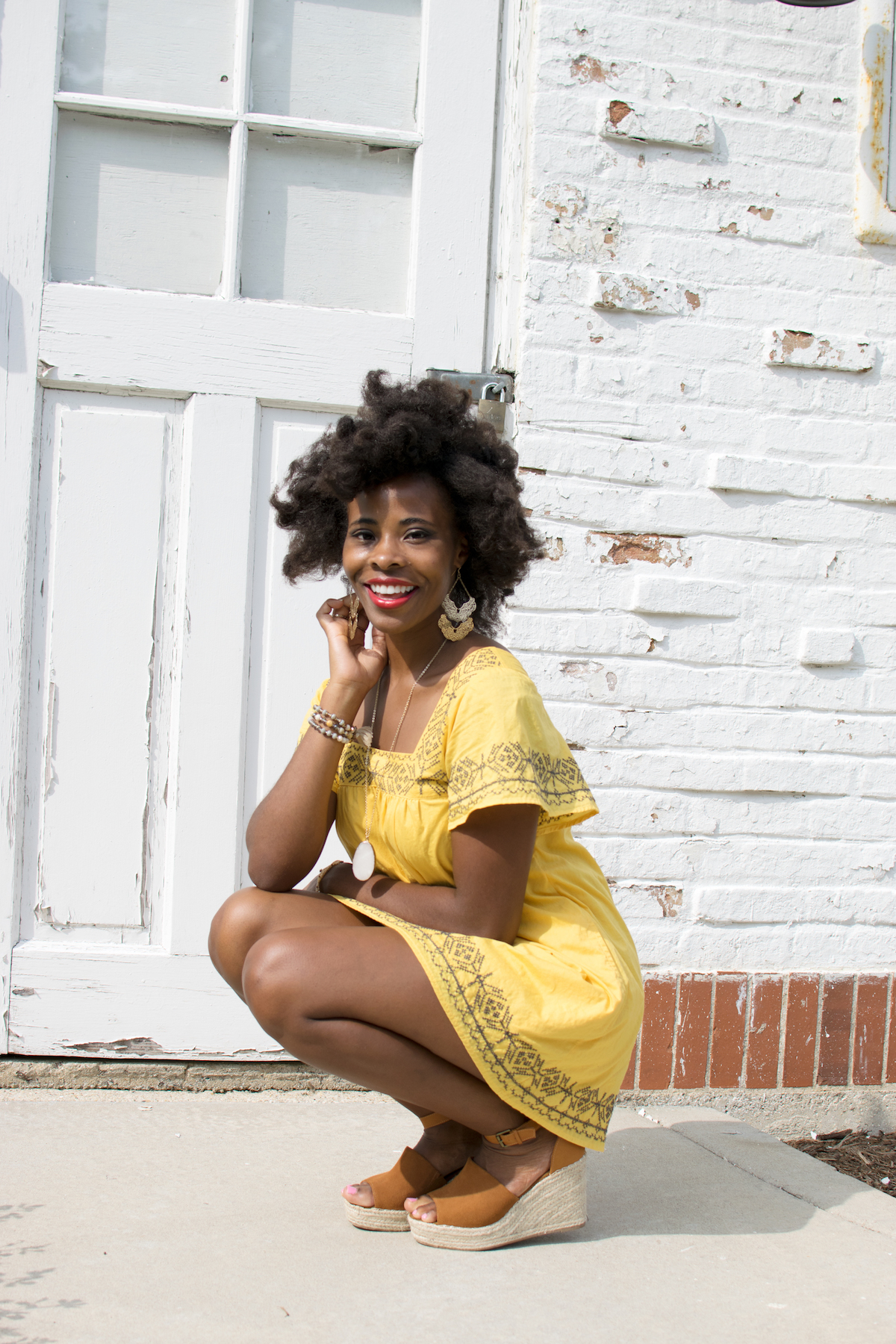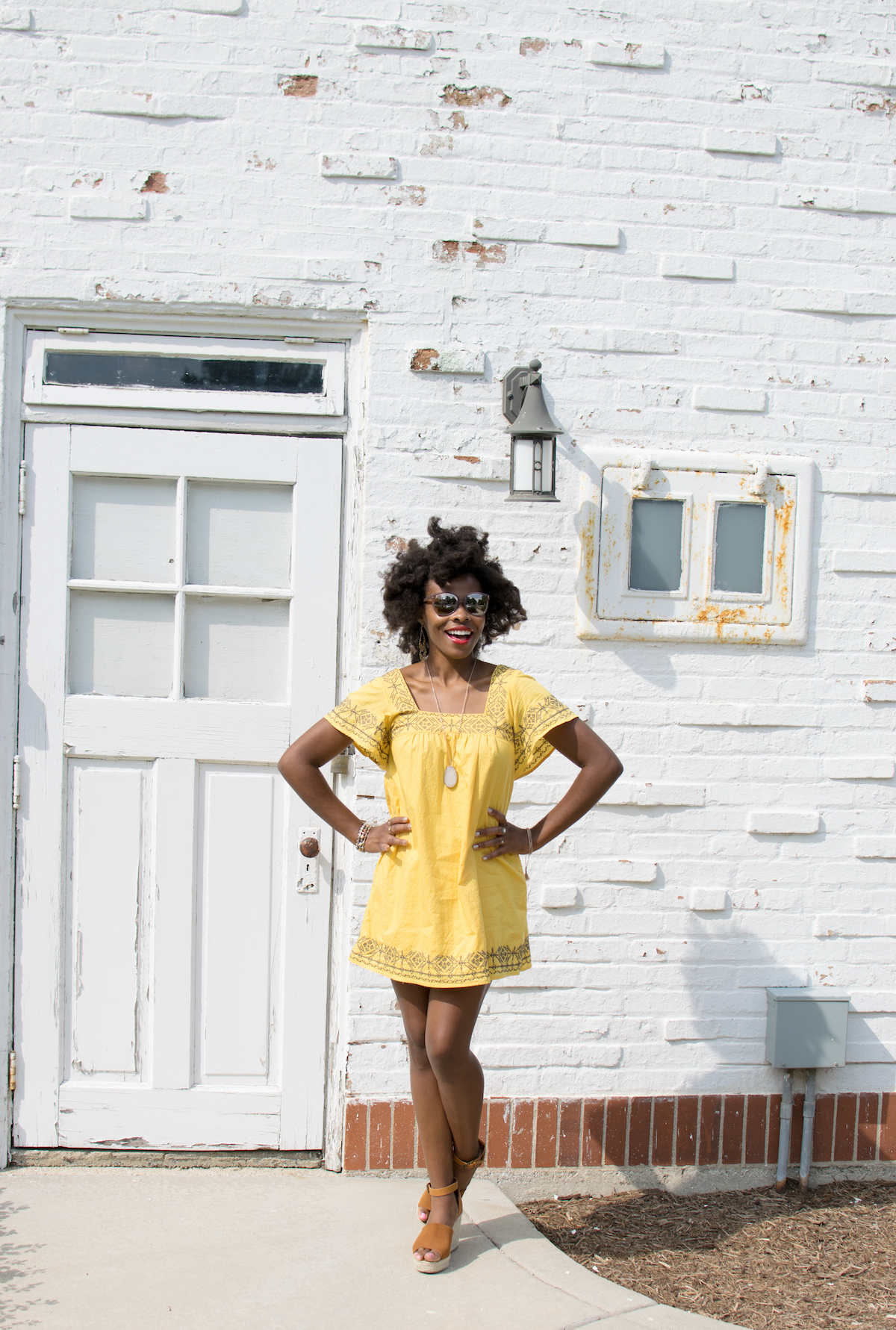 Dress
Sunglasses
Necklace
Bracelet
Shoes
Tote (sold out, similar)
Nail polish – OPI: Glow the Extra Mile
Lipstick – Revlon: Love that Red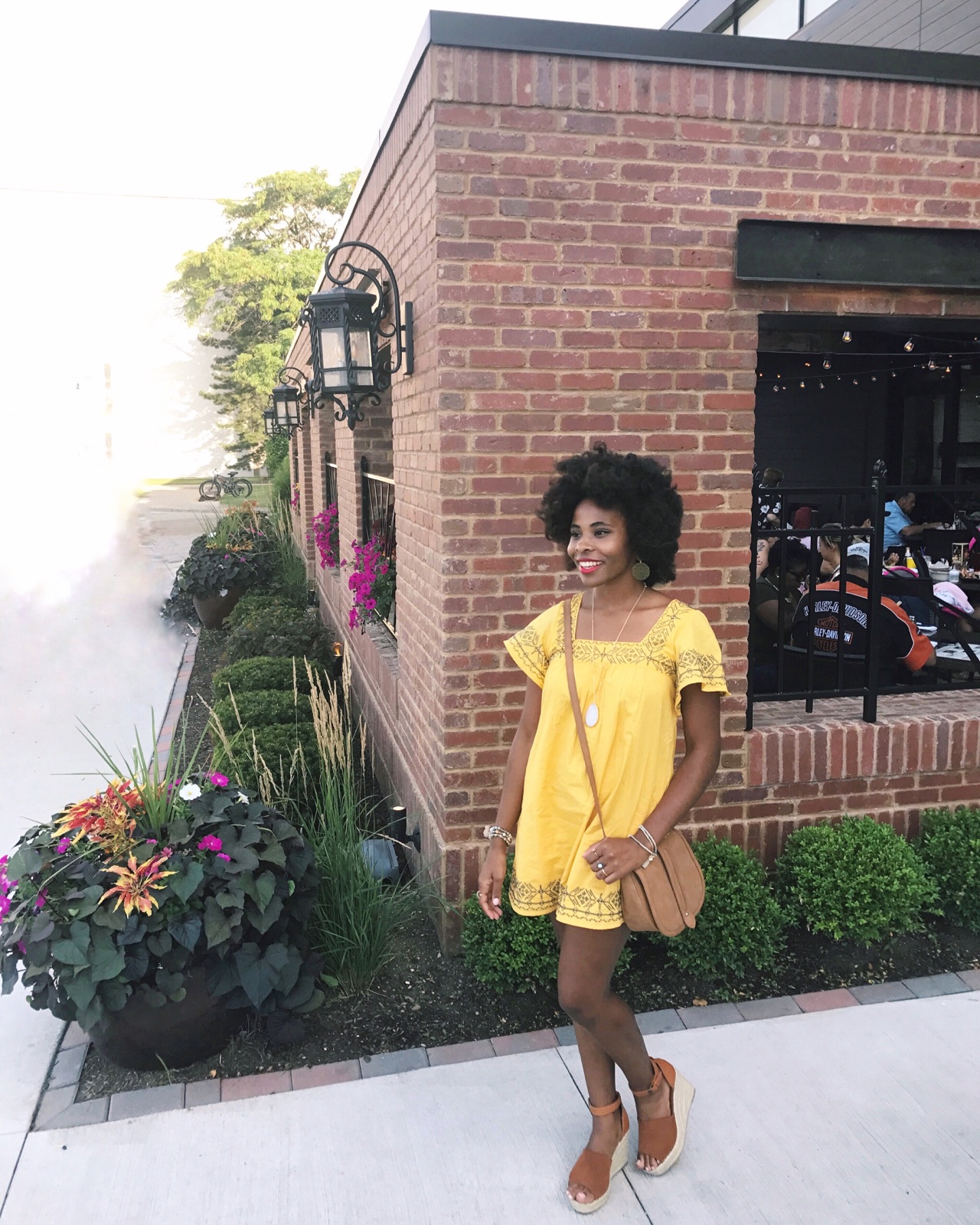 In the summer, I adore wearing dresses. This yellow flutter sleeve dress is one I wore on a dinner date with David to a Mexican restaurant called Uncle Julio's. (It's a chain, but they have delicious chicken fajitas.) Before dinner, David and I stopped by his parents' house. His mom was out shopping and apparently she went to Homegoods.
I've been practicing my decorating skills in my bedroom. So we also went to two Homegoods stores. I'm obsessed with that store! Anyone else?
With Love & Style,
♥ Amber Monique Shannon
St. Charles, IL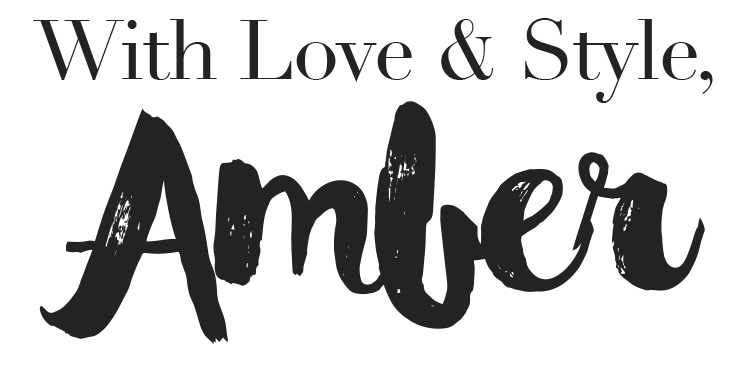 Amber is a 20s-something Chicago creative who loves writing, shopping, designing, feeling good + looking good + living good!
Click here for more about Amber.