How is it nearing the end of May!?
The last time I posted on my blog was JANUARY. Just… what!? We're already well into May, rapidly approaching halfway through the year, and I'm just now getting on here to post.
To be fair, I was long-term subbing from February through just a few days ago, so I've been quite busy.
Hoping to teach full-time in the fall, so we'll see what happens! Either way— I plan to continue posting on my Instagram (@ambermshannon) and on here!
Instagram Posts — My Style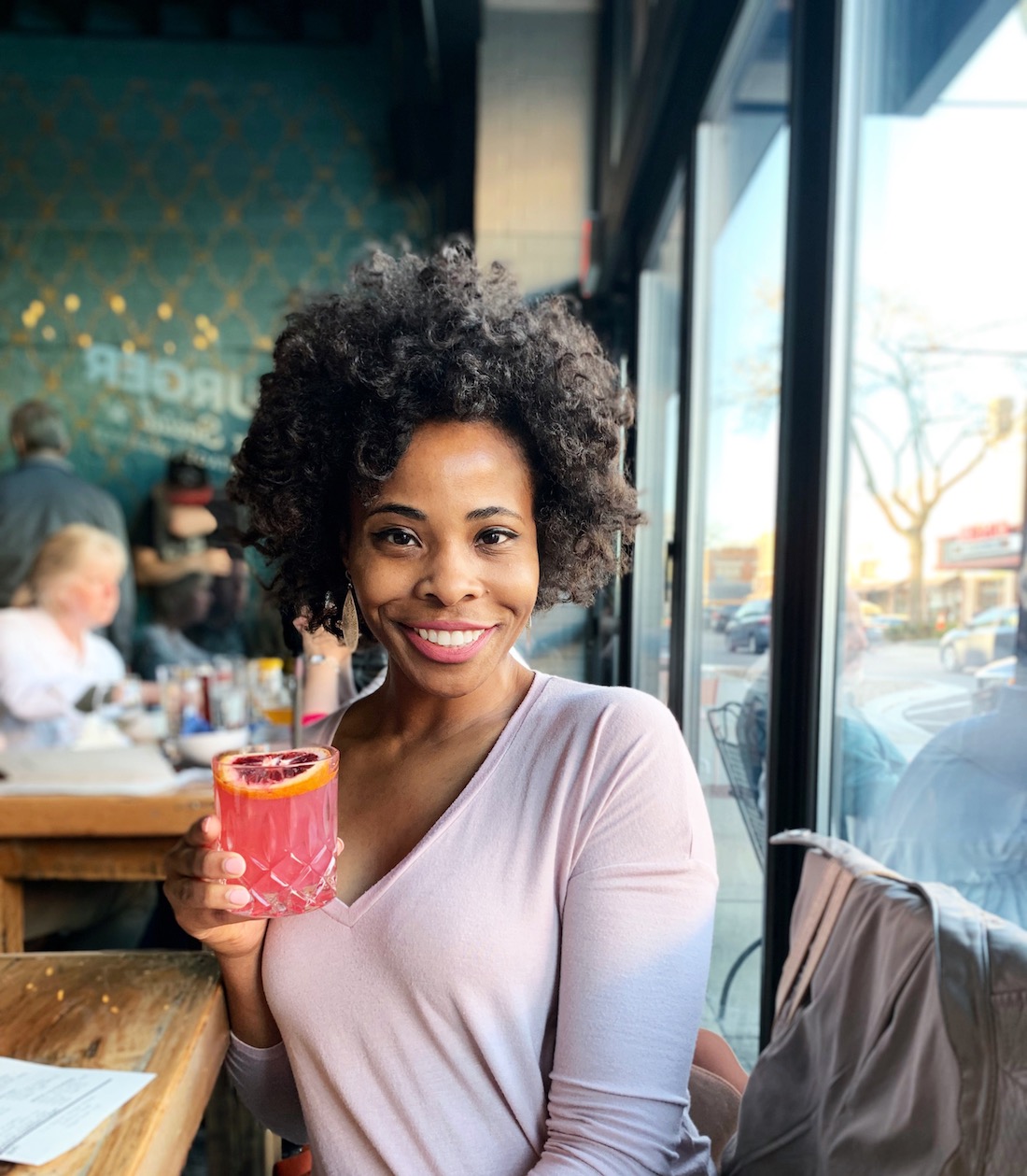 Enjoying one of the first warmer and sunny spring days at The Burger Social in Wheaton.
Pink Shirt | Earrings | Jacket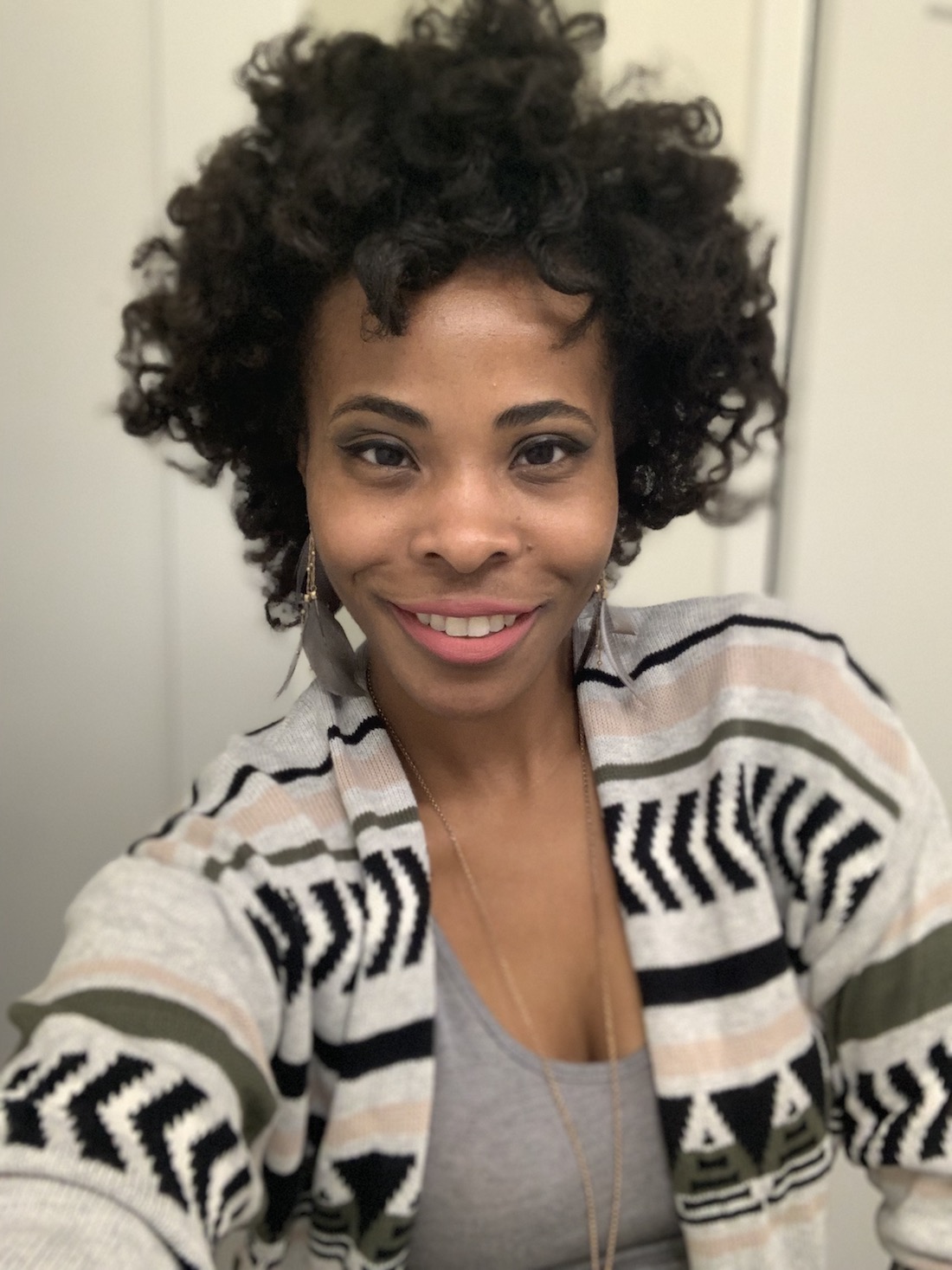 Heading out to meet my bestie Rachel (she owns the all natural products and cleaning services company Clean) for dinner at Quiubo (one of the best places for Mexican food in Naperville)!
Earrings | Lipstick | Eyeliner | Grey Tee (similar)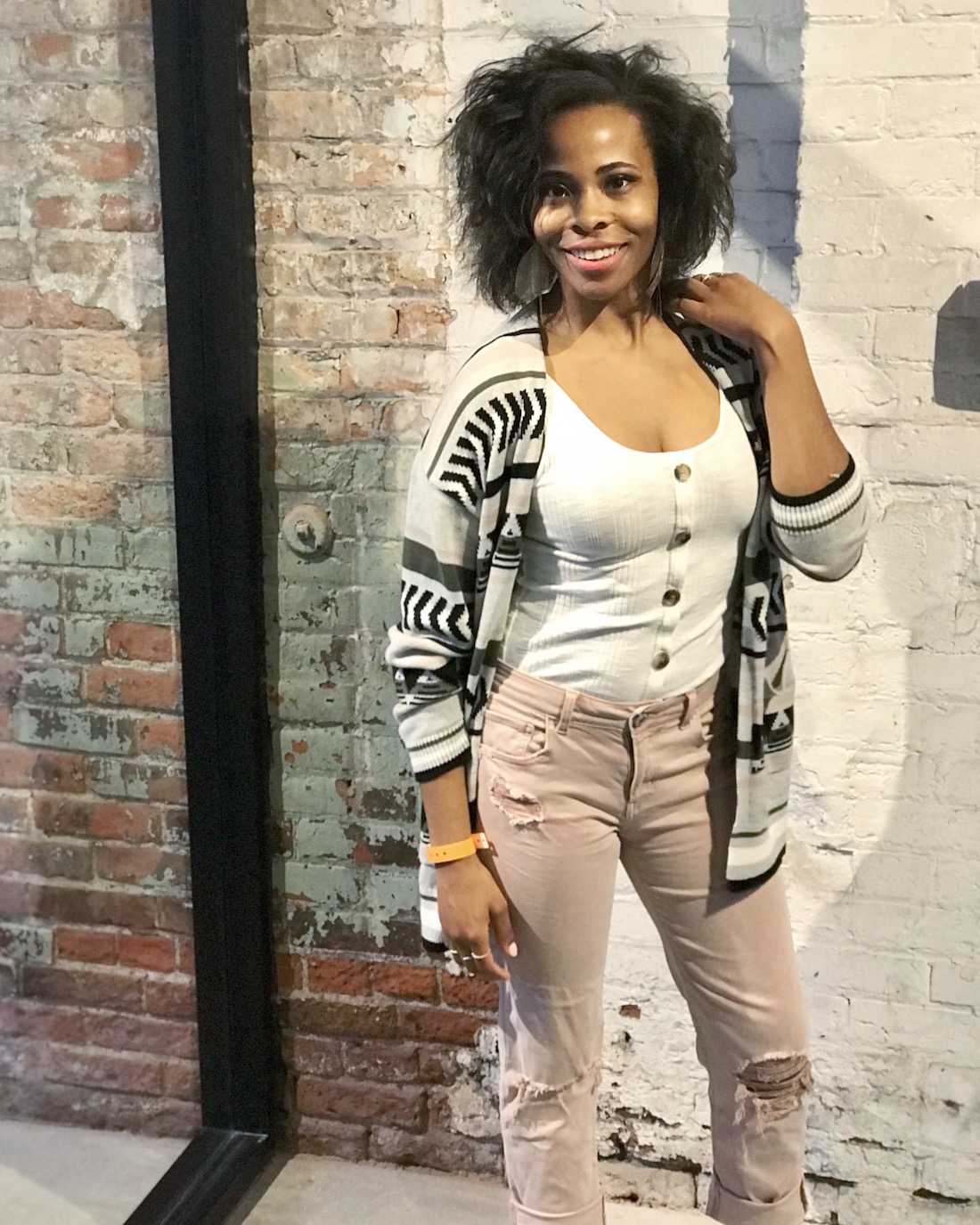 At the Bon Iver concert in East Moline at The Rust Belt venue
Cardigan | Button front tank (similar: here & here) | Denims (similar: here)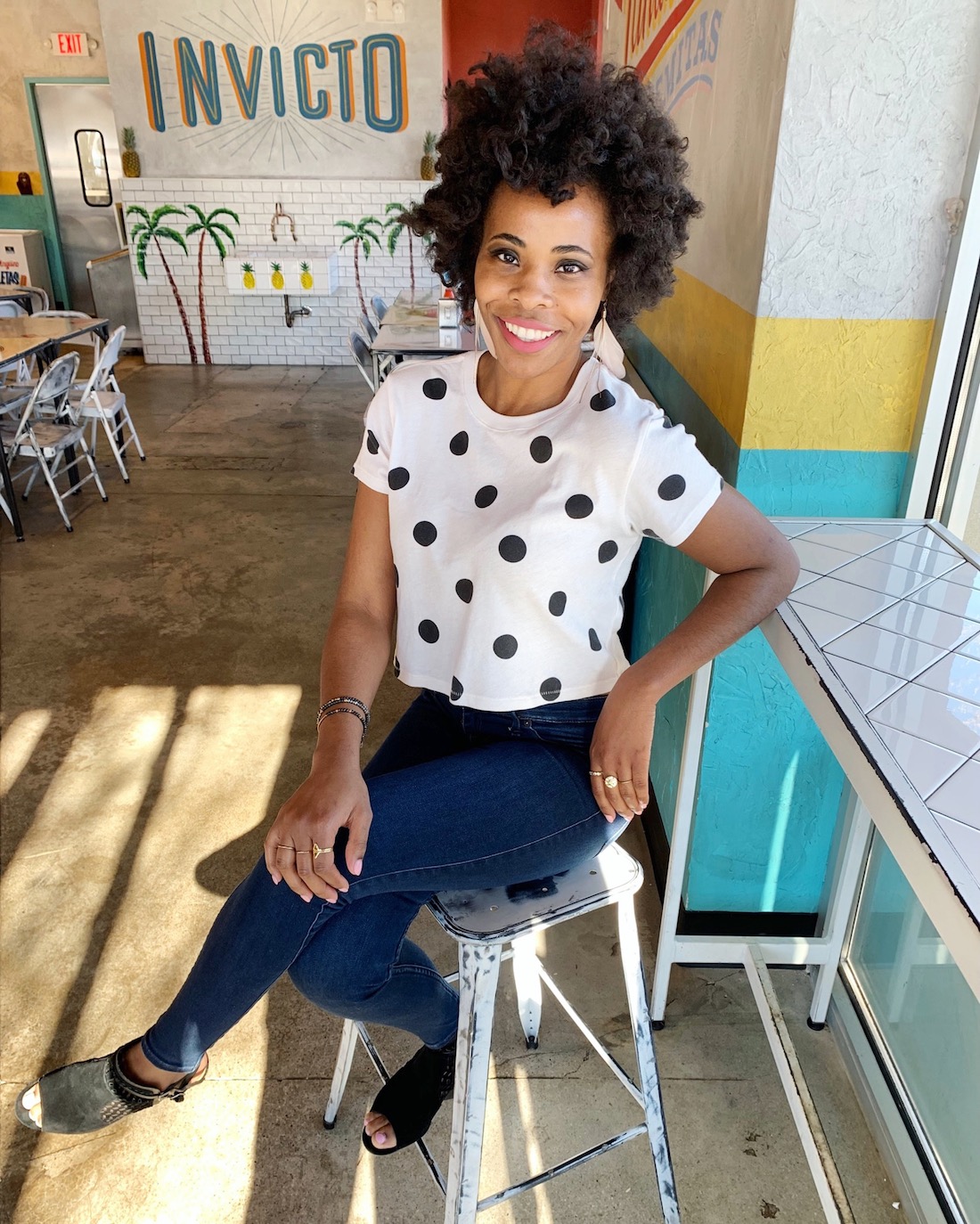 About to enjoy the scrumptious, chicken burrito at Invicto in Naperville. They have such delicious, Mexican street-style food! (Peek their super rad instagram: @theinvicto
Polka Dot Tee | Denims | Peep-Toe Sandals (similar) | Feather Earrings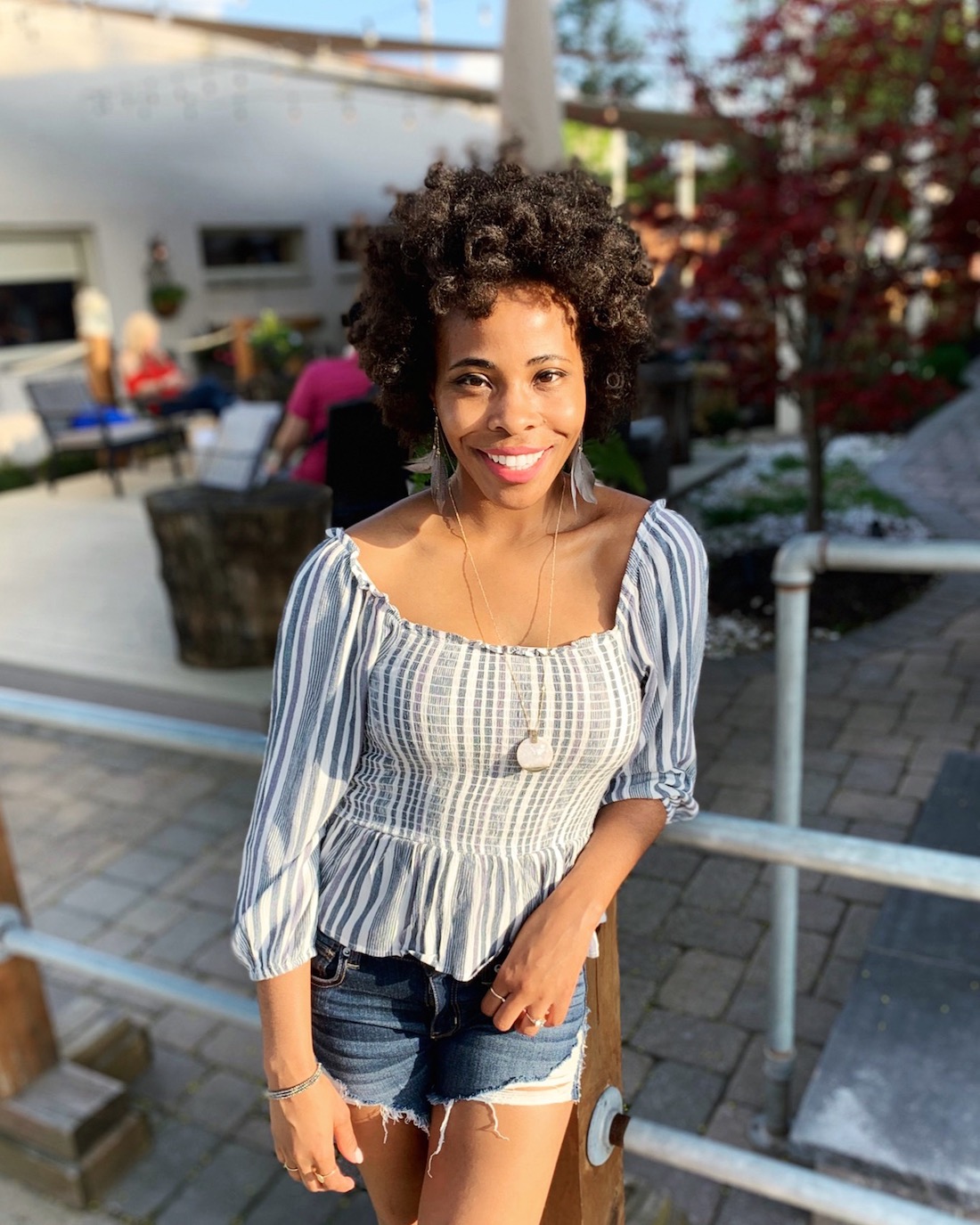 Loving the warm weather on Cinco de Mayo!
Feather Earrings | Necklace | Top, sold out (similar: here & here)
Shorts | Lipstick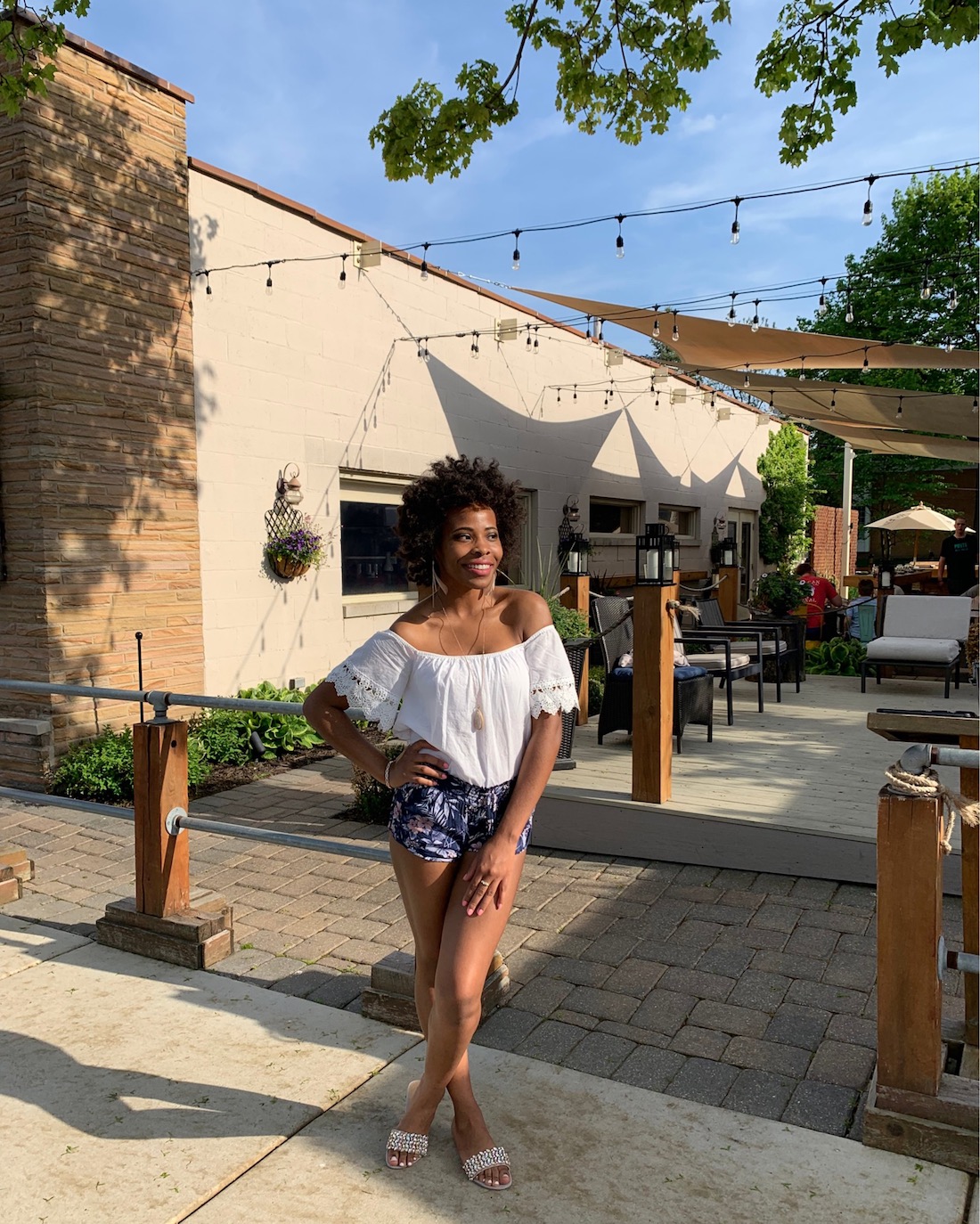 Waiting to be seated at my favorite restaurant (Bien Trucha in Geneva— sister restaurant to Quiubo, and also the best place for Mexican cuisine)!
Shirt (similar) | Shorts (similar) | Earrings | Sandals
My shirt is from Express, but last year!
My shorts are also from last year, from American Eagle.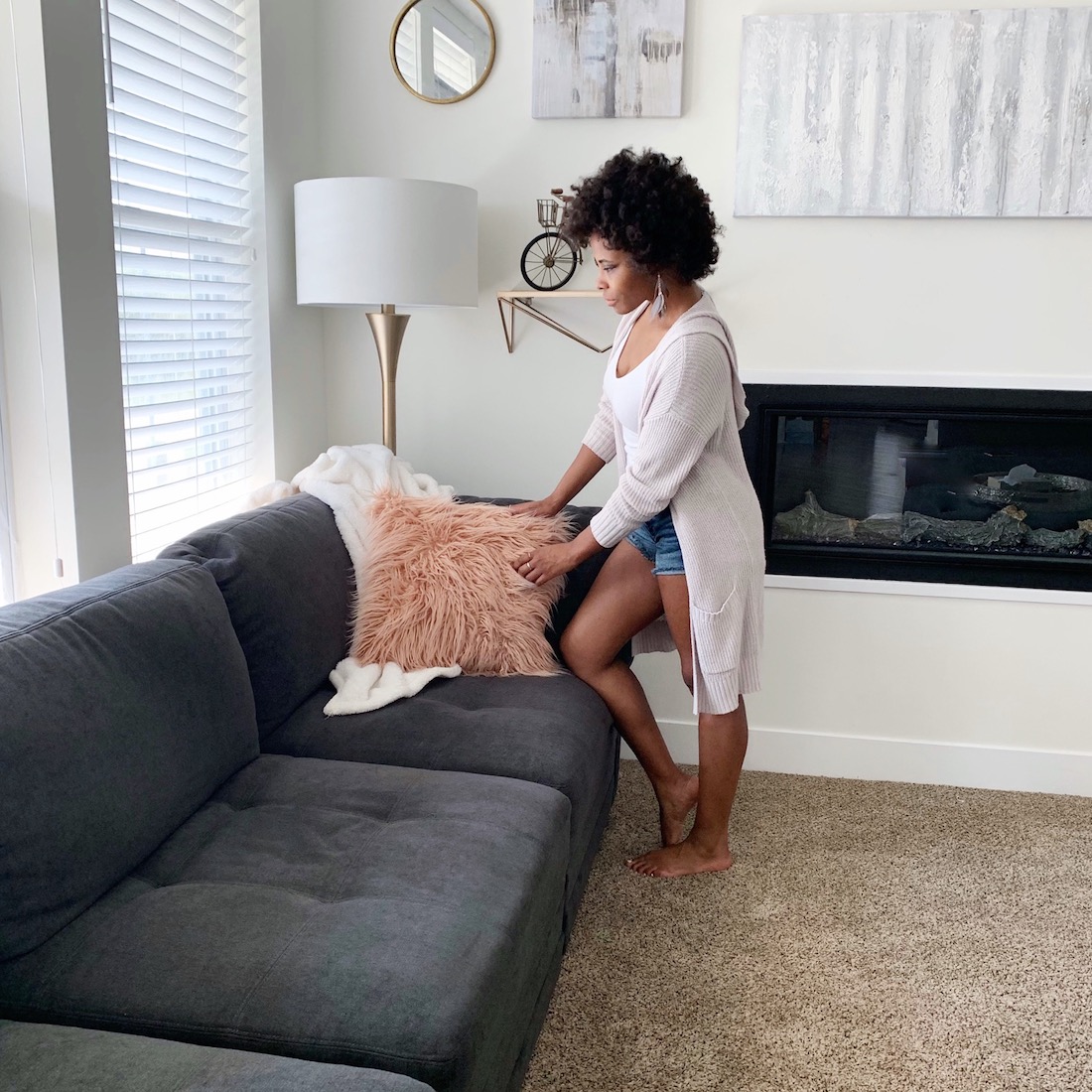 This is one of my favorite little corners in my home. I love the wall decor David and I have put up. When I finish decorating, I will do a home tour! 🙂
Tank | Cardigan | Shorts | Feather Earrings
Thanks for stopping by and checking out what I've been up to as spring has finally started to appear… basically… lots of dining out at some of my favorite restaurants, checking out some concerts and enjoying the warm weather days!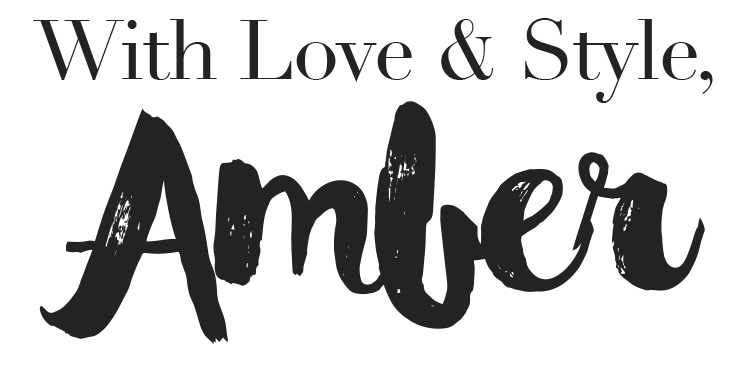 Amber is a 20s-something Chicago creative who loves writing, shopping, designing, feeling good + looking good + living good!
Click here for more about Amber.