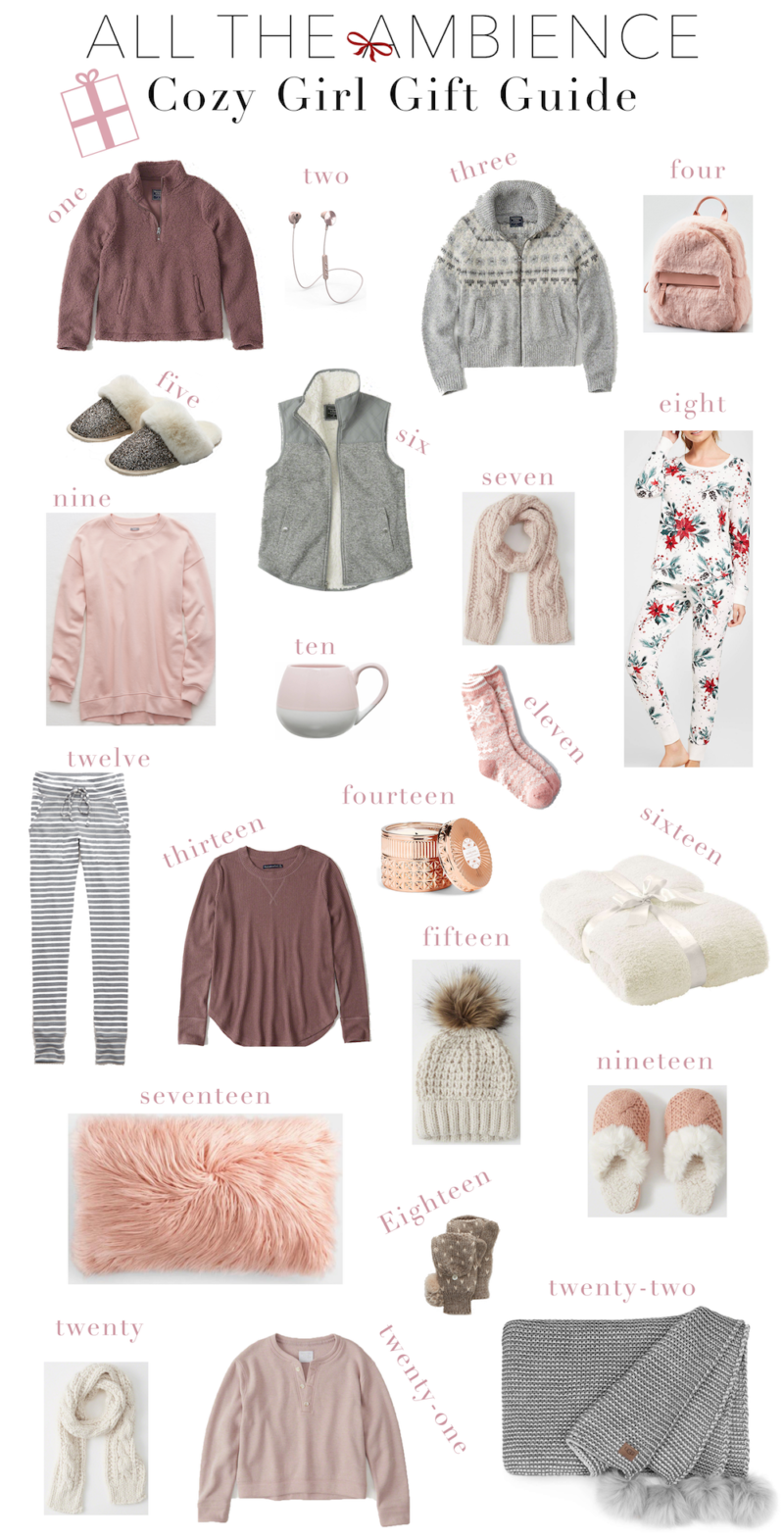 ONE | TWO | THREE | FOUR | FIVE | SIX | SEVEN | EIGHT | NINE | TEN
ELEVEN | TWELVE | THIRTEEN | FOURTEEN | FIFTEEN | SIXTEEN
SEVENTEEN | EIGHTEEN | NINETEEN | TWENTY | TWENTY-ONE | TWENTY-TWO
About the Gift Guide
This Cozy Girl Gift Guide is completely unexpected. Although I didn't think I'd make a Gift Guide, I'm so glad I did. This is really just a list of things I want, so if any of you are like, "what should I get Amber…?"
No, I'm kidding. I do love this Cozy Girl Gift Guide and want everything on here, but I also hope it's inspiring to your holiday shopping.
Most everything on this list is the perfect price point for that special lady in your life. This guide is dedicated to your sister, daughter, bestie, girlfriend, cousin or whoever likes to keep warm, snuggly and comfy cozy during the winter. Or, if you see something, or several somethings, that you love, just pass along this post to whomever is asking what to get for you this year!
On the Gift Guide
If you hover over the images in the above gift guide, you can click on whatever item most interests you and you'll be taken right to the item source for all the details. This nifty feature makes shopping my Gift Guide super convenient. I hope you enjoy this holiday gift inspiration. I plan to share a couple more with you over the next few weeks, so stay tuned, or even better, subscribe to always have the latest inspiration.
Also be sure to check out more Holiday Inspiration.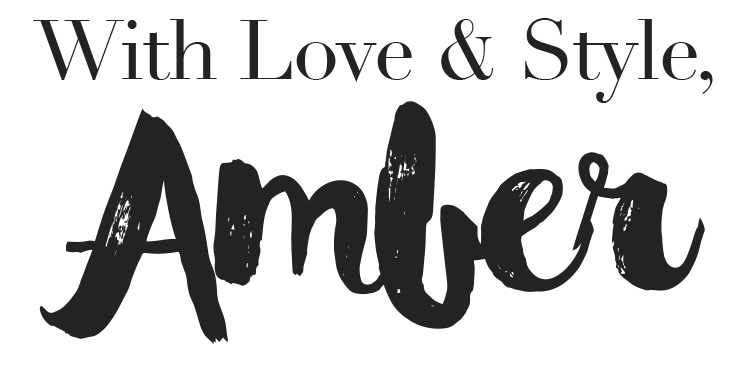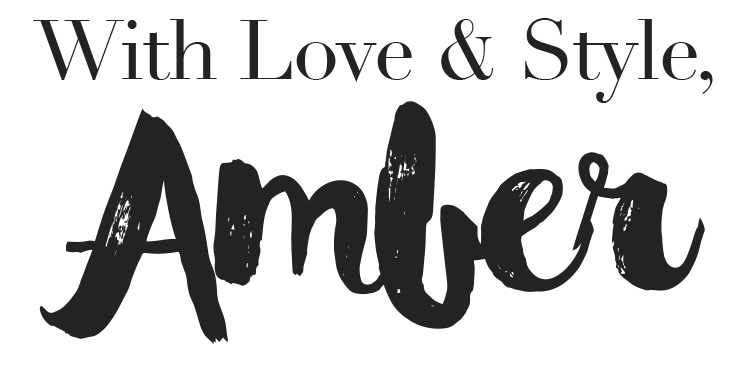 Amber is a 20s-something Chicago creative who loves writing, shopping, designing, feeling good + looking good + living good!
Click here for more about Amber.