This post is sponsored by Lady in Red.
The irony of this post title is that while I'm wearing an all black outfit, I'm wearing Energy, Passion and Power with the Lady in Red perfume. This impressive and stimulating scent has notes of rich florals and exotic woods set on a background of ambers, vanilla and musk. Spritz on a bit of this lovely fragrance and you'll be spraying on your story. You'll be spraying on Red.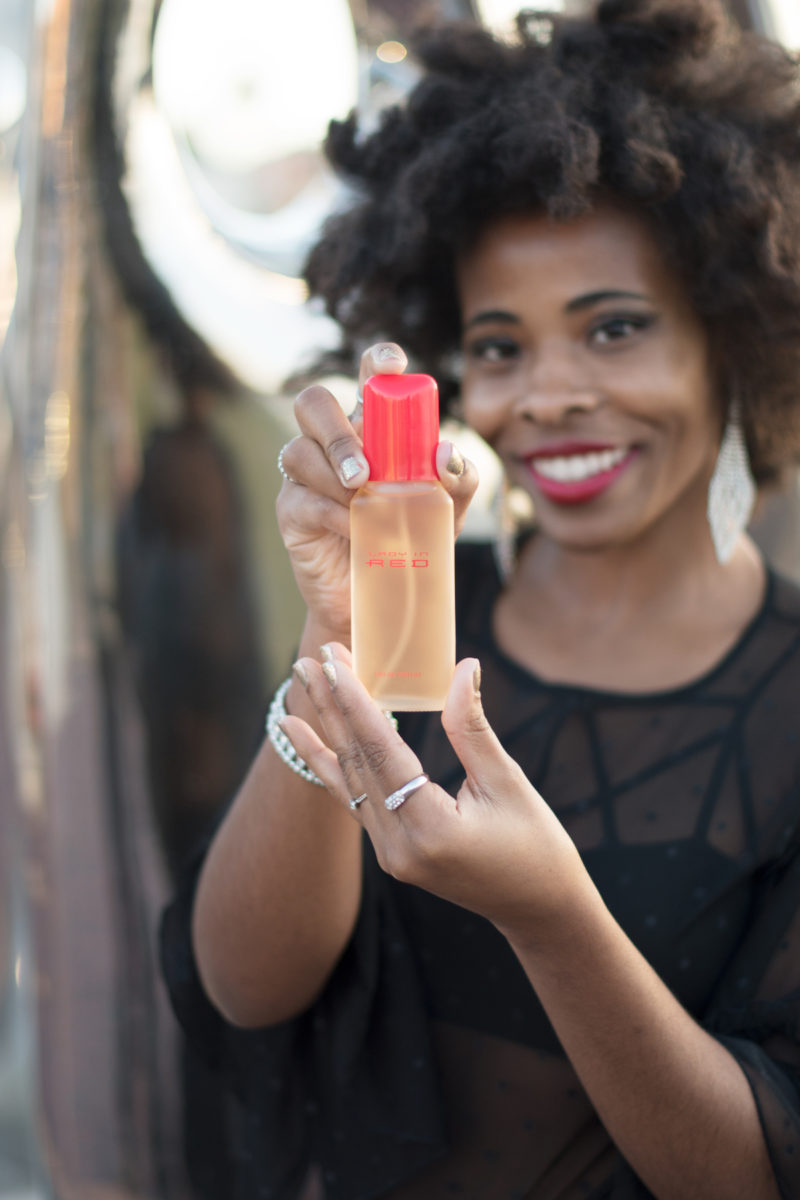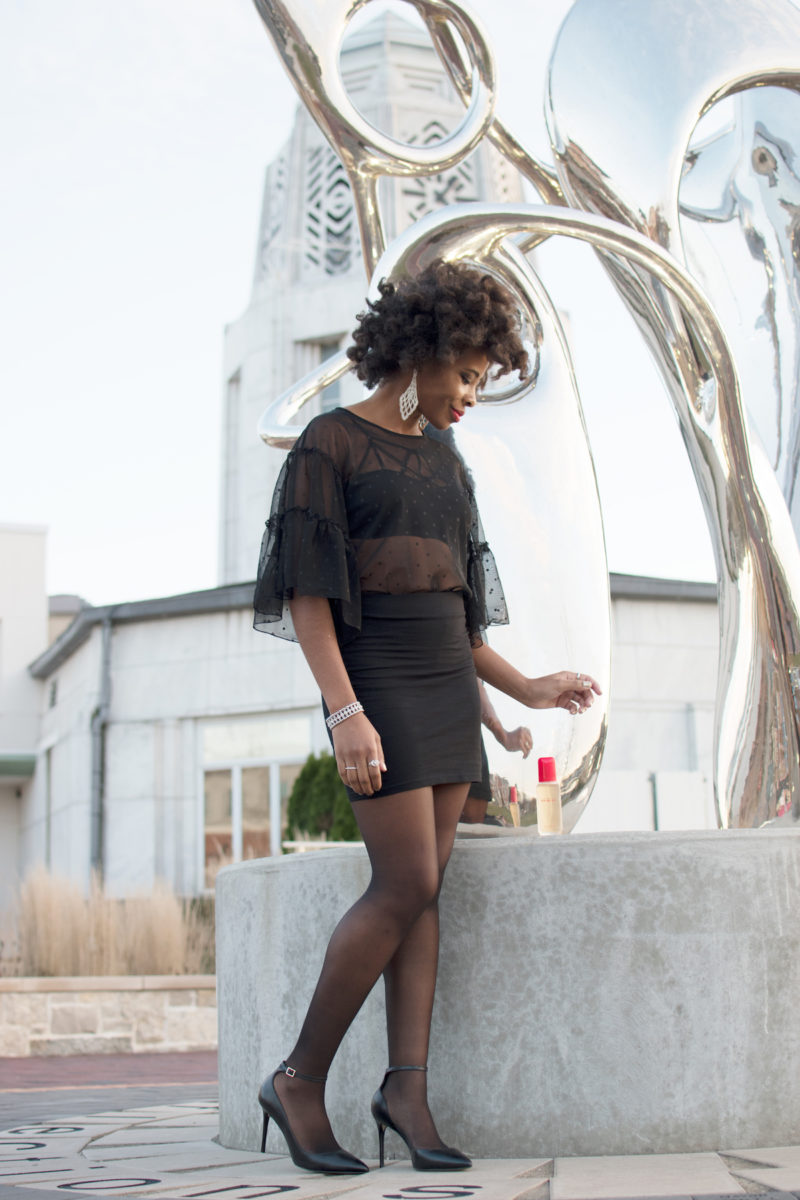 Lady in Red is an inspiring perfume that allows each woman to share her Energy, Passion and Power story with each spray. My Energy, Passion and Power story started over 12 years ago when I got pregnant at 16. (I know, I'm getting personal. I started out as quite a young mom. Maybe you guessed this or maybe not.) My daughter, Alena, was a born, a preemie, and she's been one of the most impactful parts of my life…
Energy
Anyone who has raised or is raising a child knows how much energy it takes to be responsible for the life of a young one, 24/7. Weighing in at 2.1lbs at birth, Alena's had my love and my energy always. The mommy clock never stops. Each day I wake up and am grateful that my now 11-year-old-tween is alive and well. She's smart, beautiful, funny, sweet and a sassy little goal-getter.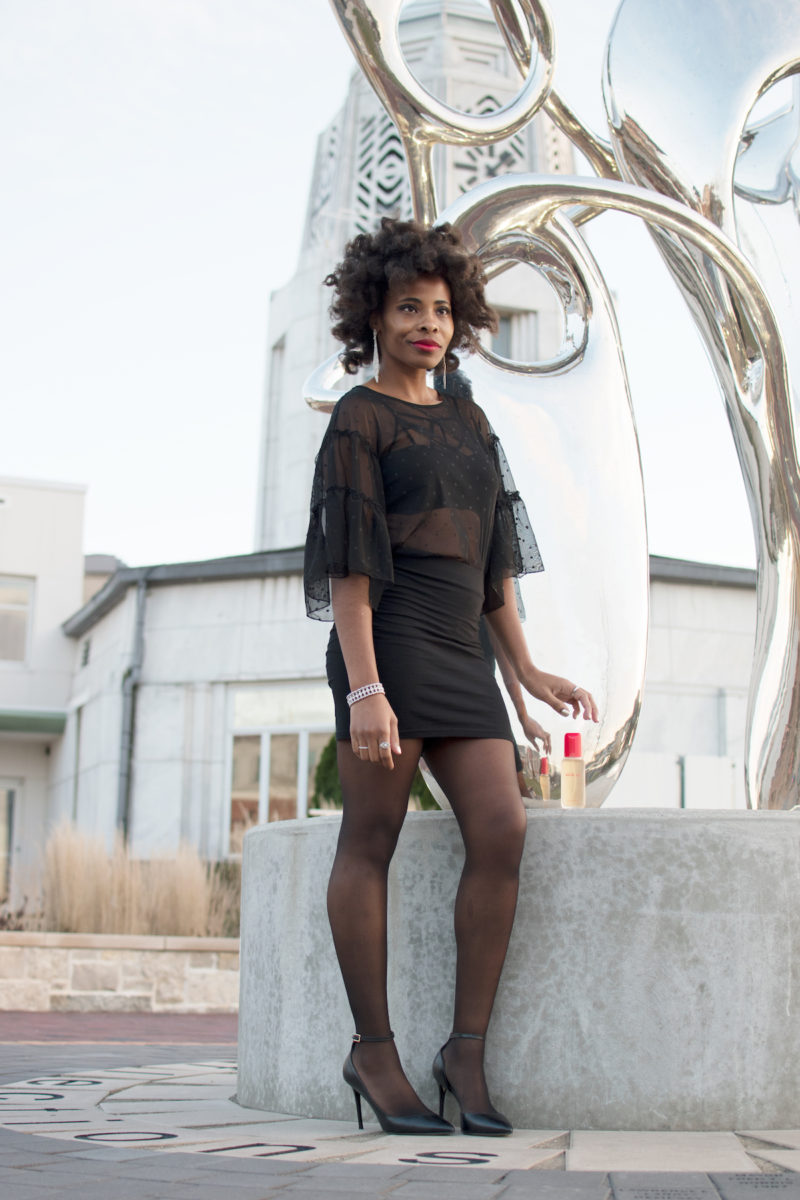 Passion
As a mom, my passion plays out in two ways. One, and likely the most obvious, I am supportive of my daughter's passions. Her ambitions, in many ways, become my passions because I am supportive of her. I am interested in her interests and I strive to share in her enthusiasm to let Alena know how much I care.
The second way is that I am goal-getter. This blog, or blogging in general, is one of my biggest passions in life. Blogging has been a part of my story for over 5 years. I put my heart into blogging and I'm always finding new ways to be excited about my love for this creative space.
Power
If you know a single mom, you can imagine the supergirl power it takes to raise a little one. Even for moms raising a child with their partner, there's still a certain level of super power necessary to do the mom job. Mommin' ain't easy, but with smarts, efficiency and dedication, the years go by, and I find myself amazed at the successes and triumphs every step of the way.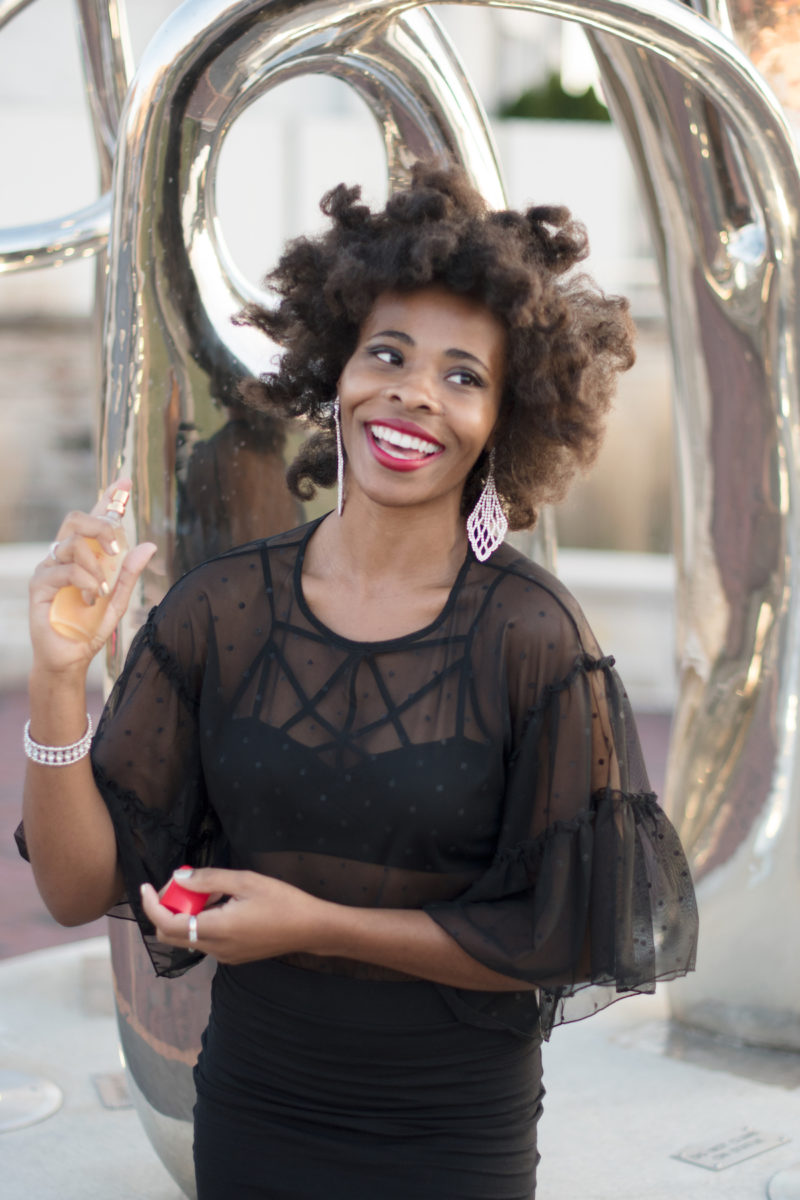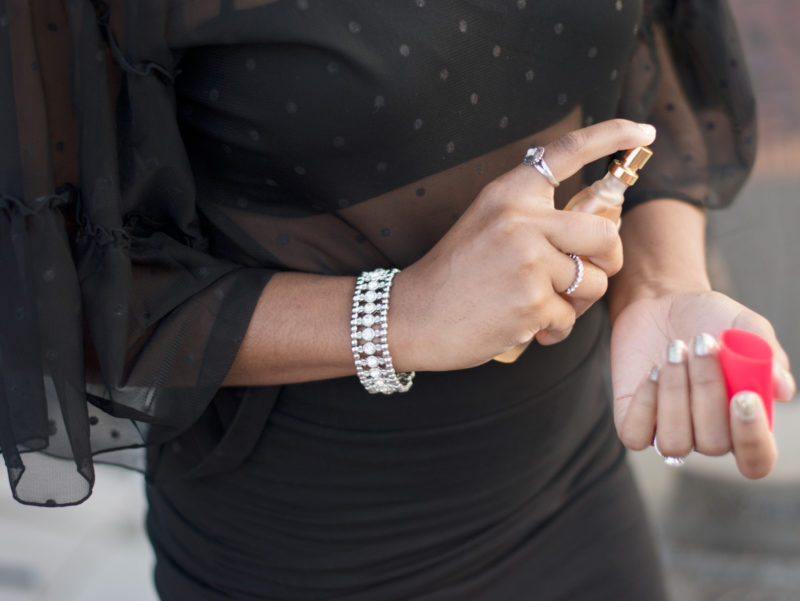 Lady in Red
The color red is symbolic of energy, passion and power. When I spray on Lady in Red perfume, it's a subtle but meaningful way of sharing my energy, passion and power story with the world. Right now, if you use code SPRAY2ASAS, you can get a second bottle of Lady in Red for free! That's one bottle for you and another bottle for your bestie, sister, mother, daughter or whoever else has their own energy, passion and power story to share with the world.
Use code SPRAY2ASAS to buy one bottle of perfume and get the second bottle free! Visit Lady in Red today to finish off that holiday shopping list, or to start the new year on a new note (a fragrance note — I'm so punny)!

Thanks to Lady in Red for sponsoring this post.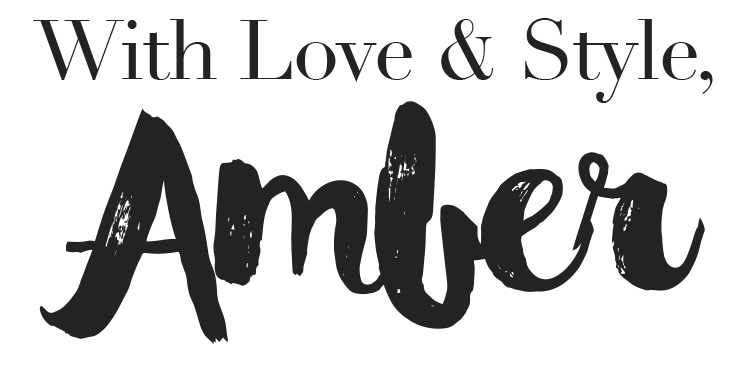 Amber is a 20s-something Chicago creative who loves writing, shopping, designing, feeling good + looking good + living good!
Click here for more about Amber.