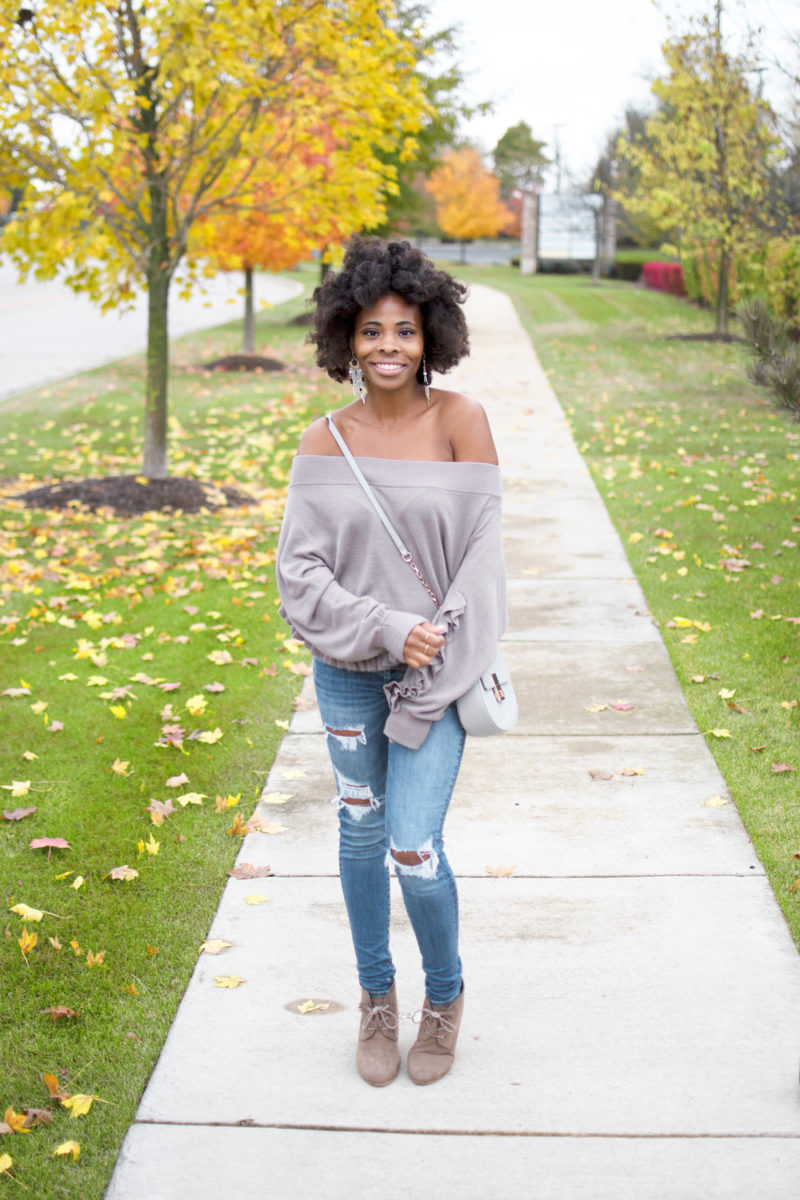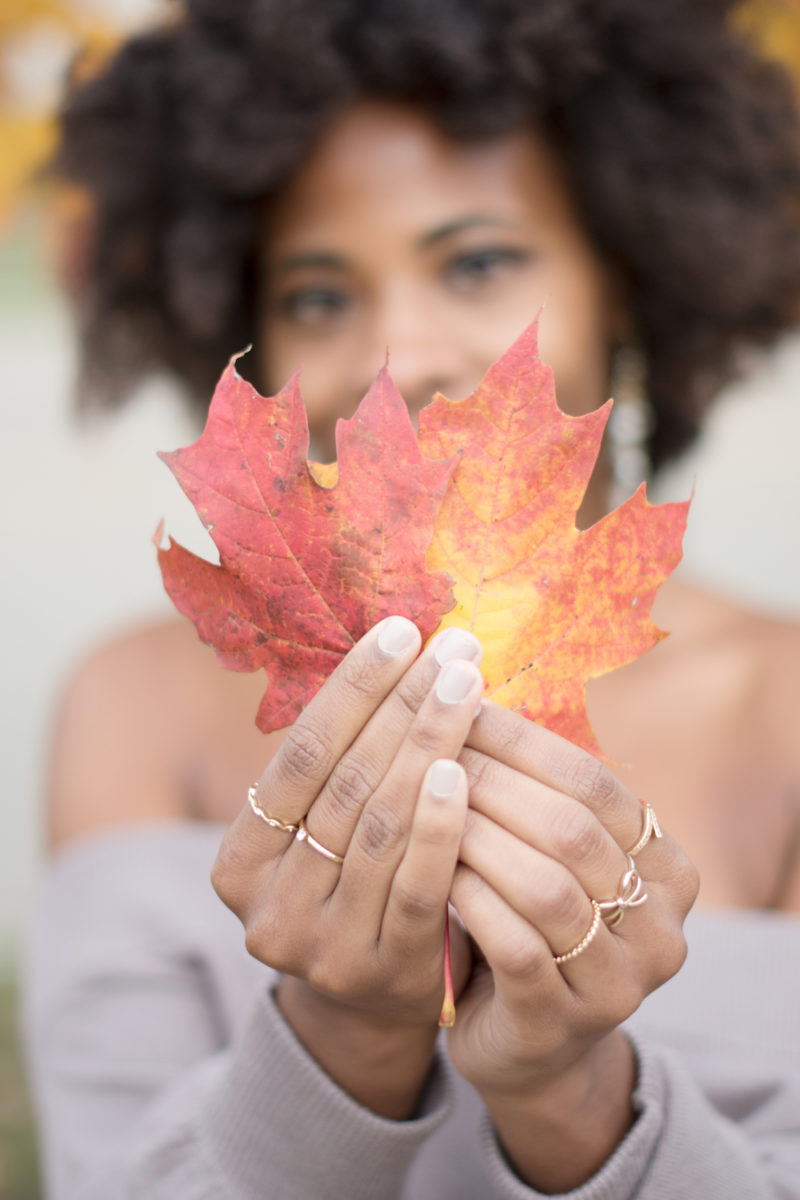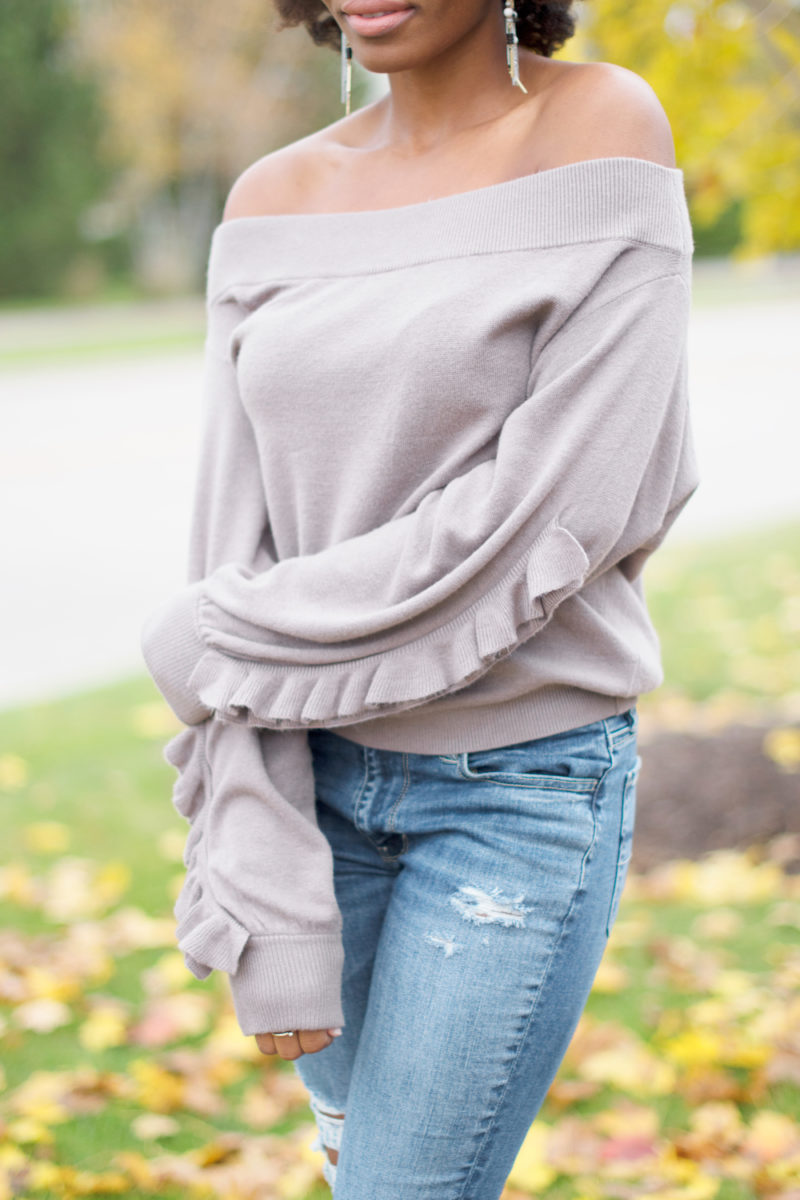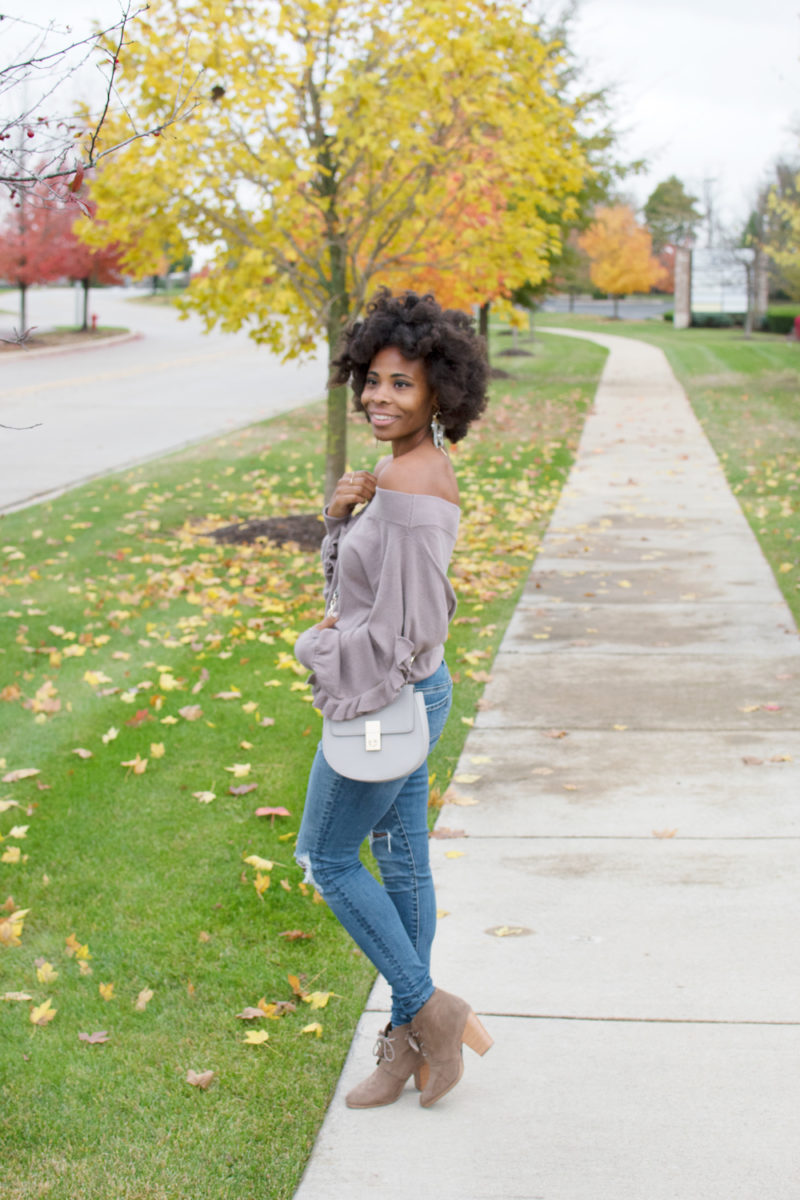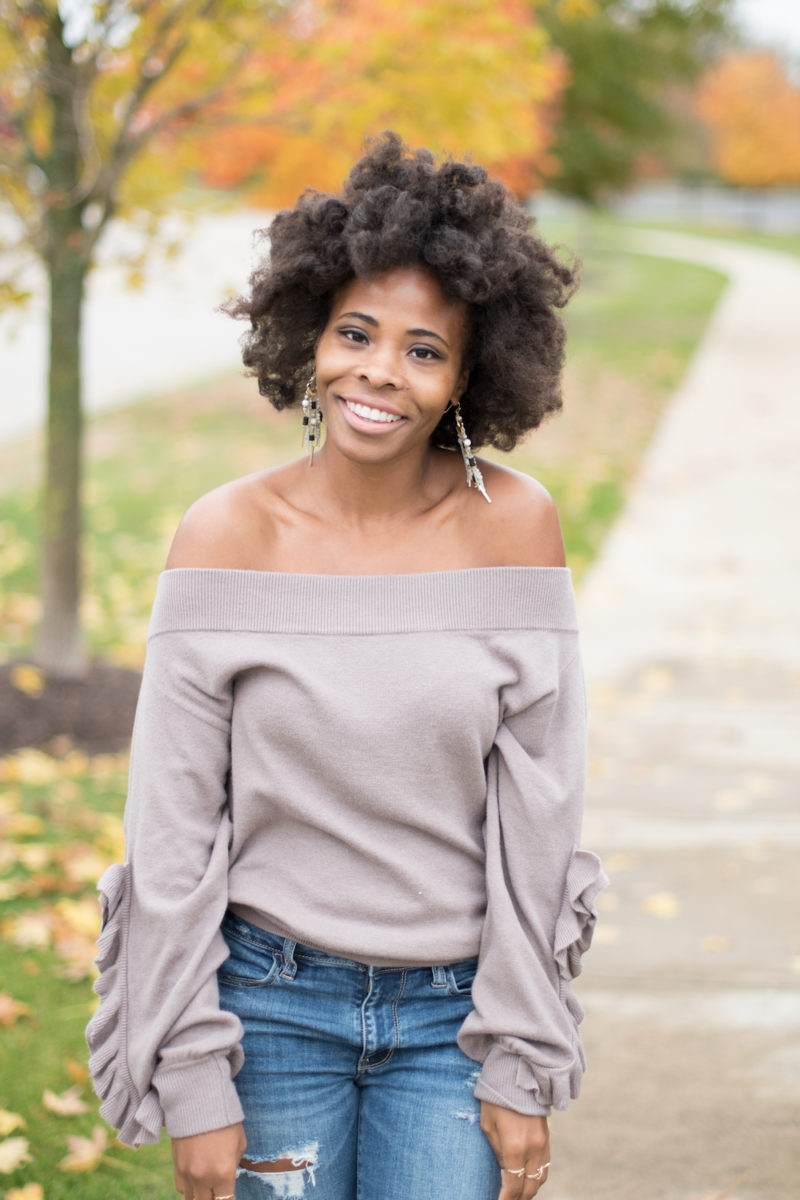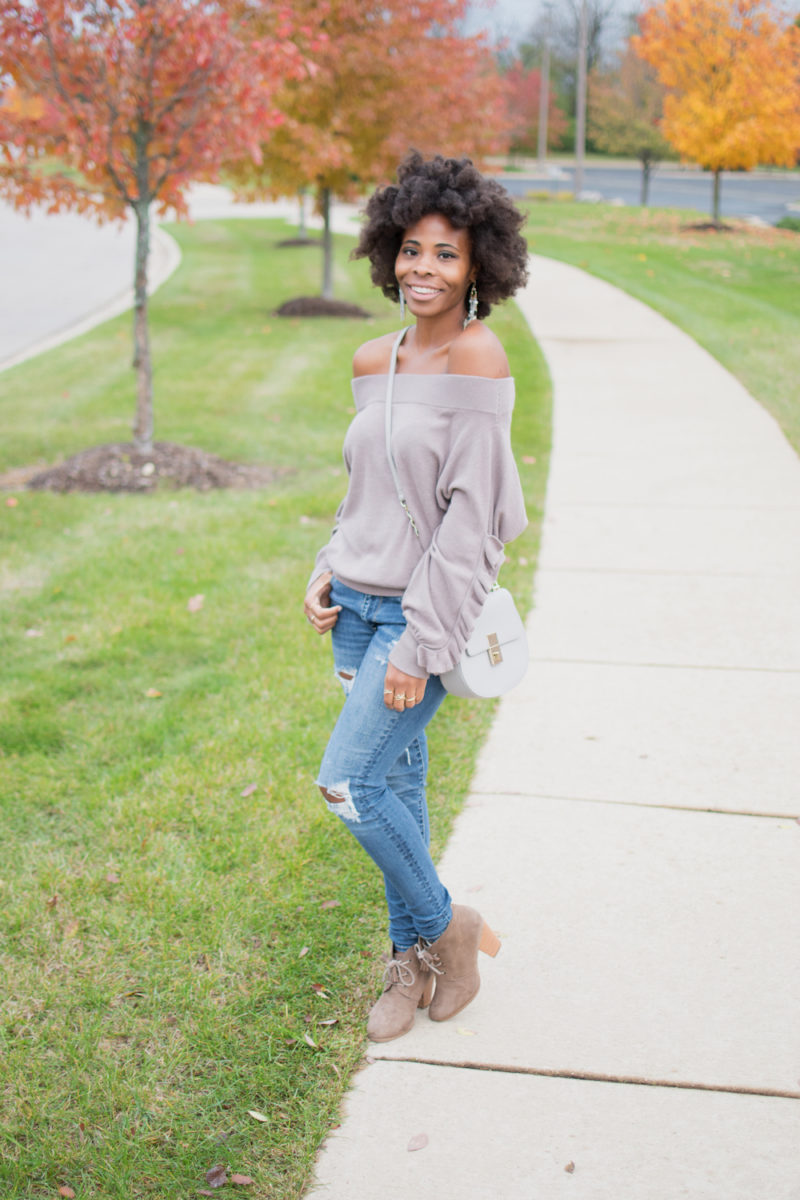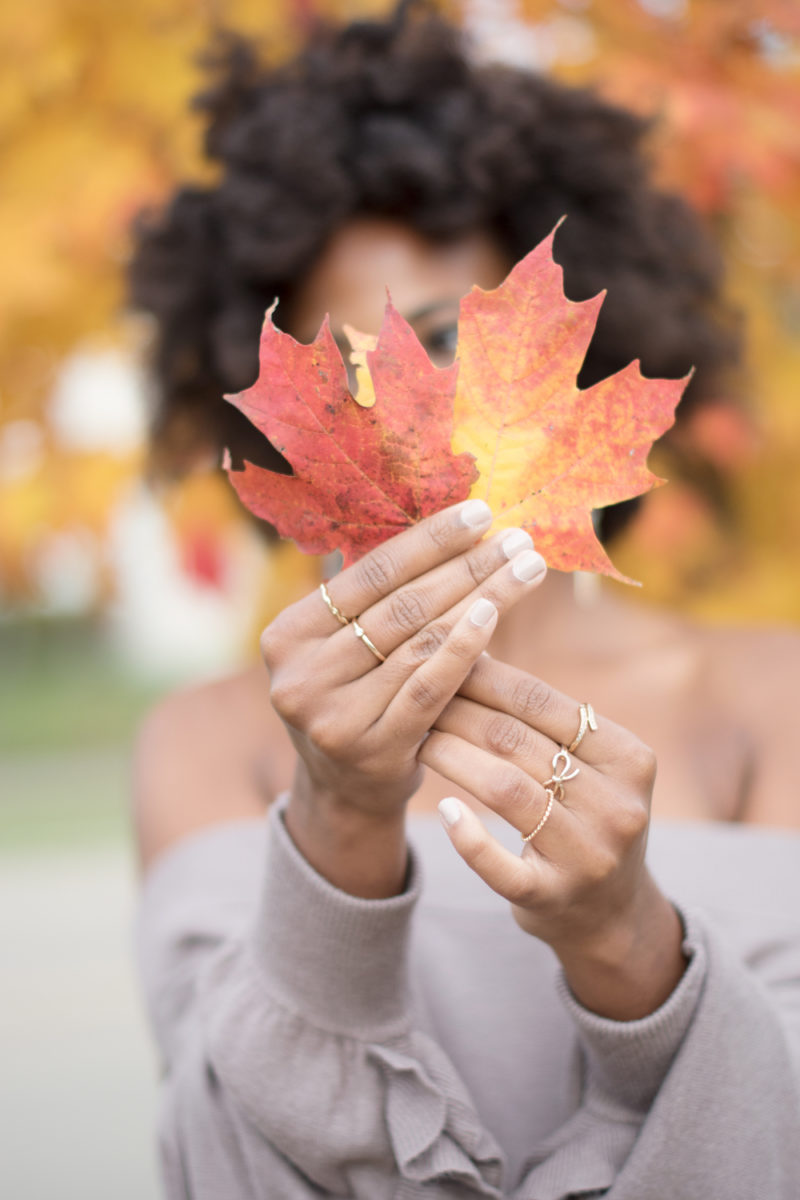 Sweater (sold out – similar) | Denims (on sale under $30!) | Earrings (c/o) | Rings (here & here) | Turnlock Crossbody Purse | Booties | Lipstick – Lancôme: Inconspicuous | Nail polish – Revlon: Checkmate
Hello lovelies!
I write this post with an excited energy and renewed hope! Last week, I bought a new camera. It was an unexpected purchase. I knew my old camera had issues (David and I couldn't get a consistently clear image!), and I'd been thinking of sending it off for a cleaning/diagnosis. That's a very expensive process. In the neighborhood of $200. At that rate, I was like, I'd rather just buy a new camera.
My aha moment was using a rewards certificate at Best Buy. I went to purchase a cleaning kit (something I'd never done for my DSLR) and while I was browsing cleaning kit options, the camera guru lady came to help me. She started chatting about how to properly clean a camera and she explained a "horror" story about one of her previous customers, who'd been damaging their camera by blowing on the sensor and wiping the sensor with a tissue.
She indirectly and unintentionally told me that basically, I was completely ignorant to camera care and I had a realization that I'd been damaging my camera sensor for years. I used to have a Nikon D3300 and I bought it in early 2014. I'd done exactly what I shouldn't have. What I imagined to be "cleaning" my camera, was actually damaging the sensor.
After that visit, I spent a couple weeks trying to determine if my sensor was truly damaged. Ultimately, I caved, brought my old camera to Best Buy, and bought a brand new one. After several days of waiting for the rainy weather to stop, David and I finally had the opportunity to go out yesterday and put the new cam to work.
I wore this taupe, off the shoulder sweater to celebrate fall! This sweater is so cozy and soft. I love the ruffled sleeve. This look also doubles as the perfect casual outfit to wear on Thanksgiving.
What have you been up to lately? Have any recent aha moments?