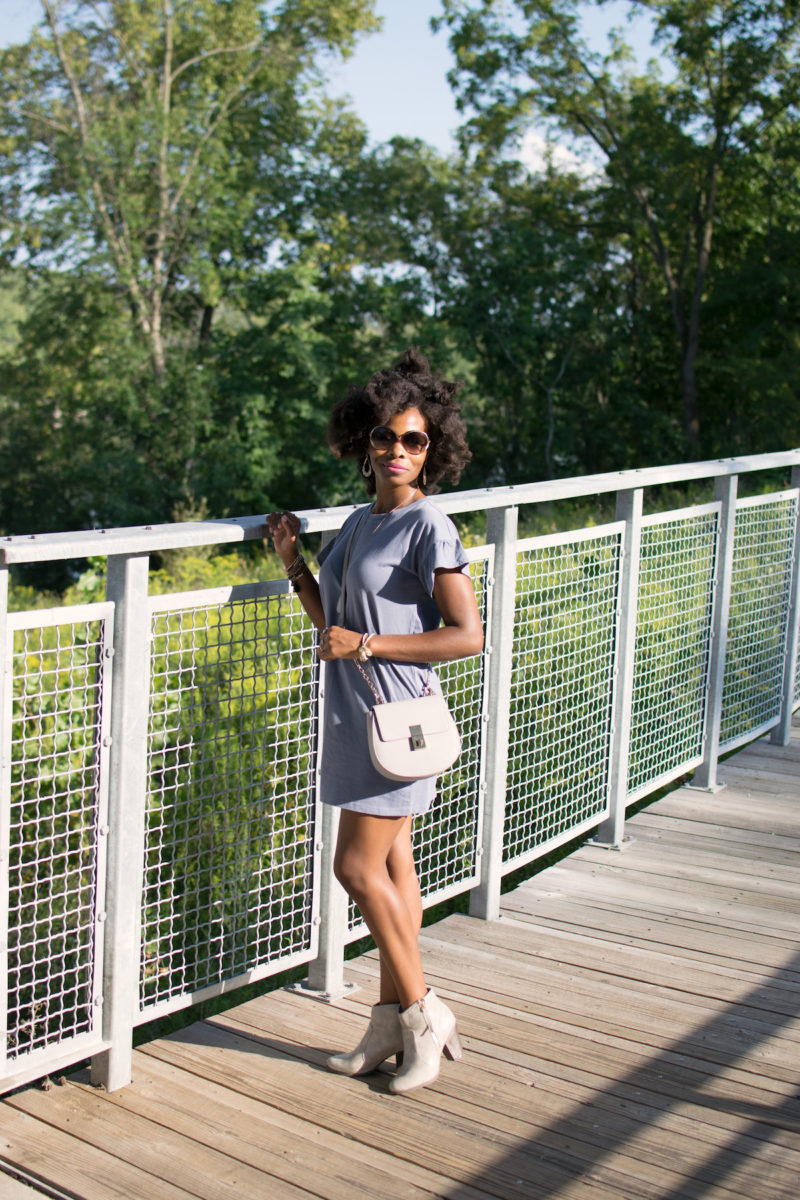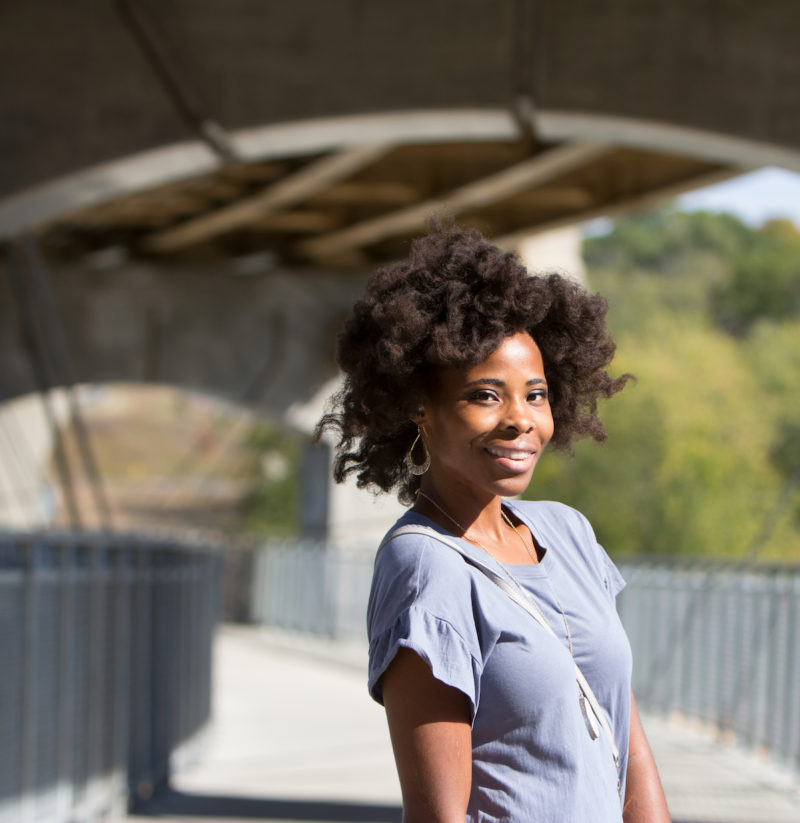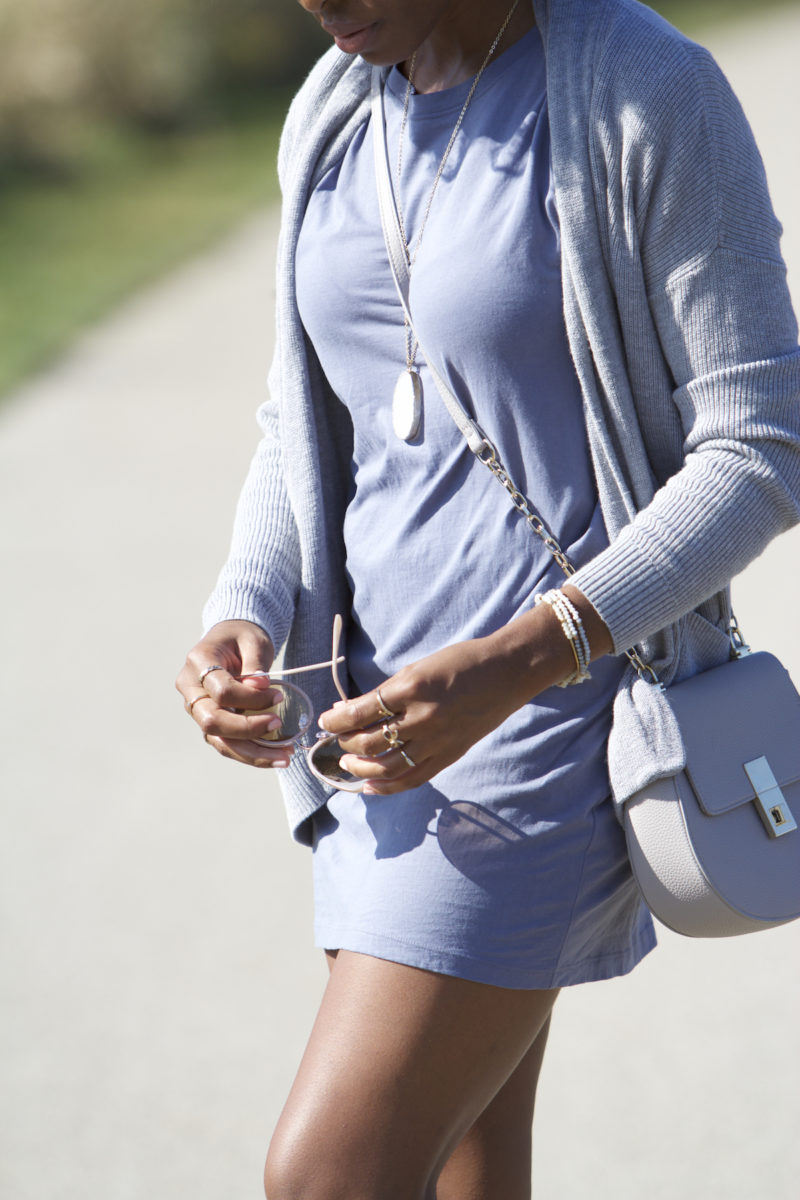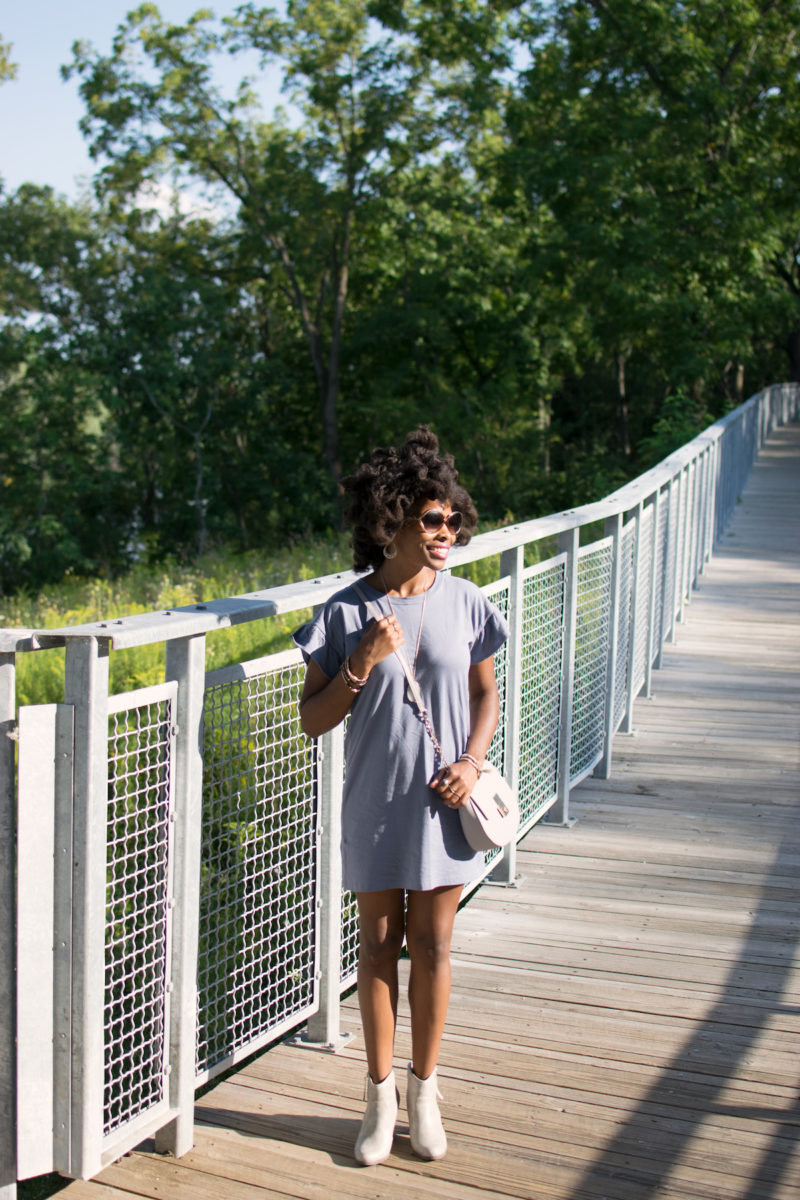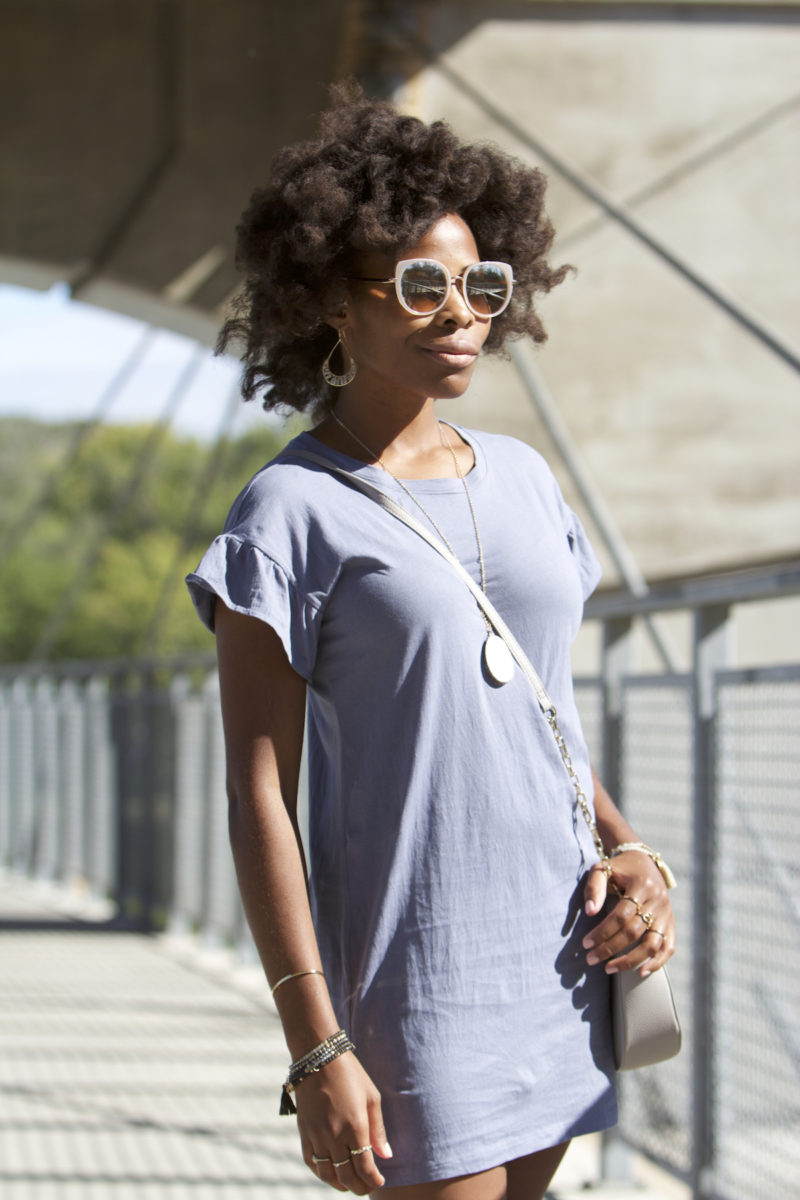 Dress | Cardigan | Earrings | Sunglasses | Bracelets | Necklace (c/o – sold out, similar) | Turnlock Crossbody | Booties | Nailpolish – OPI: Bubble Bath | Lipstick – Lancôme: Inconspicuous
Hey Lovelies!
This look from my Instagram is being shared a bit late, but better late than never, right?
During the early days of fall, the weather is always so varied. In Chicago, some days it can be in the 40s, other days it can be in the 70s or even 80s! This look is perfect for fall because the layers make it easy to rock this cute look even when the temps are warm or cool.
What's your go-to look when fall weather is unpredictable?