This blog is named after a word that describes the positive mood or feeling created from a space, or even from being around someone. The word? You guessed it: ambience! And who doesn't like to feel good? I know I do. Life can be so overwhelming and stressful, or sometimes you just need to do something for a little pick me up. This post is all about 10 things to do to feel good.
1. Take an aromatherapy bath.
I love using a combination of epsom salts and essential oils to either energize or relax. Check out my favorite ways to use aromatherapy (in a bath or the shower)!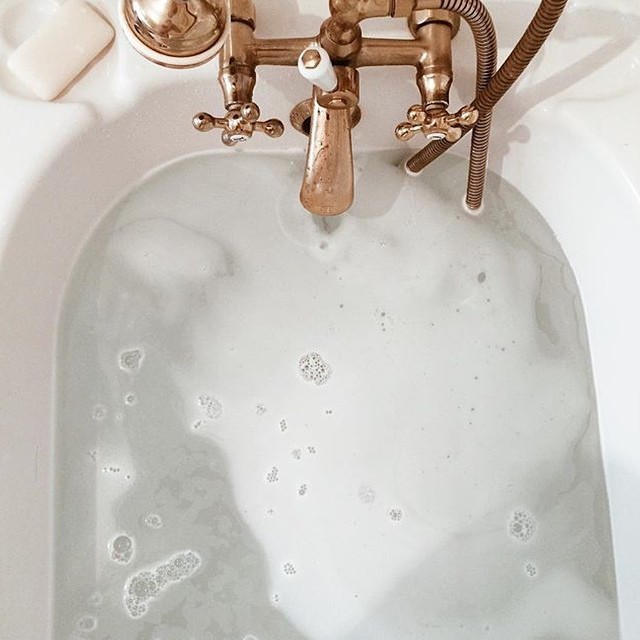 Image Source
2. Read a book.
There's just something so ambient about cozying up in bed, or on a comfy chair, with a good book that can feed the soul. I love getting lost in a novel and imagining the lives of the characters. I also enjoy a good read that I can learn something from. You can always see what I'm reading by checking out or following me on Goodreads!
3. Go for a walk… or even better, go for a run.
Last year, I started running. At first, I hated it. I ran really slow and it took about 12 minutes for me to complete just one mile. I set a goal for myself that I wanted to be able to run a 5K in under 30 minutes. I started to use an app called Runkeeper and kept track of my distance and timing. At first, I ran on a track. Once I reached my 5K goal and got used to running on even ground, I took my running to the trails. There's something to be said about being outside and around nature. So even if you're not the running type, going out for a walk or even a drive with the windows down is a refreshing way to feel good.
4. Get organized.
Not sure about you, but for me, clutter and disorganized messes drive me crazy and can make my life more chaotic. We all lead busy lives and in the busyness of life, it's easy to neglect keeping our spaces neat and organized. I've had many weeks where I found myself at the end of a long day or several days, and I sat down to relax and ignored the hamper piling up or my desk covered with mail and other paperwork awaiting my attention. However, every time I get organized, I not only appreciate the visual appeal of an organized space, I am also always thankful to know where just about everything is anytime I need it.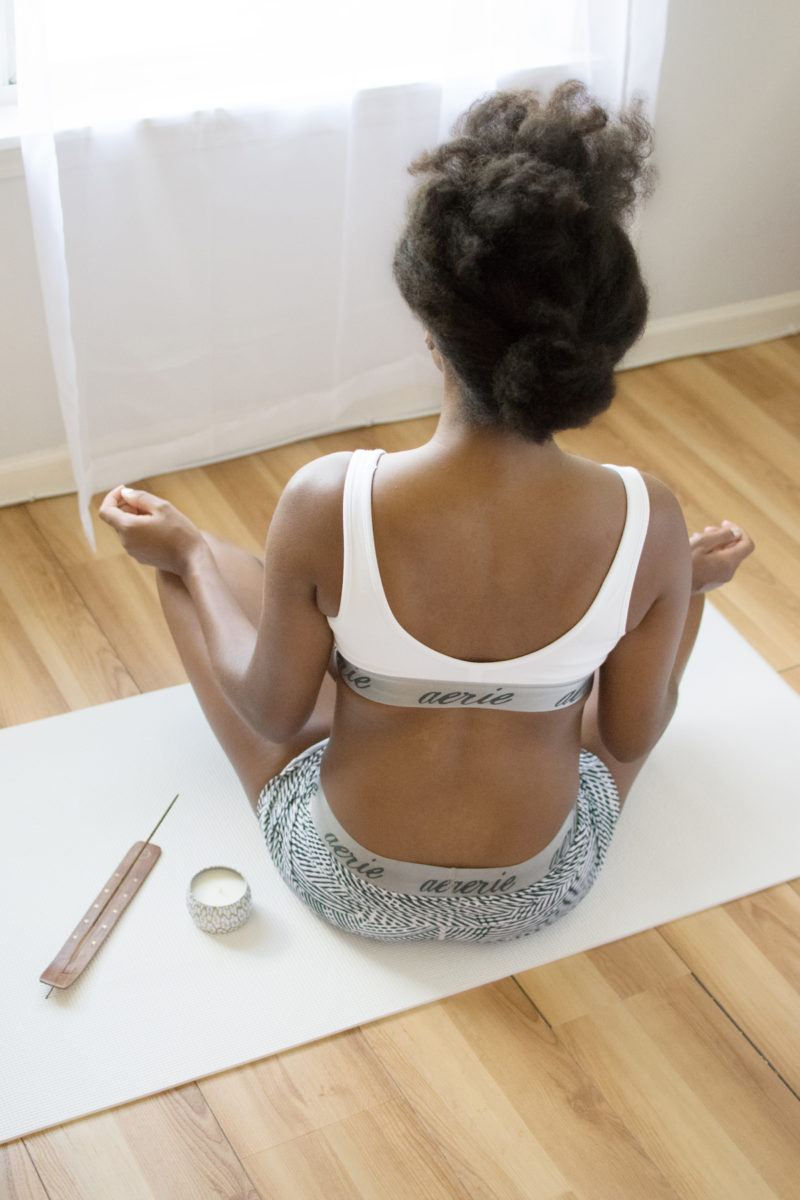 5. Do yoga.
This is a new(er) one for me! About 4 or 5 years ago, I took a few hot yoga classes. I found myself very bored and didn't appreciate this art that inspires mental relaxation and increases physical flexibility. Recently, though, I started doing yoga more regularly (2 times a week!) and it has become so helpful. To relax and feel good, yogis should focus on their breathing as they move through the stretches and poses. Try giving yoga a go and focus on the breath! #namaste
6. Listen to music.
This is probably the easiest and quickest way to feel good. Driving in traffic? Listen to music. Cleaning? Listen to music. Working on a project? Music! You get my drift. I have an eclectic taste in music. I like everything from Indie Rock to EDM and oldies…I don't think I let a day pass without cranking up the tunes. Need a feel good playlist? Check out this one!
7. Hug a loved one.
If you haven't seen the Trolls movie, you need to. Those colorful little creatures set reminders to hug every hour! I think they're doing it right. With all the sensory feeling in touch, a hug is the perfect way to feel good. There's true power in giving and receiving a hug from your loved ones.
8. Eat a tasty salad.
Do you ever feel sluggish after a day or a few of eating junk food? That's because the body needs healthy fuel to feel good. Needing some inspiration for a great salad recipe? Head over to Pinterest and follow my salads board!
9. Give a compliment.
Think about how good you feel when someone sends some thoughtful words your way. Now think about how you feel when you give a compliment to someone else. Isn't it delightful to see their glow from your words?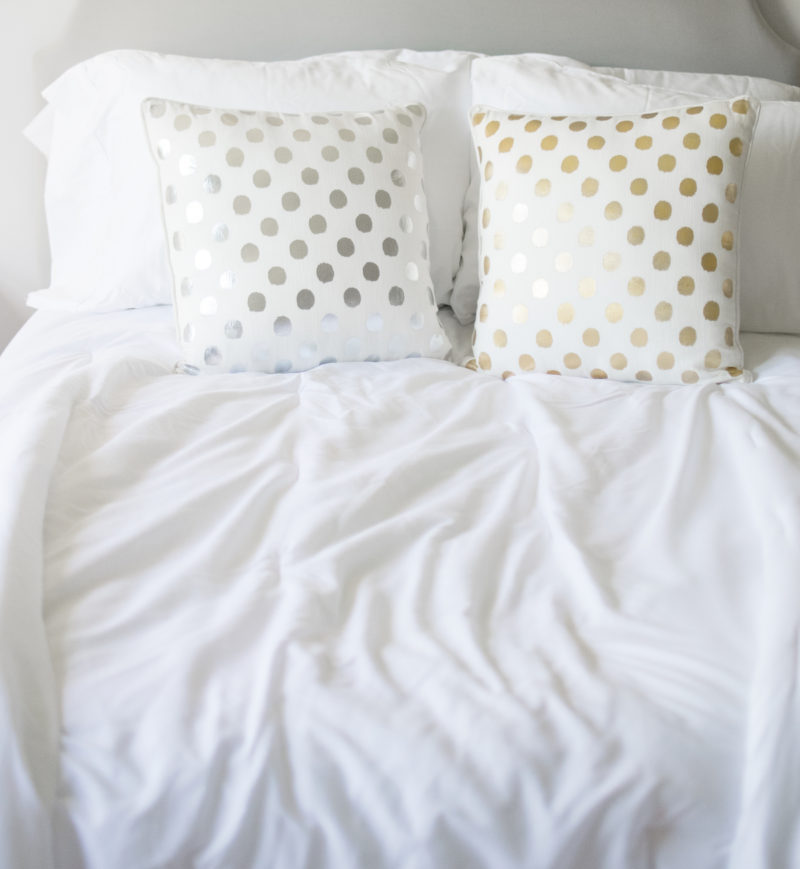 10. Snuggle up… on freshly washed sheets.
This (and combined with some of the ideas above) is probably my favorite way to feel good! At the end of the day, there's nothing I love more than taking an aromatherapy bath then hopping into bed with a good book to fall asleep on freshly washed sheets. If you haven't done that in a while, give yourself a simple spoil and try it soon!
What are some things you do on a regular basis to feel good?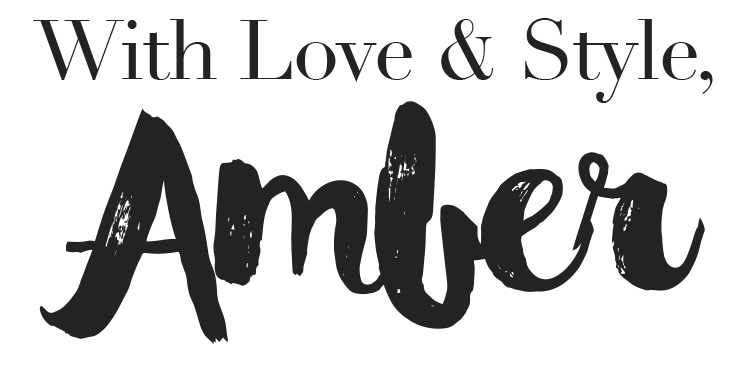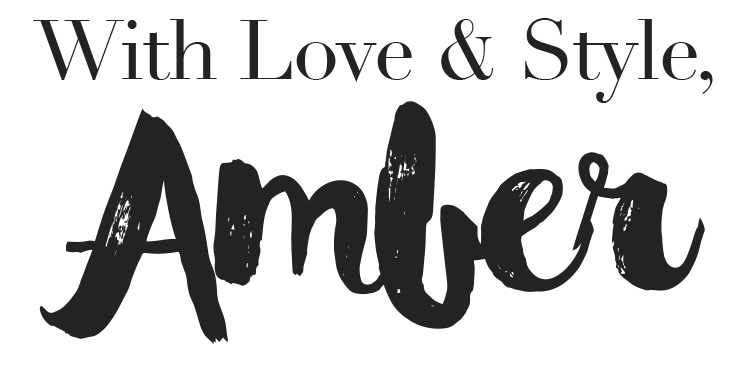 Amber is a 20s-something Chicago creative who loves writing, shopping, designing, feeling good + looking good + living good!
Click here for more about Amber.